Posted on
By Jürgen Henkel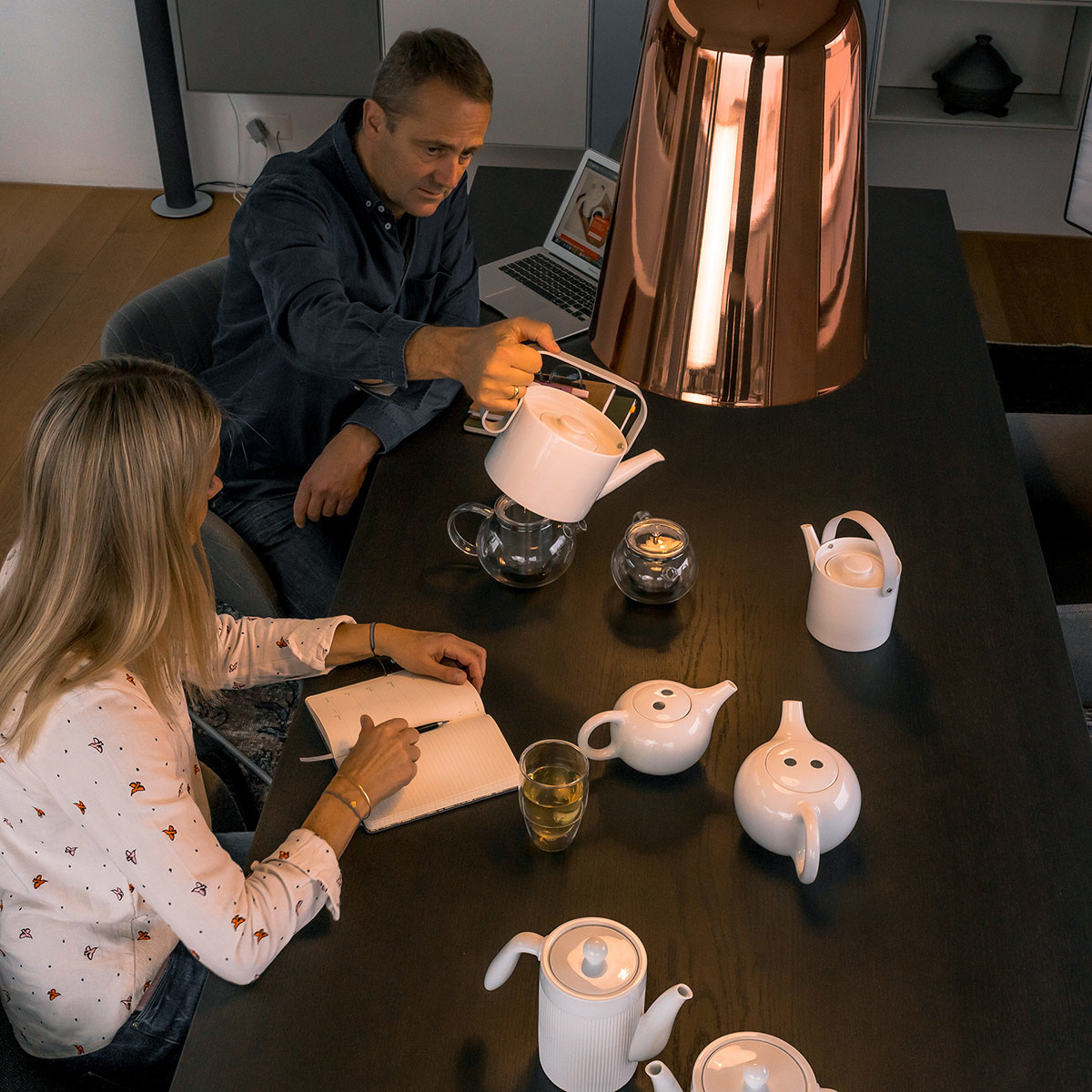 NEWS NEWS NEWS
Crisis management by Carl Henkel Brewers.....
"You can also build beautiful things from stones that are placed in your path".
Johann Wolfgang von Goethe
VAT reduction in Germany to 16
We would like to remain true to our concept of "fair prices" and are pleased to inform you that we have decided to adjust the sales prices for the period and thus pass the reduction on to our customers.


Streamlining of the product range and concentration on Eco Friendly Coffee
Price adjustment of the Arca X-Tract Brew
The current situation with its imponderables represents a great challenge for each of us. More than ever, we are called upon to rethink our strategies and make adjustments. We think it is very important to take a stand and to stand up for something, only in this way we can continue to exist and maybe even come out of this crisis stronger. For Carl Henkel Brewers, this means that we are streamlining our product range and for the time being will focus even more on our core statement "Good coffee is easy", on simple coffee preparation without paper, plastic or aluminium.
By concentrating on the already well-running coffee filter jugs ARCA & IONIC x-tract- brew® and SOWDEN Oskar SoftBrew® we want to become even more competitive. Fortunately our suppliers have so far overcome the crisis well and we are in talks for new productions. With higher purchase quantities the factories can work more economically. But we do not compromise on quality and we do not press our suppliers at dumping prices, especially not during or after such a global crisis.  The only price advantage we pass on directly to our customers is the price advantage achieved by the higher quantities. Thus the ARCA x-tract-brew now costs less than 50 Euro in all handle colours!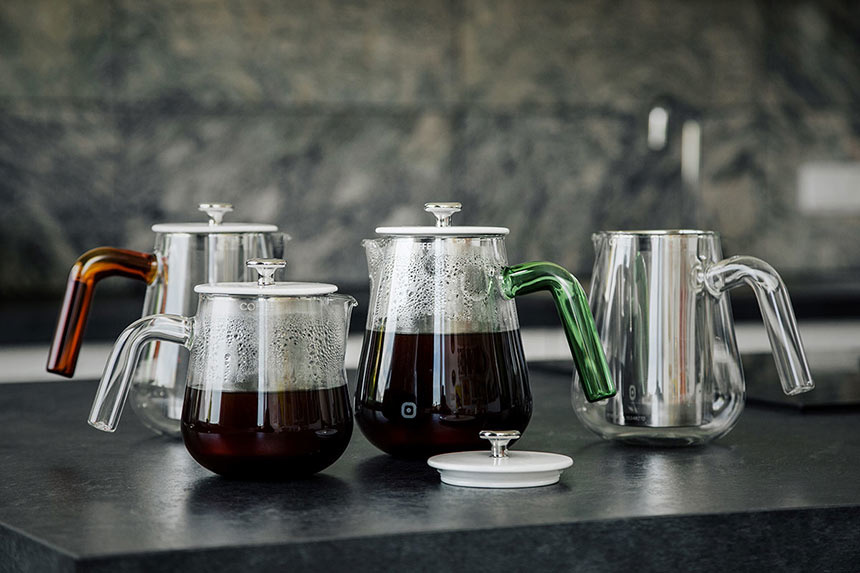 Sale in tea assortment
We have decided to concentrate on fewer products, to reduce stocks and then to resume the subject of tea at a later date. We are working together with our designers on many new and exciting projects. But for now, dear tea lovers, this means SALE! We have reduced the prices for the Gogo, Mina and Conran teapots, as well as for the Coffee Dribbler. The next autumn/winter and therefore the tea drinking time will definitely come.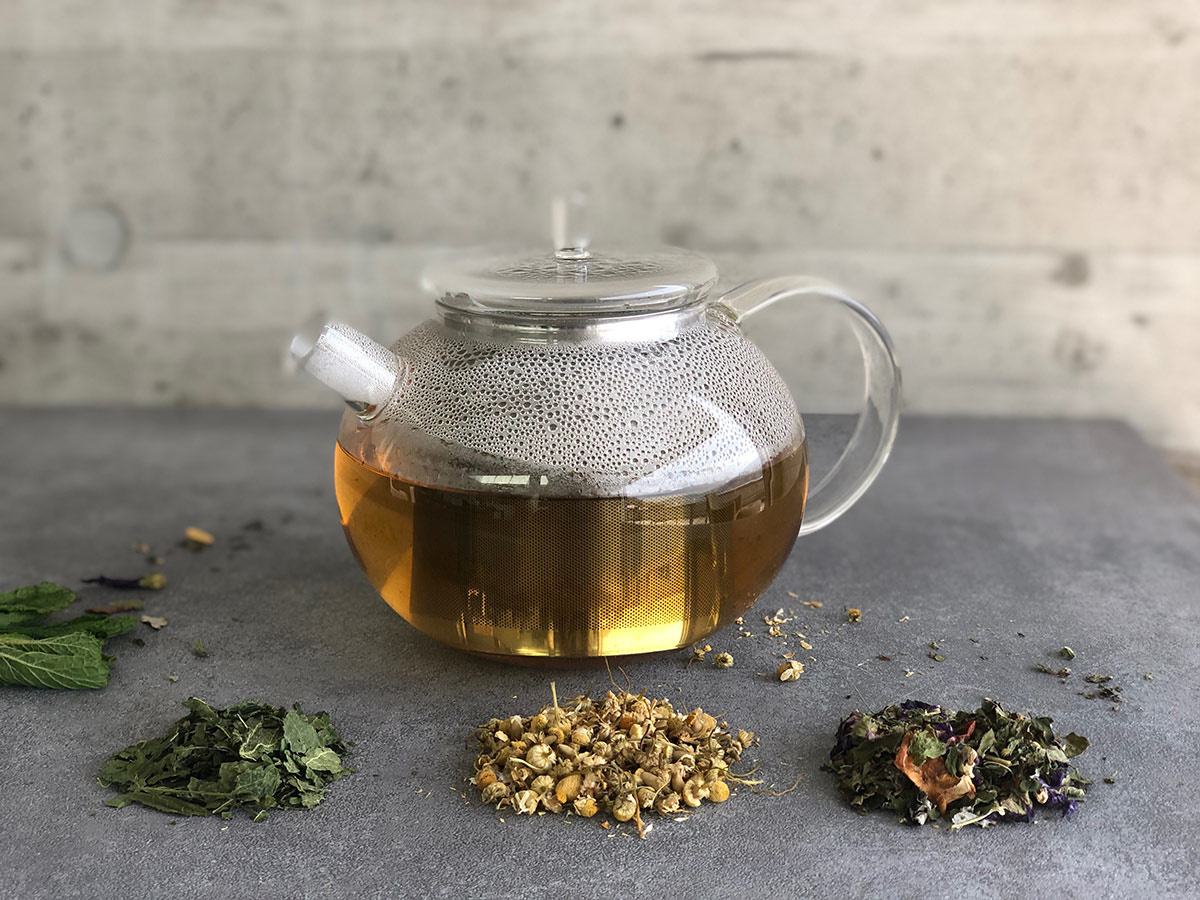 It is also important to mention that we hope that we will not offend anyone who has just recently bought a product at the regular price. This is the other side of the coin, we are very aware of this, but it cannot be avoided if you want to make room for something new by taking action.  We are usually not fans of crossed out prices, we want to offer real, honestly calculated products with a long life span at reasonable prices, but due to extraordinary situations one is sometimes forced to go a little bit different ways.


Before someone gets too angry, please contact us, we will surely find a solution.

If you have any questions, are satisfied or dissatisfied, please let us know.
My direct e-mail: [email protected]
To the rating portal of Trusted Shops

"Carl" Jürgen Henkel