Carl Henkel Concept Store. Über uns.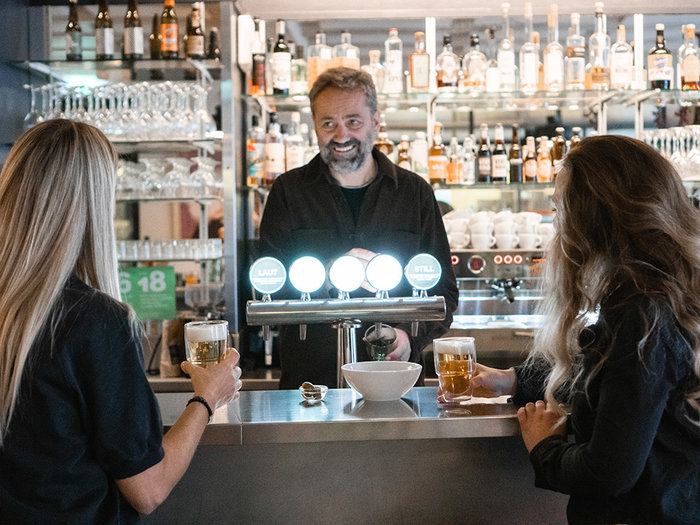 Vielleicht habt ihr euch schon gewundert, oder ihr habt es gar nicht gemerkt...
CARL HENKEL BREWERS heisst neu CARL HENKEL COM. Aus zwei Online-Shops wird einer. Unsere beiden Marken Carl Henkel Brewers und madetostay finden ein neues Zuhause im Carl Henkel Concept Store. Sie bilden vorerst die Basis für den neuen Shop, weitere Marken und neue Produkte werden folgen. Warum? Wir möchten uns fokussieren, anstatt uns zu verzetteln, wir haben uns hinterfragt und neu gedacht, wir haben aus Erfahrungen gelernt. Es gilt die Herausforderungen der Zeit anzunehmen, anstatt zu hadern und zu verzweifeln. Nichts im Leben ist permanent, alle ändert sich ständig.   
Let's go with the flow, wir sind bereit, seid ihr dabei?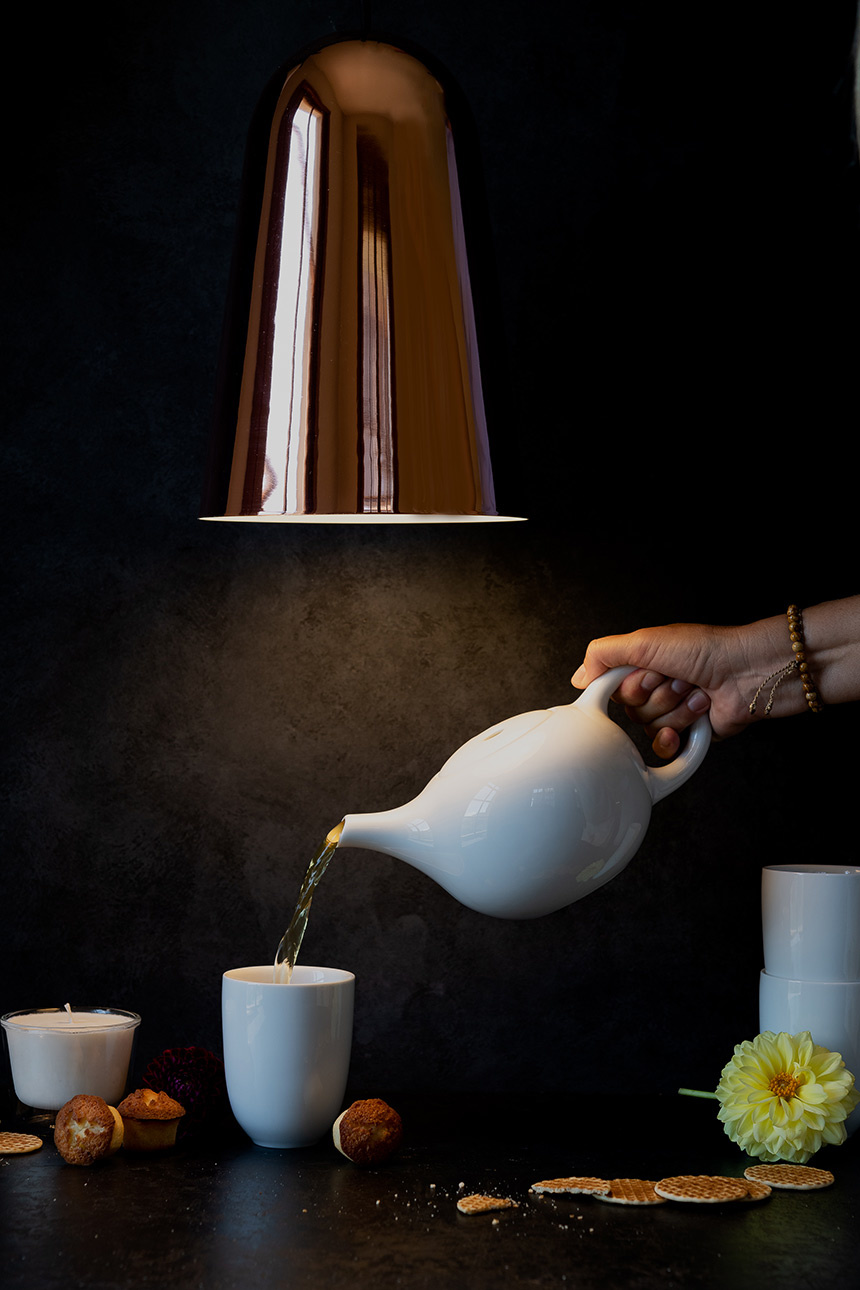 What we do? Our purpose
Carl Henkel ist unser neuer Concept Store. Digital, aber persönlich. Unsere Leidenschaft für gutes, zeitloses Design, das langlebig ist und den Menschen dauerhaft begleitet ist die Grundlage für unsere Kollektionen. Wir haben uns zum Ziel gesetzt individuelle, hochwertige und geschmackvolle Produkte im Bereich Home und Living zu kreieren und anzubieten Dabei legen wir sehr viel Wert darauf, dass die Produkte nachhaltig sind und sie ohne Umwege und zu einem fairen Preis zu unseren Kunden gelangen. Verantwortungsbewusstsein und Achtsamkeit sind Leitmotive für unsere Entscheidungen. Die Wertschätzung für alle, die an der Entstehung der Produkte beteiligt sind, spielt eine grosse Rolle. Uns sind langfristige Partnerschaften mit unserem Hersteller*innen und Kunden*innen sehr wichtig. Transparenz und persönlicher Kontakt zu jeder/jedem der sich für unsere Arbeit interessiert sowie einfühlsamer Kundenservice sind für uns essenziell.   
How we work? Our brands 
Die Produktwelten und Marken Carl Henkel Brewers und madetostay wurden in der Zusammenarbeit im Freundeskreis geboren. In der Co-Kreation mit den Designern Carsten Jörgensen, Peter Wirz und Masato Yamamoto sind aus Beobachtungen im Alltag und daraus abgeleiteten Bedürfnissen Produktideen und sinnvolle Designs entstanden. Die herausfordernde Realisierung dieser Designs in Zusammenarbeit mit den Produzenten ist ebenfalls eine Teamleistung.   



Carl Henkel Brewers 
Wir möchten aus der Kaffeezubereitung keine Wissenschaft machen. Für uns geht es in erster Linie um den Geschmack. «Der beste Kaffee ist der, der dir am besten schmeckt!» ist unsere Kernaussage. Das tägliche Ritual des Kaffee Kochens soll aus unserer Sicht unkompliziert sein, nicht zu lange dauern, beim Servieren Freude bereiten und dabei auch noch gut aussehen. Es ist unsere Vision mit unseren Produkten immer mehr Kaffeetrinker*innen für eine umweltschonende Zubereitung zu begeistern.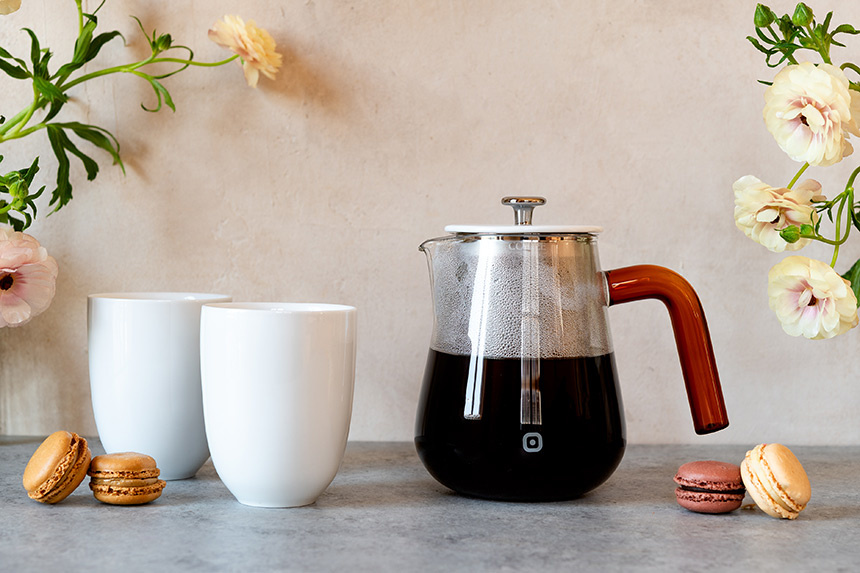 madetostay 
Etwas Neues zu schaffen nur um der Neuheit willen entspricht nicht den Werten von madetostay.  Einfachheit, Qualität, Natürlichkeit und Ehrlichkeit ist die Basis bei der Entwicklung von Objekten für zu Hause und für öffentliche Räume. Die einzigartige, kreative, ästhetische und funktionale Idee, die ein Objekt realisierungswürdig macht, muss dauerhaft sein, wie der Name sagt «madetostay Es ist die Vision von madetostay funktionale, künstlerisch und leidenschaftlich ausgeführte Entwürfe zu realisieren, die mit der Zeit zu einem vertrauten Begleiter in unserem täglichen Leben werden und weit mehr sind als nur eine kurzfristige Liaison.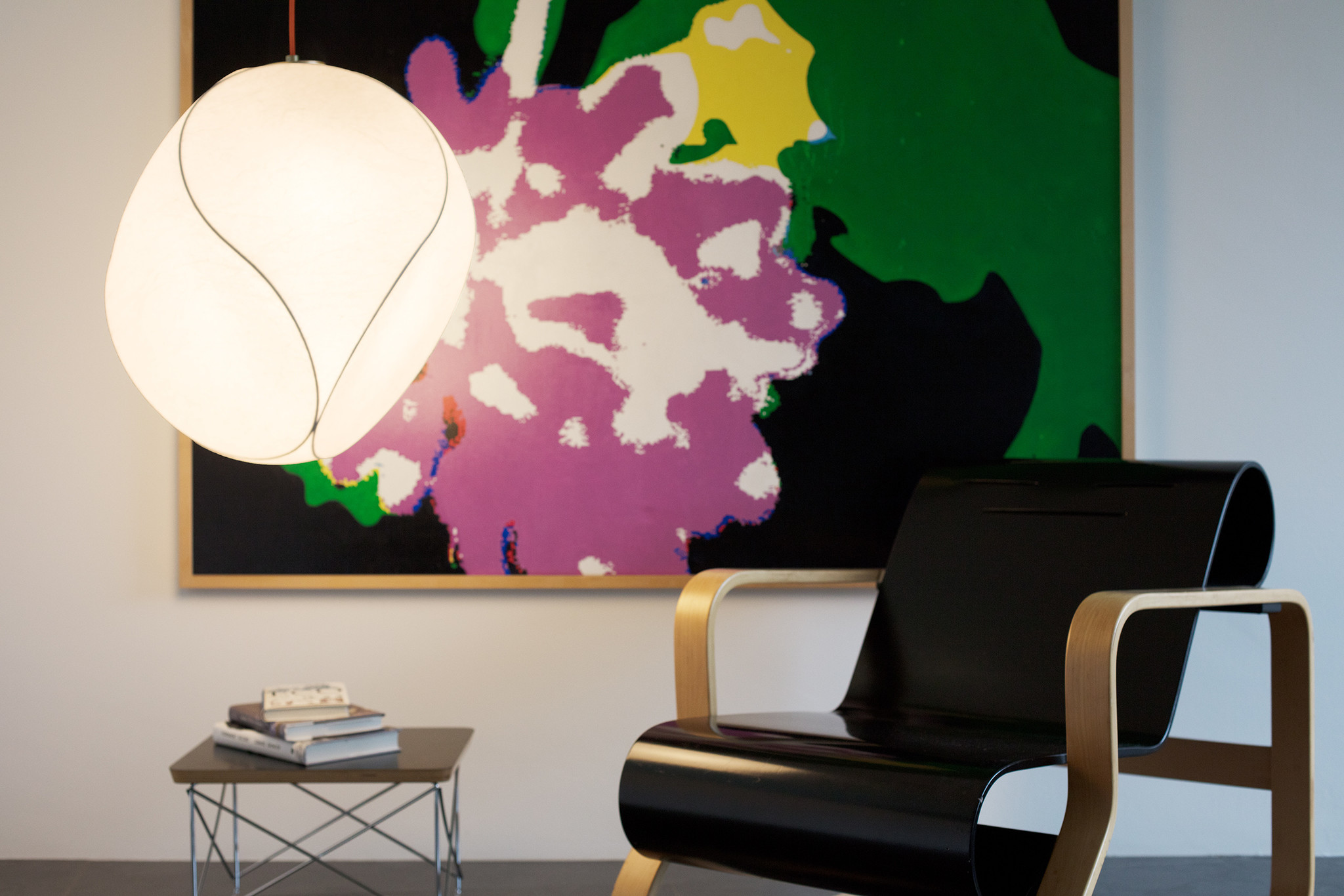 Be the first to comment...