Posted on
By Carl Henkel Brewers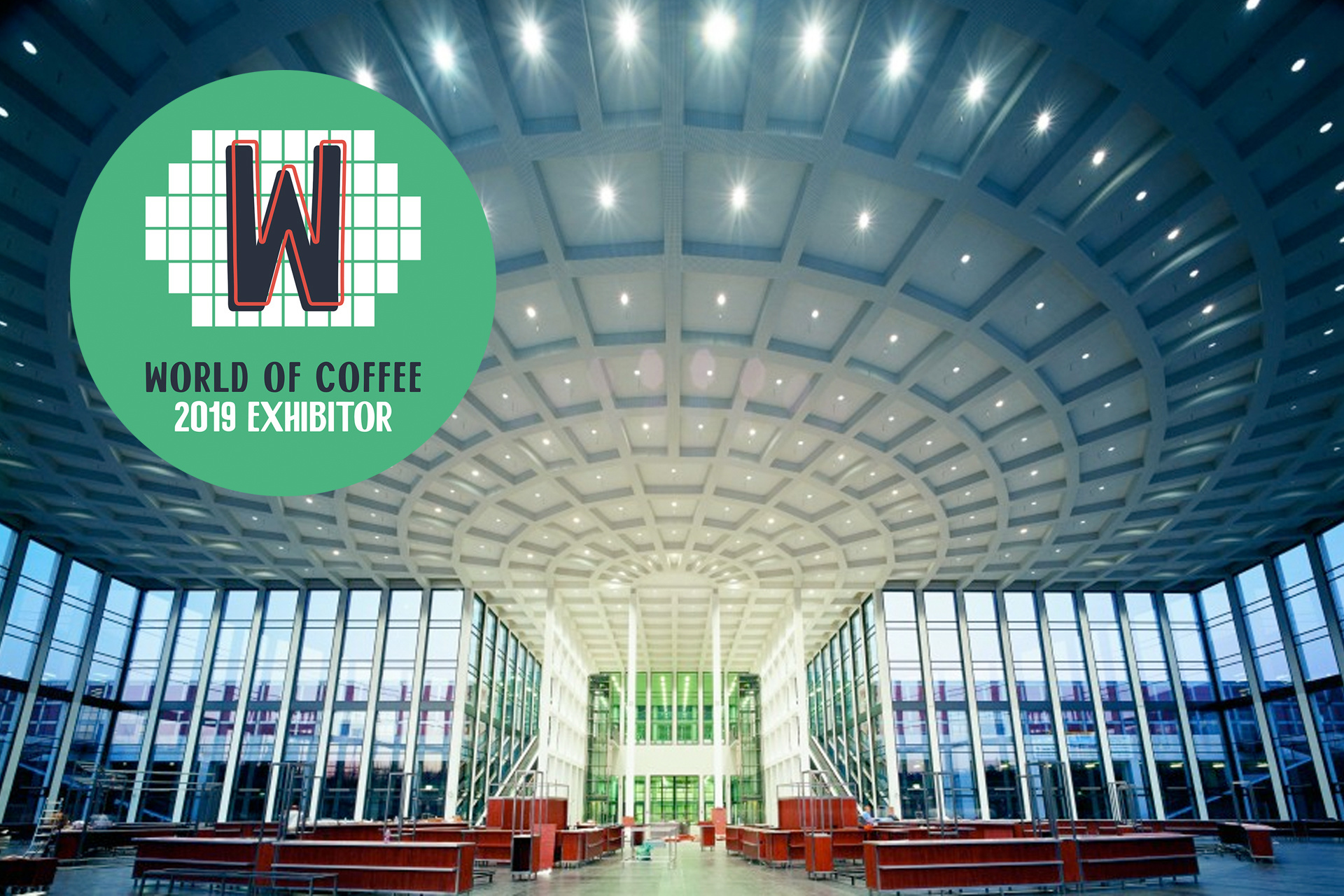 SEE YOU IN BERLIN! CRAZY COFFEE PEOPLE FROM ALL OVER THE WORLD. MEET AT BOOTH H17!
3 days of fun and leisure. All about coffee in 3 halls! And of course this time it's BERLIN! Last time it was great being in AMSTERDAM at the World of Coffee 2018. Ralph and i had great fun for the first time showing our collection at the show. Lots of nice people – freaks and business people. Young entrepreneurs and big saturated companies. Great coffee events and fair competition. 
We are so excited to present our news!!!!! Great invention: No paper. No plastic. No contact to aluminium. And all of that in a beautiful new design. Soon we'll reveal ARCA X-TRACT-BREW. 
See you in Berlin!
"Carl" Jürgen