Posted on
By Jürgen Henkel
Carl Henkel Brewers and madetostay are like siblings to each other....
"Do you love my brother more than me?"
"No," my father told his little son in response to my question, "I love you both equally. You two are so different in essence and so our relationship with each other is different. The love is absolutely equal, unimaginably great, to the moon and back and beyond..."
As a child, this bothered me a lot. The answer has remained in my memory and today I can confirm it with our children. It's probably similar with our two brands.


It's time to introduce the insider tip madetostay to our Carl Henkel community in this blog. The goods are in stock in Germany (for delivery in EU) and Switzerland and we look forward to receiving orders! The design of the madetostay brand is aimed at people who like to live tastefully reduced, as is practised in Scandinavia or Japan. Rather few pieces, but selected, functional and high quality with a certain twist. Lovers of subtle fragrances as another dimension of living with all the senses will also find great ideas at madetostay and will probably buy again and again in the online shop. After all, we also invented the refillable scented candle....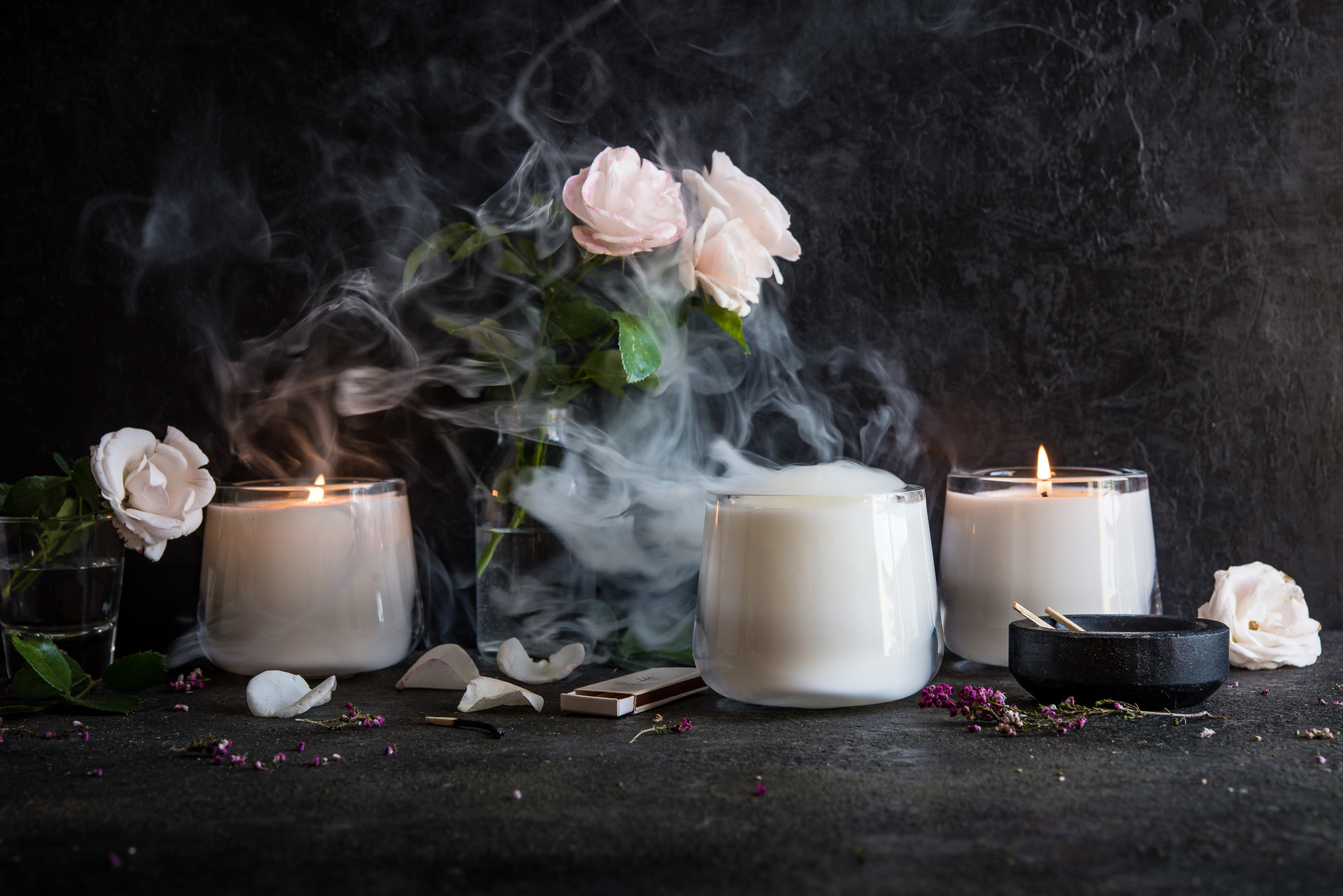 Flambeaux Candleholder.
The craftsmen have created a glass object weighing approx. 600g that you will enjoy for a lifetime. The refill candles are available without scent or in 5 subtle fragrances: Limonaia, Magnolia, Blue Room, Desert Rain, Sensational.


Your flat is complete and you don't want to buy anything anymore, but want to get rid of superfluous things? That's great. We think this way too and offer things that you simply want to keep for a lifetime – made-to-stay, in other words.
The furnishing styles are individual, but are based on various functional conditions that are similar in all homes. For example, the light or the lamp has a clear task in the hallway, bedroom, kitchen, etc. but is also an essential emotional factor that is vital for a sense of well-being. Poor lighting in a room or a lamp that dazzles are common mistakes why a home does not radiate the pleasant climate one would like to have. Natural light from a candle or the idea of Carsten Jörgensen, the designer of the Cocooning lamps, to "pack" the LED light with the material help you to design your room individually pleasant and functional.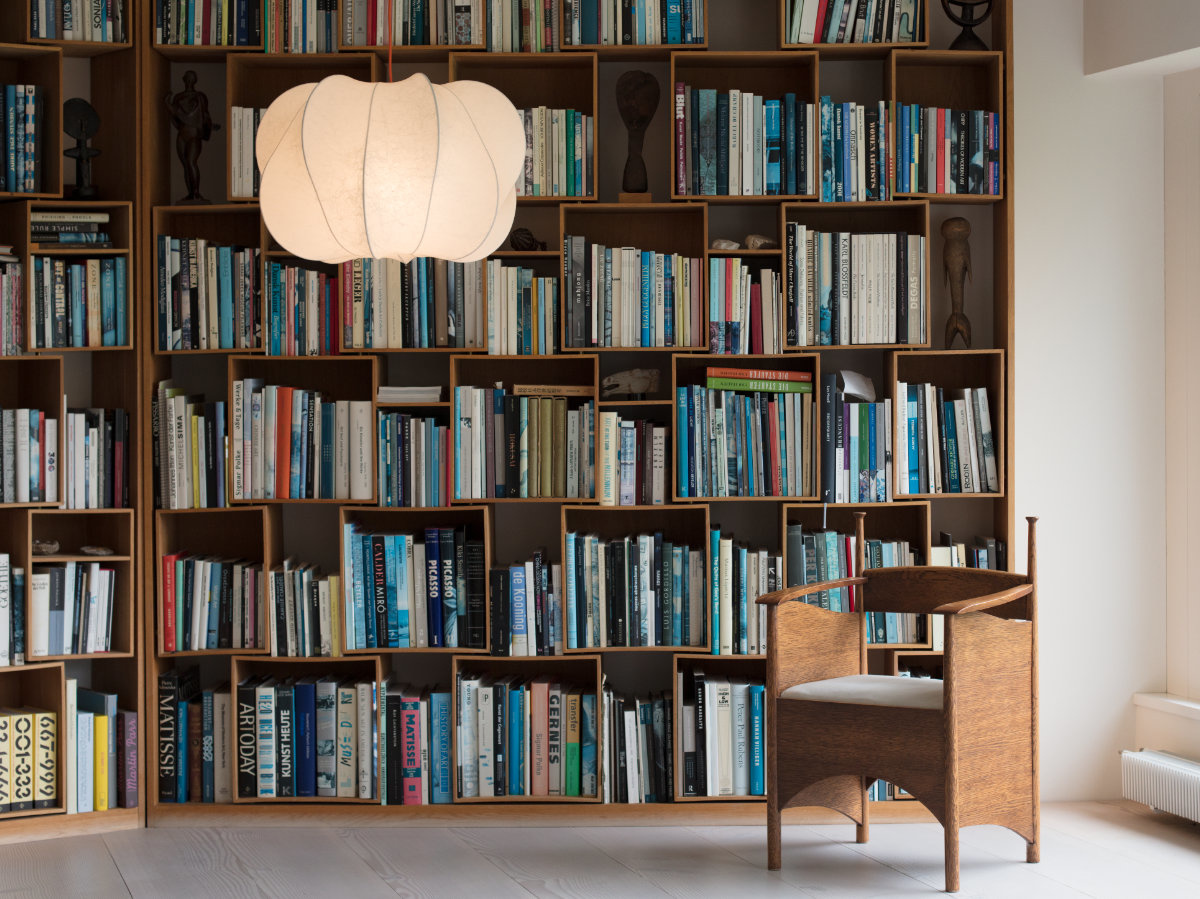 BAT Cocooning Lamp.
The lamps are produced in Italy from a textile material. Different sizes and shapes of the design lamps create a homely atmosphere and fulfil the functional needs in various living spaces
madetostay products are manufactured in Europe. It is the connection of the craftsman with the ideas of the designer that is important to us. Only when we work together on solutions do we create extraordinary products. With some products it is obvious, with a relatively simple decorative object like the Hobitat's you only feel the difference when you unwrap the gift...The precision of the craftsmanship and the local black ash wood from Portugal have a high value. It simply feels different from a mass-produced product that is made without a soul. Together with the pre-scented Mikado incense sticks, which are made from recycled PET in Germany, you get a small, subtly scented work of art for your home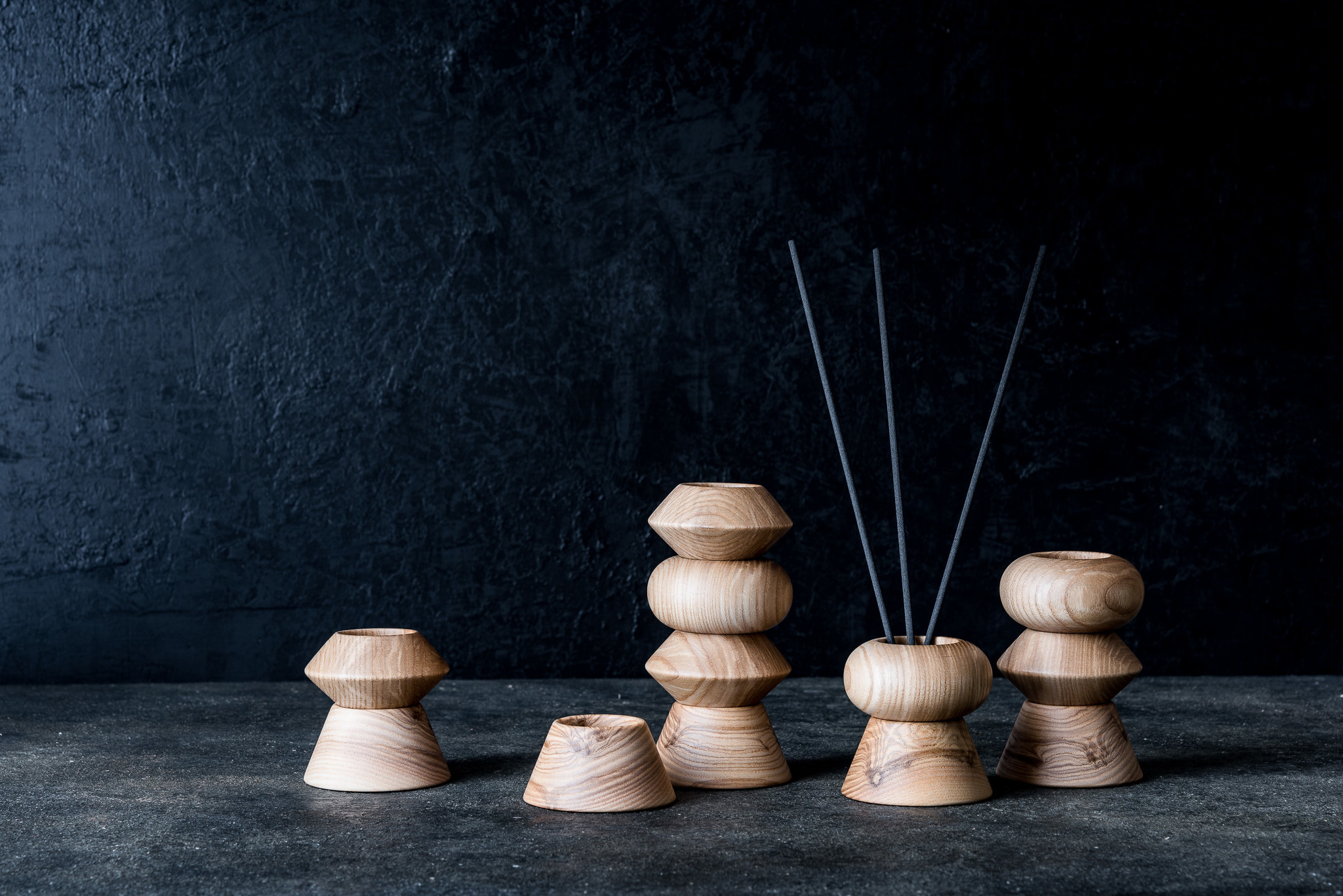 Hobitat Wood and Mikado scented sticks.
The Mikado scented sticks are pre-scented and last for about 30 days. Just one Mikado is enough to add a subtle scent to a small room. The sticks can also be hidden in a bouquet of flowers or behind the mirror. Of course, it is much nicer in the Hobitat scented vases.
Sustainability as a big theme is not only anchored in the name at madetostay. It is our attitude. A good example of this is Latitude, which we produce in Switzerland. Latitude is a shelving system made from recycled aluminium such as beverage cans and coffee capsules. The raw material is collected and processed locally without having to travel long distances. In a fully automated factory, the multifunctional shelving system is manufactured in one process, from the prepared aluminium to the finished product. The continuous casting process produces an 80m long aluminium profile, which can be cut to size in lengths of up to 6m. We offer four standard lengths in two colours. The Latitude shelf is anodised in the neighbouring town and is therefore made to last forever. Unless it is recycled again and comes back into the world as a beer can.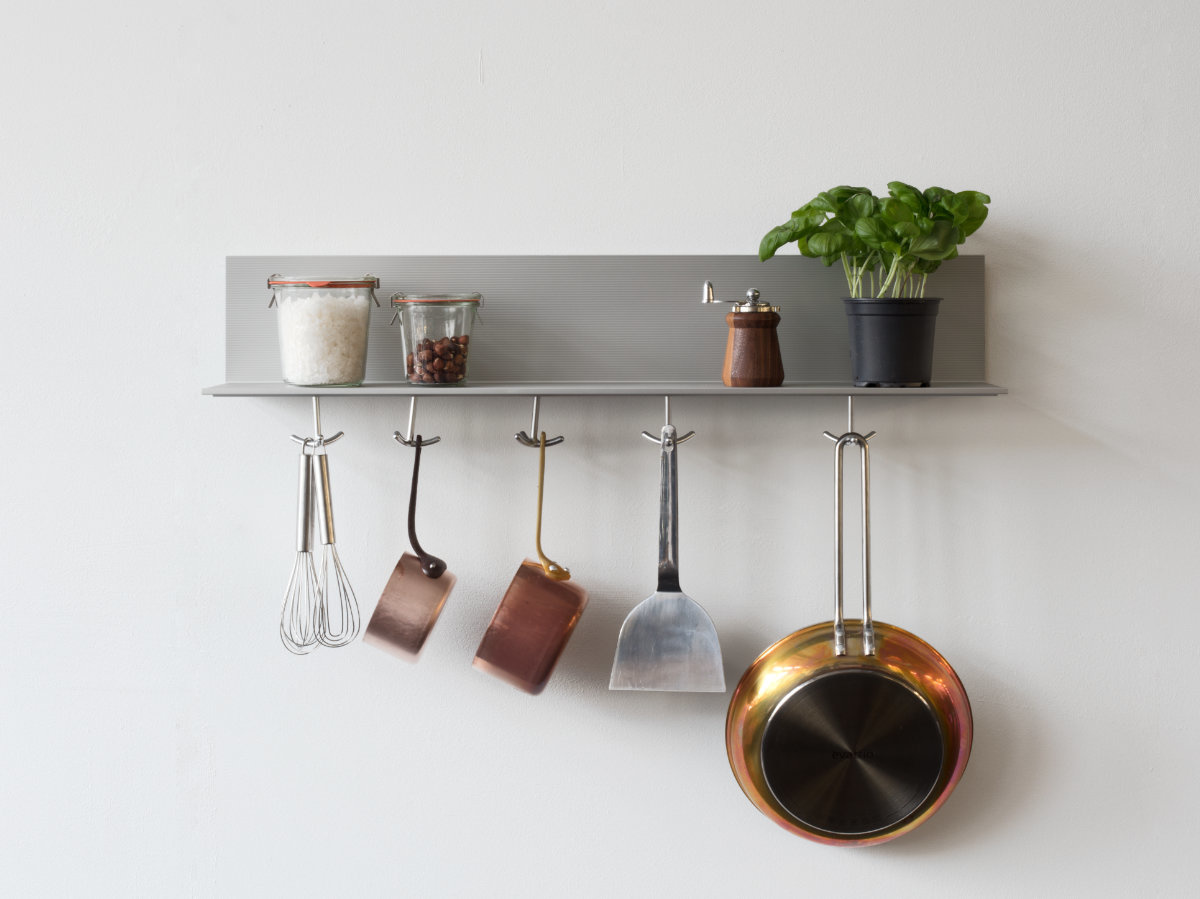 Latitude Shelf in the kitchen.
We, the Henkel's have the Latitude in use at home in the hallway, bathroom and also in the kitchen. The sides are about 14cm high and deep and have slight grooves. It is super practical and easy to assemble with two screws provided.


Have we made you curious? The beauty of the Internet is that you can browse undisturbed and without obligation. Visit the homepage and inform yourself. You can order there or just have a look. Return and collect ideas. If you have any questions or need consultation, we are always happy to help. The easiest way is by e-mail: [email protected]


Take a look, madetostay is an insider tip for connoisseurs.
Jürgen Henkel