Flat Caps Coffee - Newcastle, UK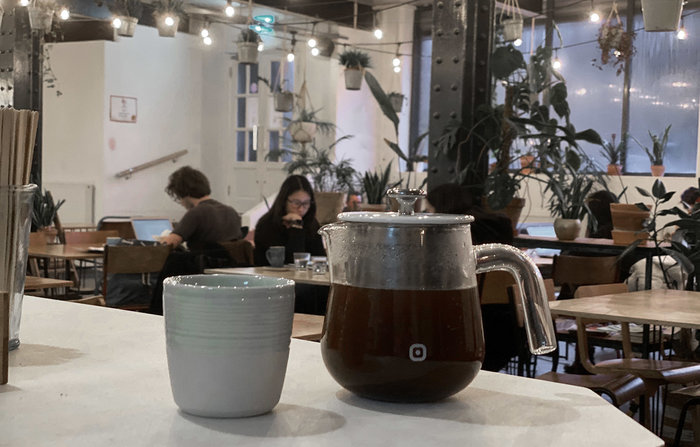 I met Joe during the HOST in Milano. An impressive trade-show of coffee and other related things that you need in gastronomy.
Joe liked the ARCA instantly and he took a sample to his café in Newcastle, England. He and his team were so excited, that Flat Caps Coffee started offering the ARCA in service and his guests became as happy with the x-tract-brew coffee and he and us. So Flat Caps Coffee became our very first customer in the UK!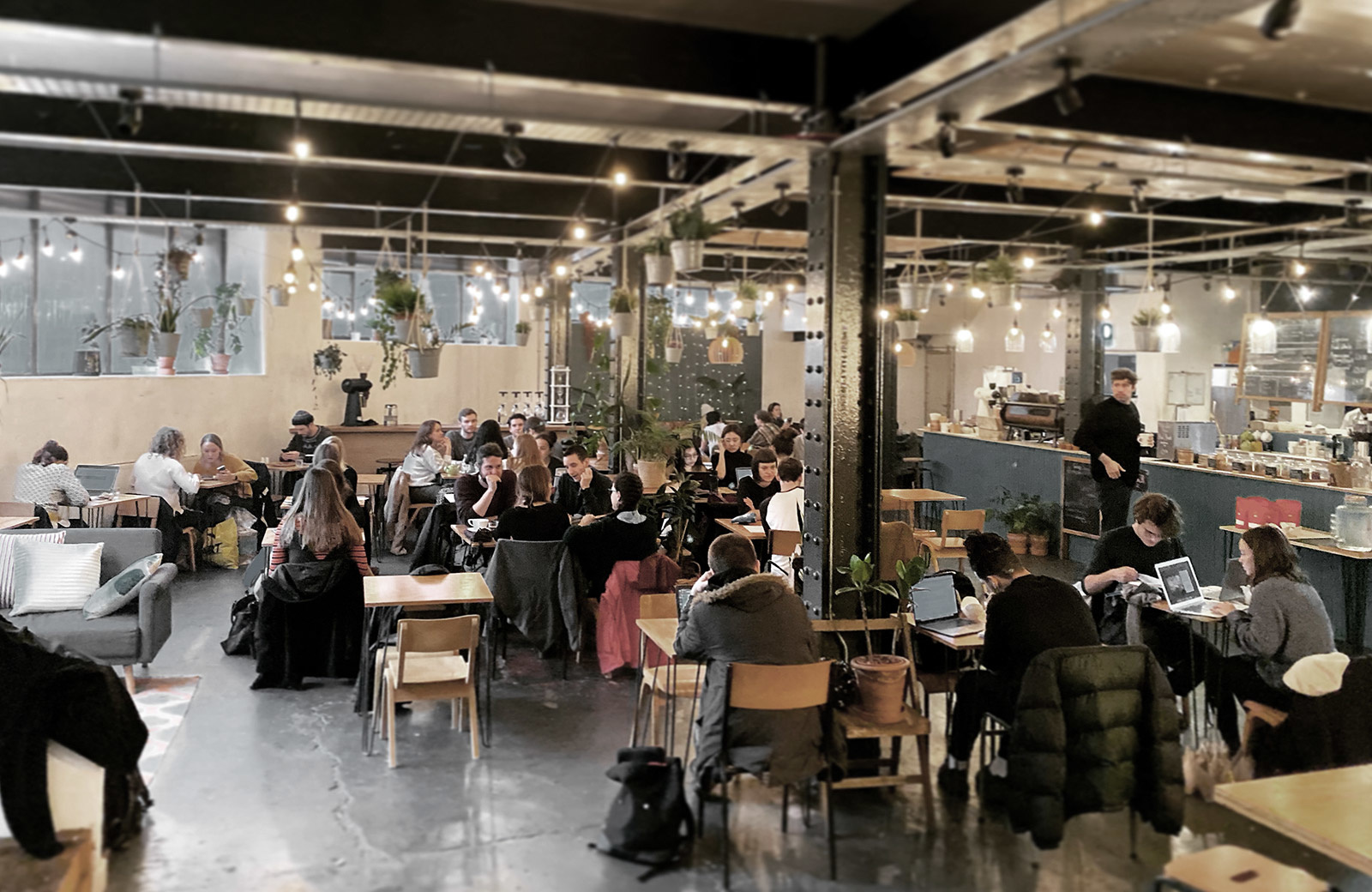 Newcastle's first specialty coffee house established 2010. Find us on Carliol square serving coffee, food and cakes. Vegan, vegetarian, Gluten free friendly.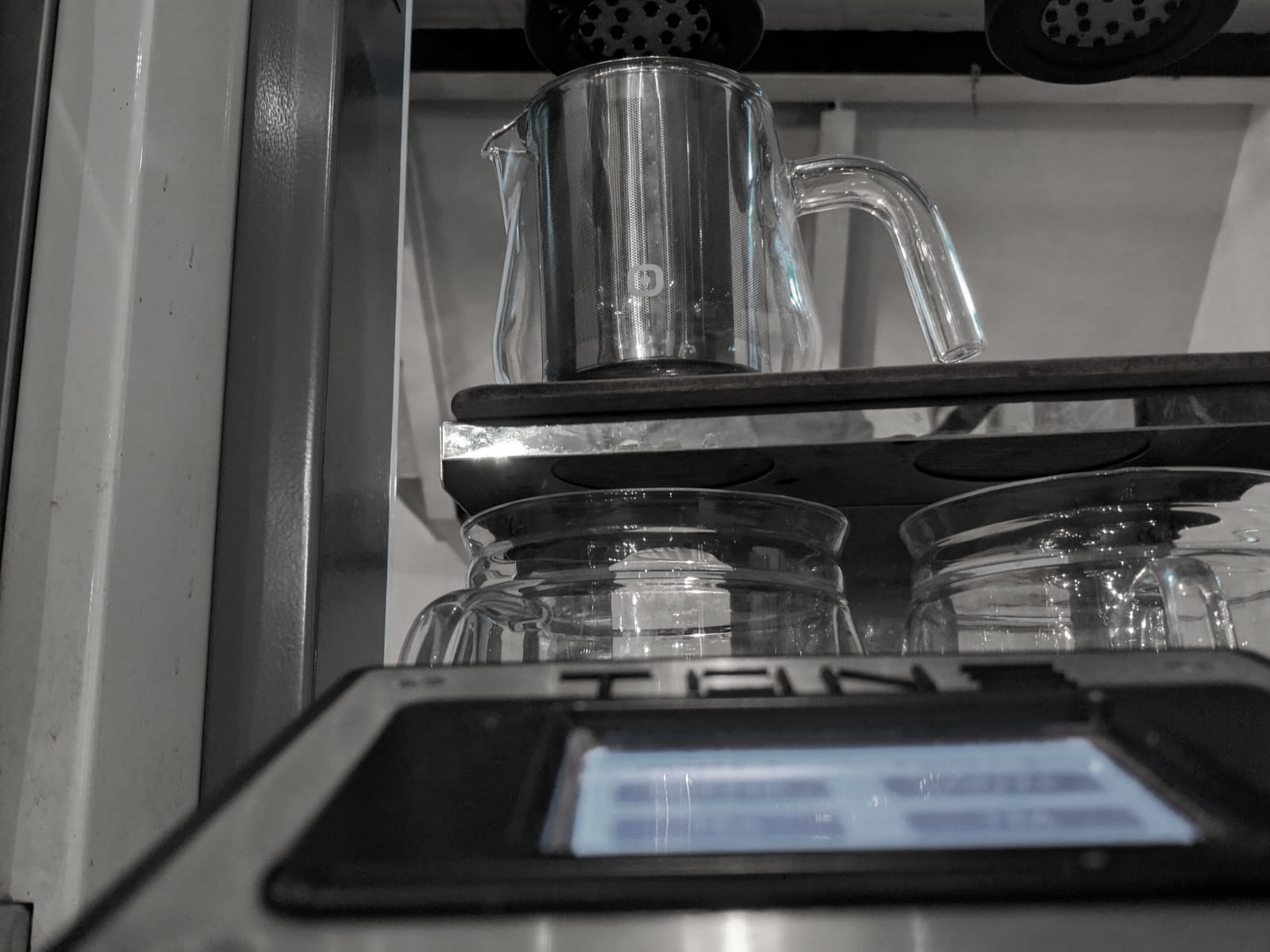 Flat Caps Coffee was named inbetween the 50 best coffee's within the UK, but you can surf many more press coverage on the home page: https://www.flatcapscoffee.com/press/
The link to ARCA: https://www.carlhenkel.com/de/arca-x-tract-brew-kaffeebereiter.html
Be the first to comment...