HAPPY X-MAS ! Looking back to an exciting and successful year.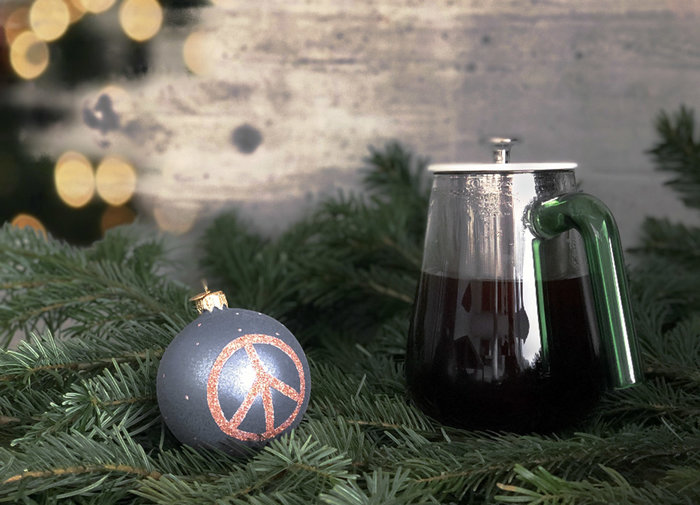 The old year 2018 ended on the idea of having a glass version of our IONIC COFFEE POT. We have a great collaboration together with Yamamoto & Co, our designers. The issue was clear for us. We needed a modern but long-lasting design that could make the product a classic. In the picture you can see one of the first samples. Still with open handle, gold knob and a wider spout. This has been in April. It was testing, testing, testing all day round.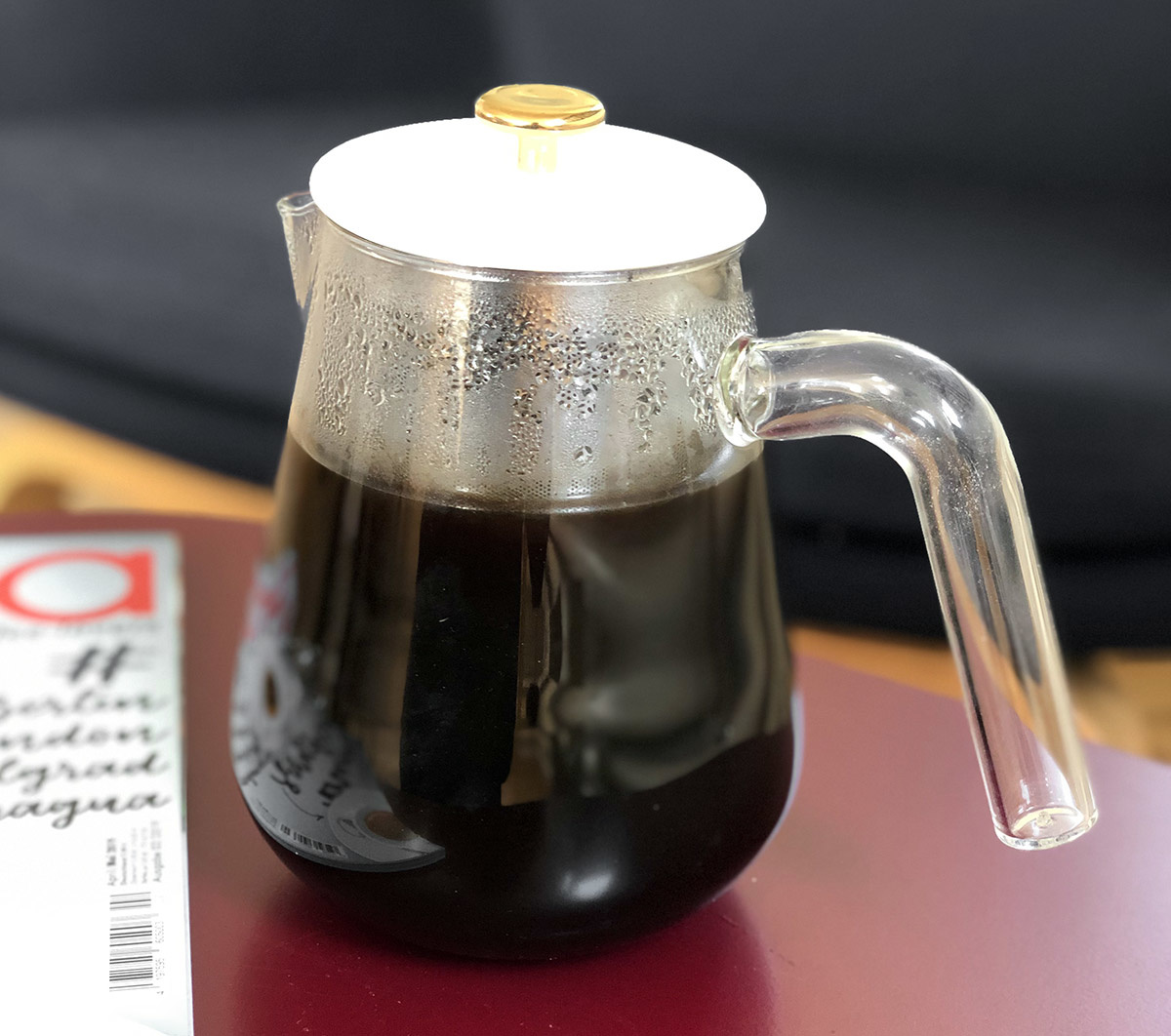 The mission of x-tract-brew was quite clear: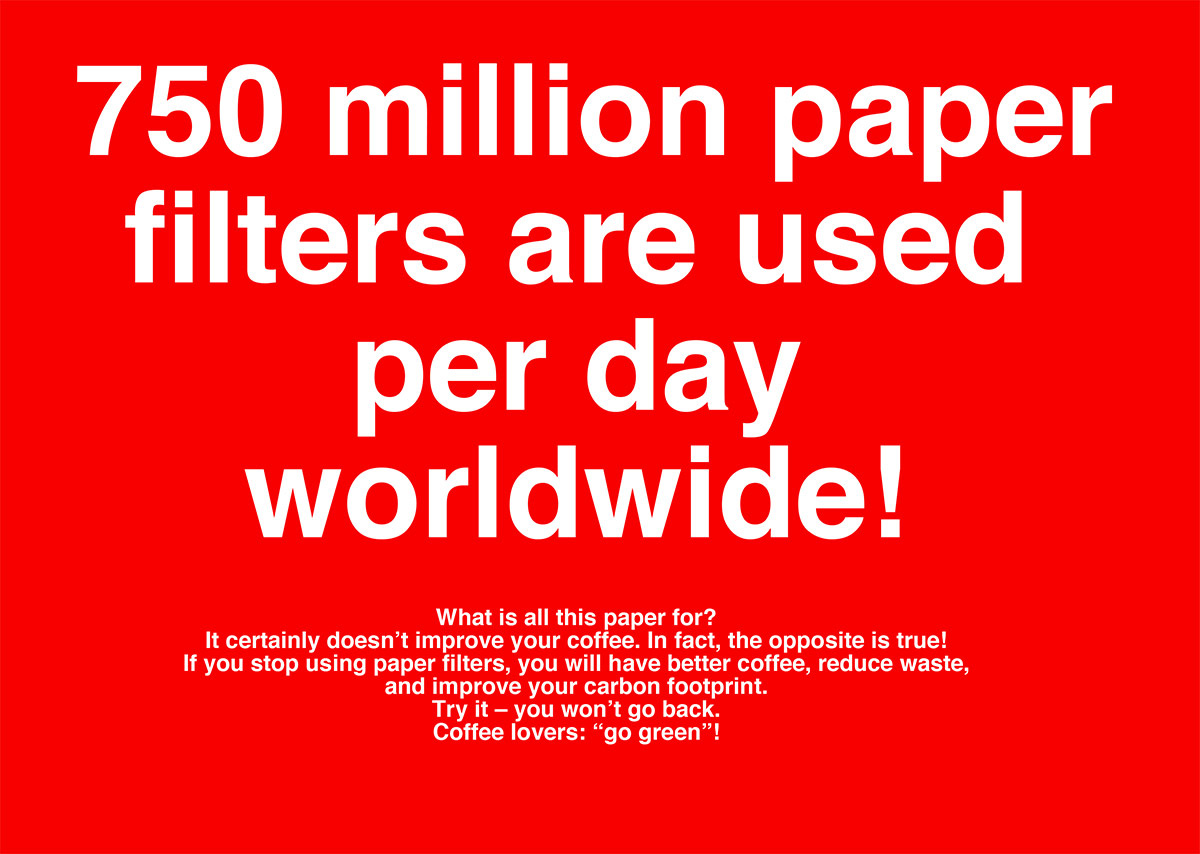 In February I had my first trip to Scandinavia. Due to a snowstorm I had a full day on the airport, but finally I made it on time. Our brand madetostay had it's first venture at Stockholm Furniture Show and Design Week. Looking forward to 2020, we've got the same location, same booth (a little bigger) and a great new collection.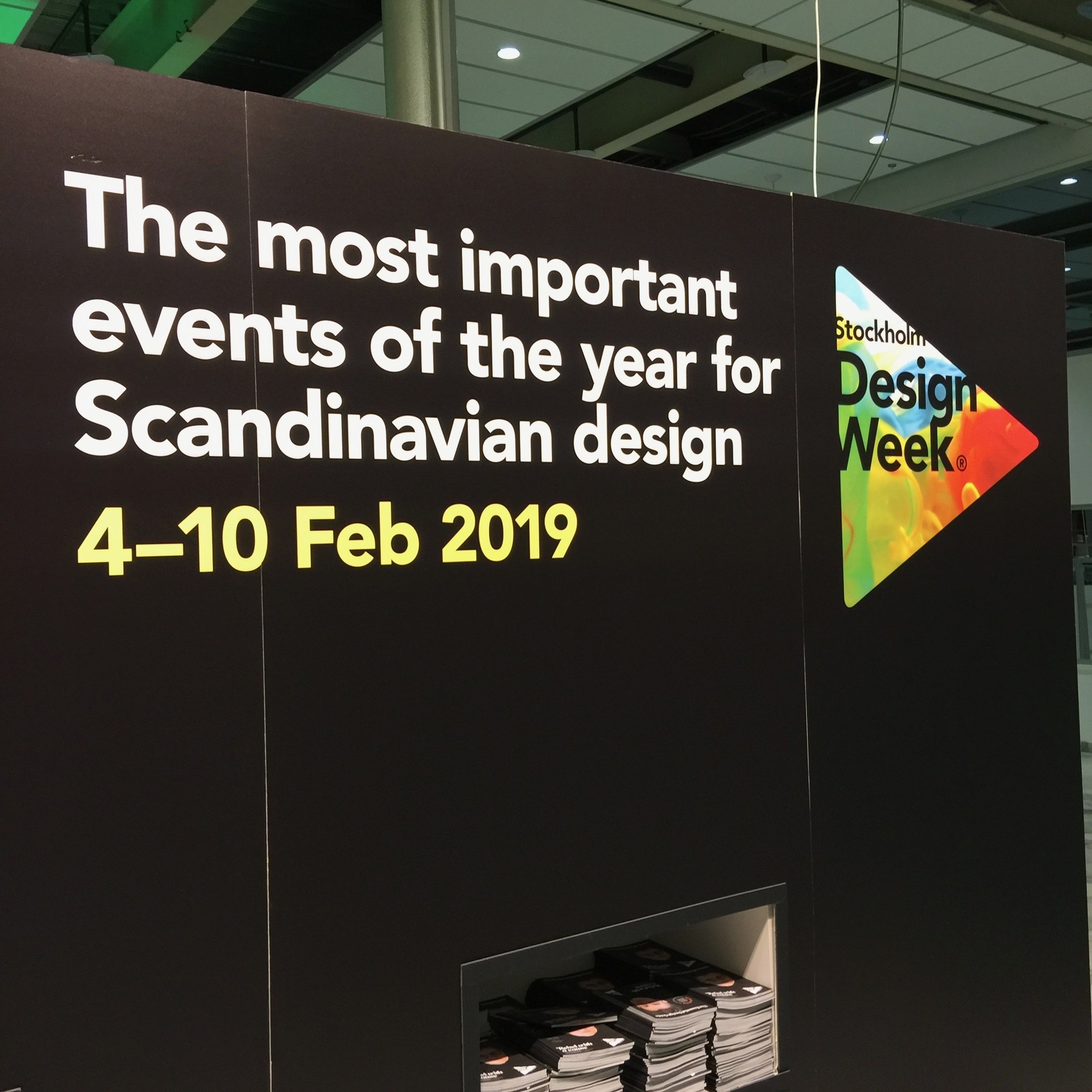 First photo shooting in our home with ARCA x-tract-brew in April. Still using the golden knob on the white porcelain. Actually we love it a lot. Isn't it beautiful in the picture with the flower next to the coffee pot?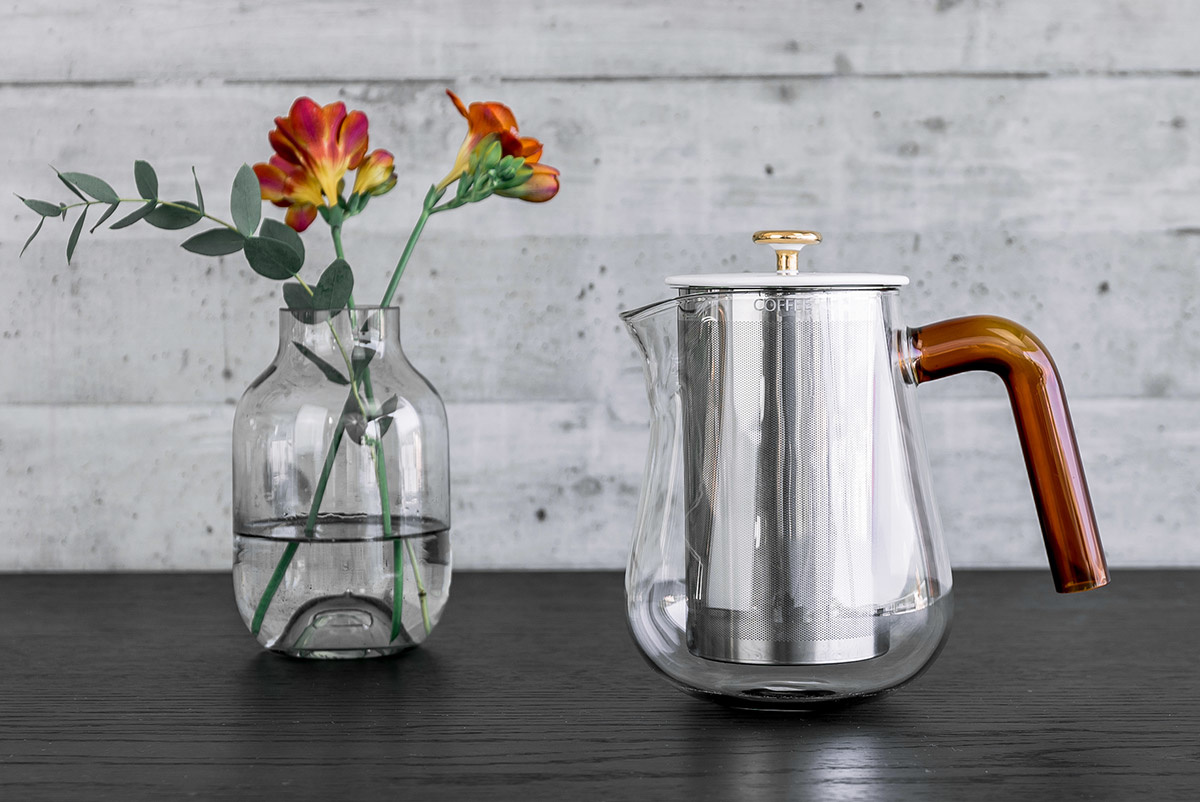 Second photo shooting in May this year, it has bee a great sunny day at the location of our roaster friends in Horw, the little suburb of Lucerne. Sina and Lukas were in really good mood. In the picture it was the two of them, model and photographer pictured by Kirsten.
Big family celebrations took place in early spring at our grand parents home. Of course, lots of delicious cake and two jugs of Sowden SoftBrew coffee were served. The Oskar is still a very beautiful design that we are selling exclusively and we continue doing so. In 2020 it's 10 years celebrations – we need to think about it soon.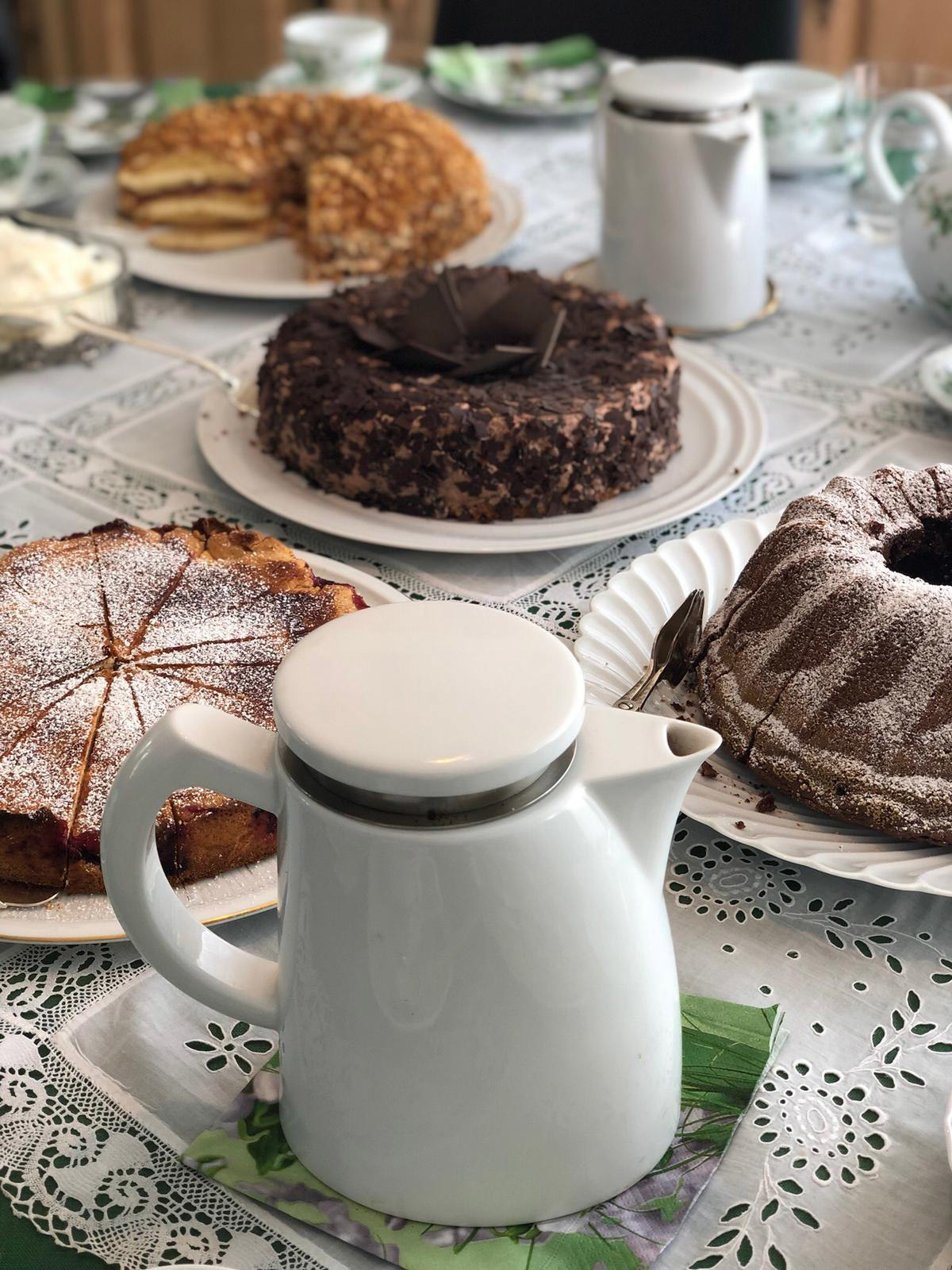 The World of Coffee in Berlin has been a highlight of 2019. The ARCA x-tract-brew was nominated as the best product of the show. The weather in Berlin had been brilliant. I took the days before the fair, showing our new ARCA around to THE BARN and RÖSTSTÄTTE BERLIN and some other coffee places in the German capital of politics and speciality coffee.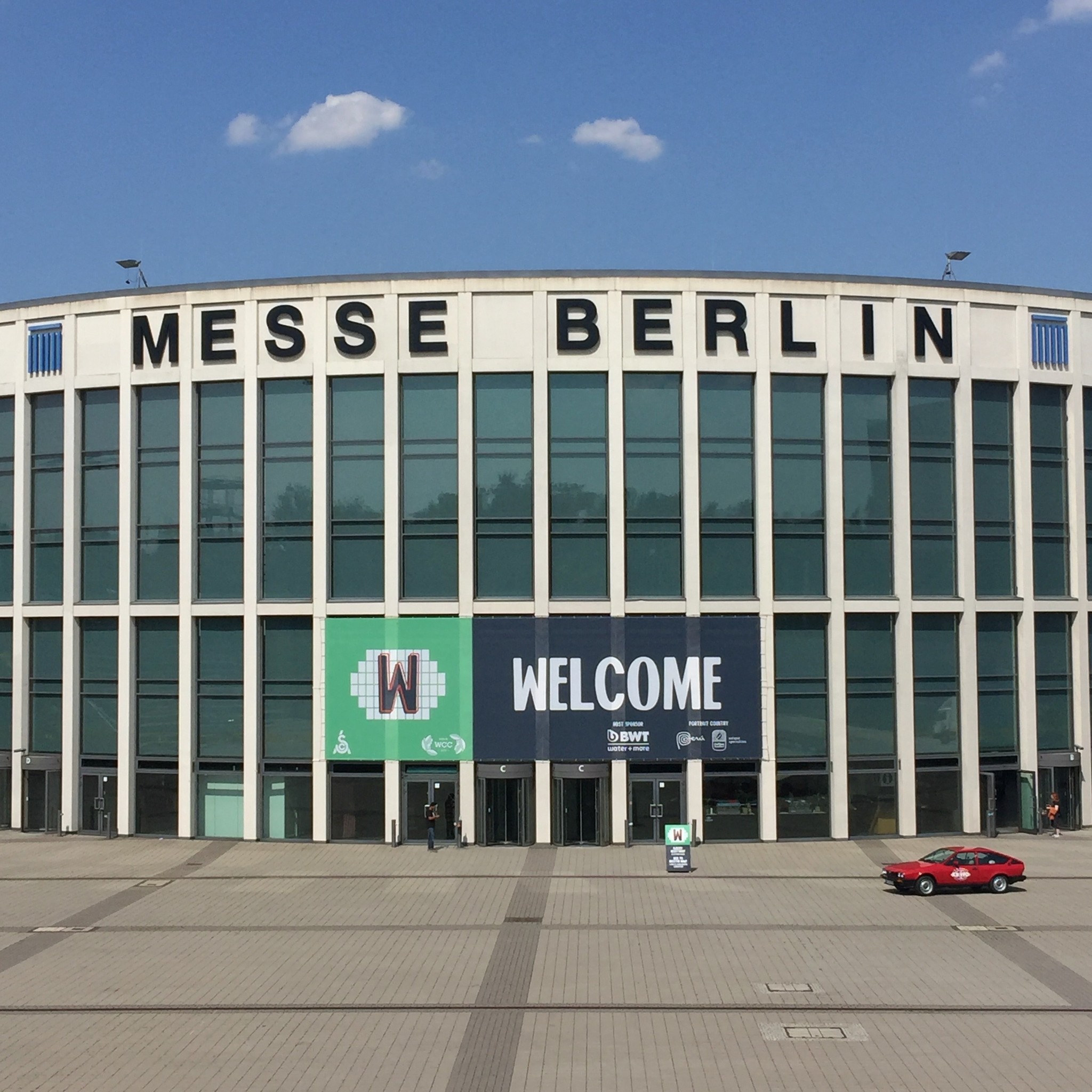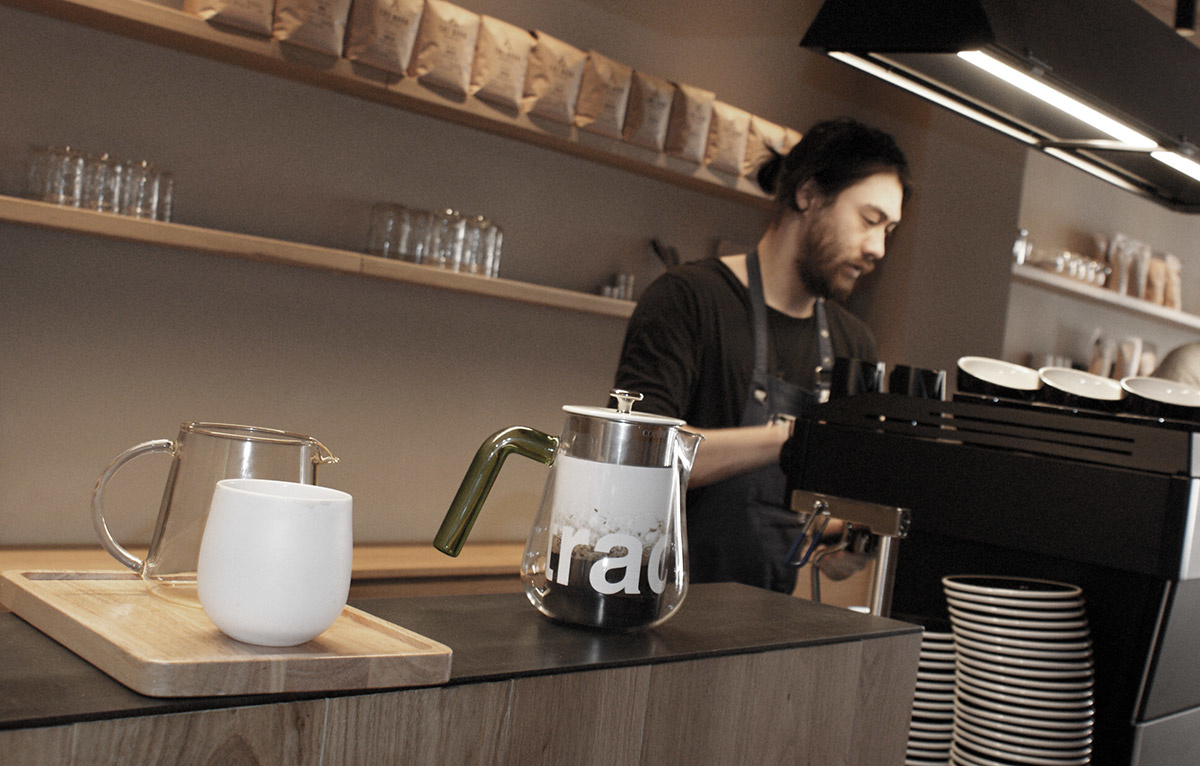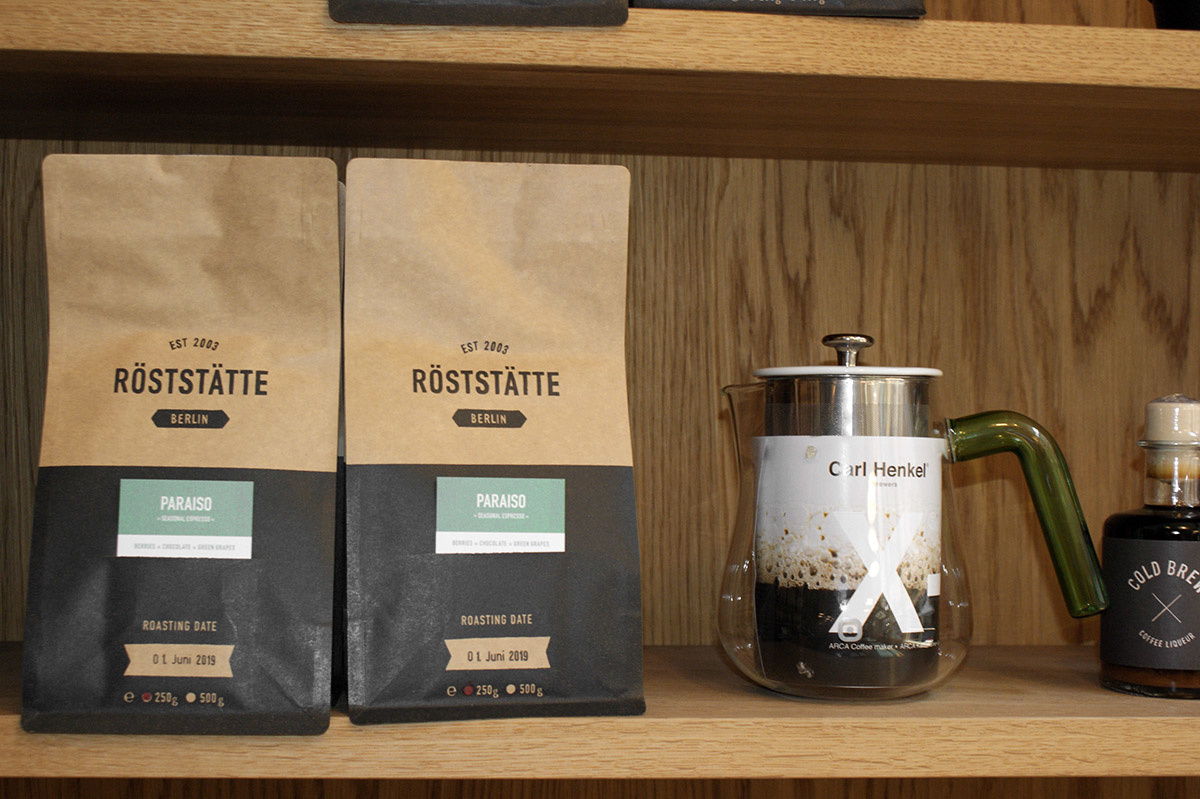 Summertime has been holiday time. We had our ARCA traveling with us to France. The beautiful Ile de Ré on the Atlantic coast is one of our favourite spots. We love it there. ARCA has proven, that it makes a good cup of coffee even if you have to buy the coffee in a supermarket in France. They sell only very fine grinds, which wasn't a problem at all. The filter didn't stuck and we were amazed, how good some Arabica's single origin coffees from Carrefour supermarkets had tasted.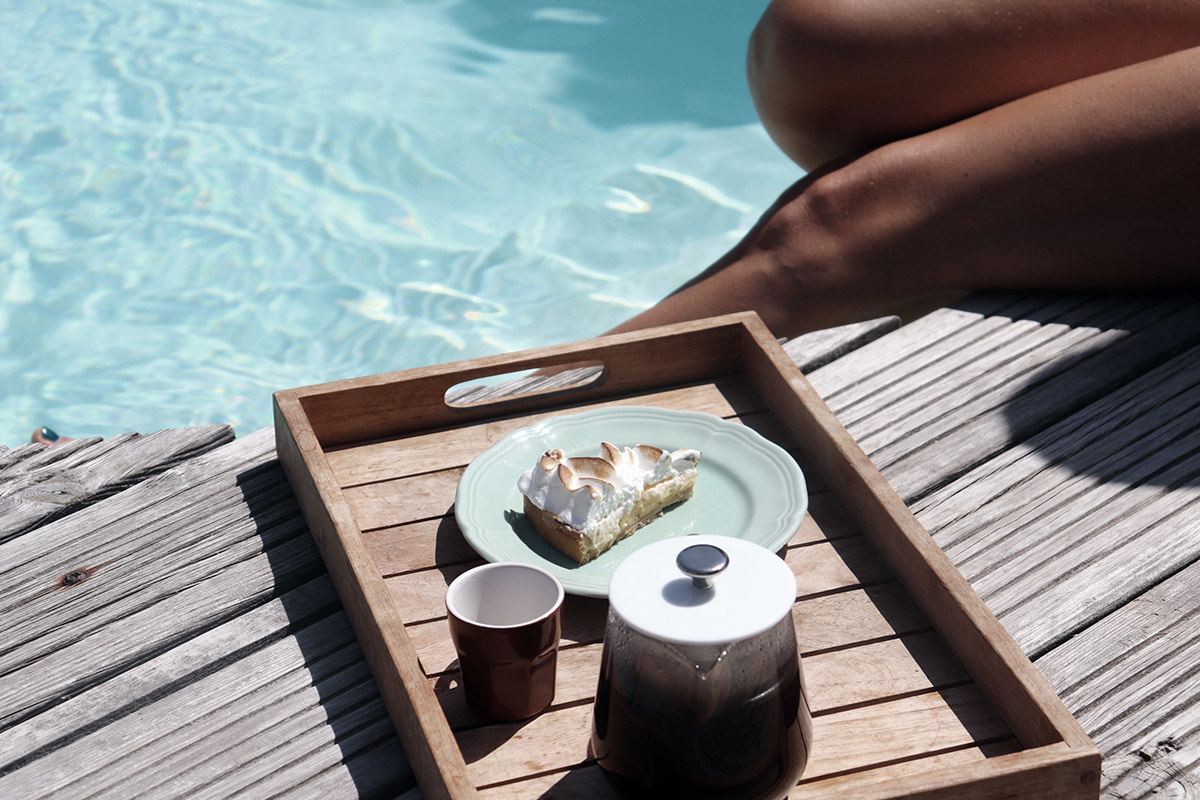 After our return form holiday, the heat wave continued. Time for some weird ideas, Jürgen tried ICED-GIN-COFFEE with the Coffee Dribbler. The small film received a lot of attention in social media. I still don't know if I like it. Actually I'm not the guy for cold coffee, neither for mixing drinks. So, others told me it's great….
My second trip to Scandinavia started in the last week of August. From Switzerland through Germany, to Aarhus has been the first 2 days. I met all the nice guys over there and continued to Copenhagen, Oslo and Stockholm. With several stop overs in places like Malmö, Gothenburg etc.
On first occasion in Copenhagen I met the Spinchy family. It has been one of the great meetings in 2019. We liked each other instantly and on my trip back from Norway and Sweden I went again through Copenhagen and finalized our co-operation with exs nordic a/s, the wholesale arm of Spinchy. They take care for Carl Henkel Brewers in Scandinavia now. Very nice people: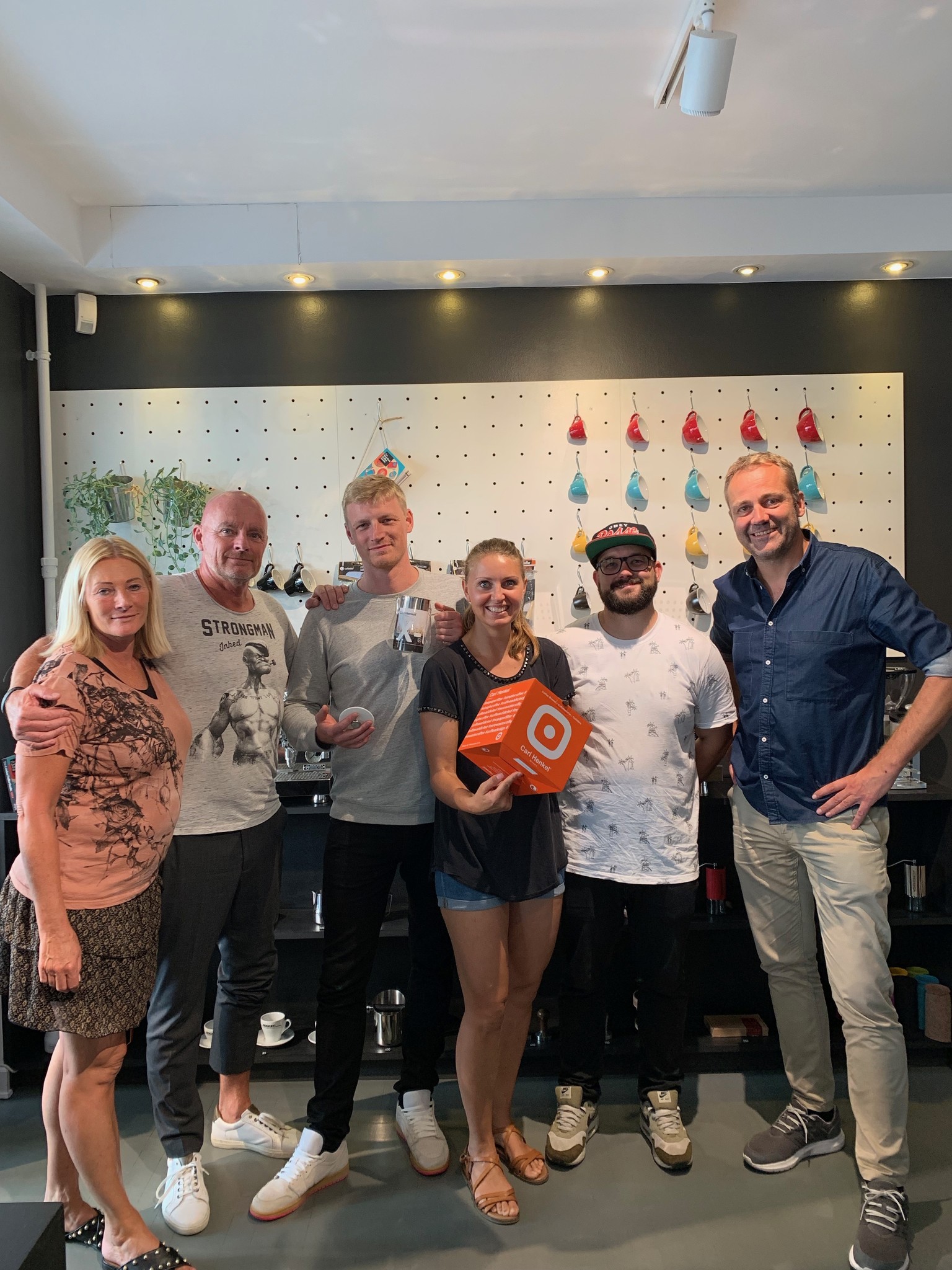 A great event in UK, the last Design Junction before Brexit took place near to Kings Cross in London. It was nice weather again during the London Design week. Our madetostay lamps were shown in Coal Drops Yard. We had our Cocooning lights and the T-House lamps in all three sizes on display in nice location.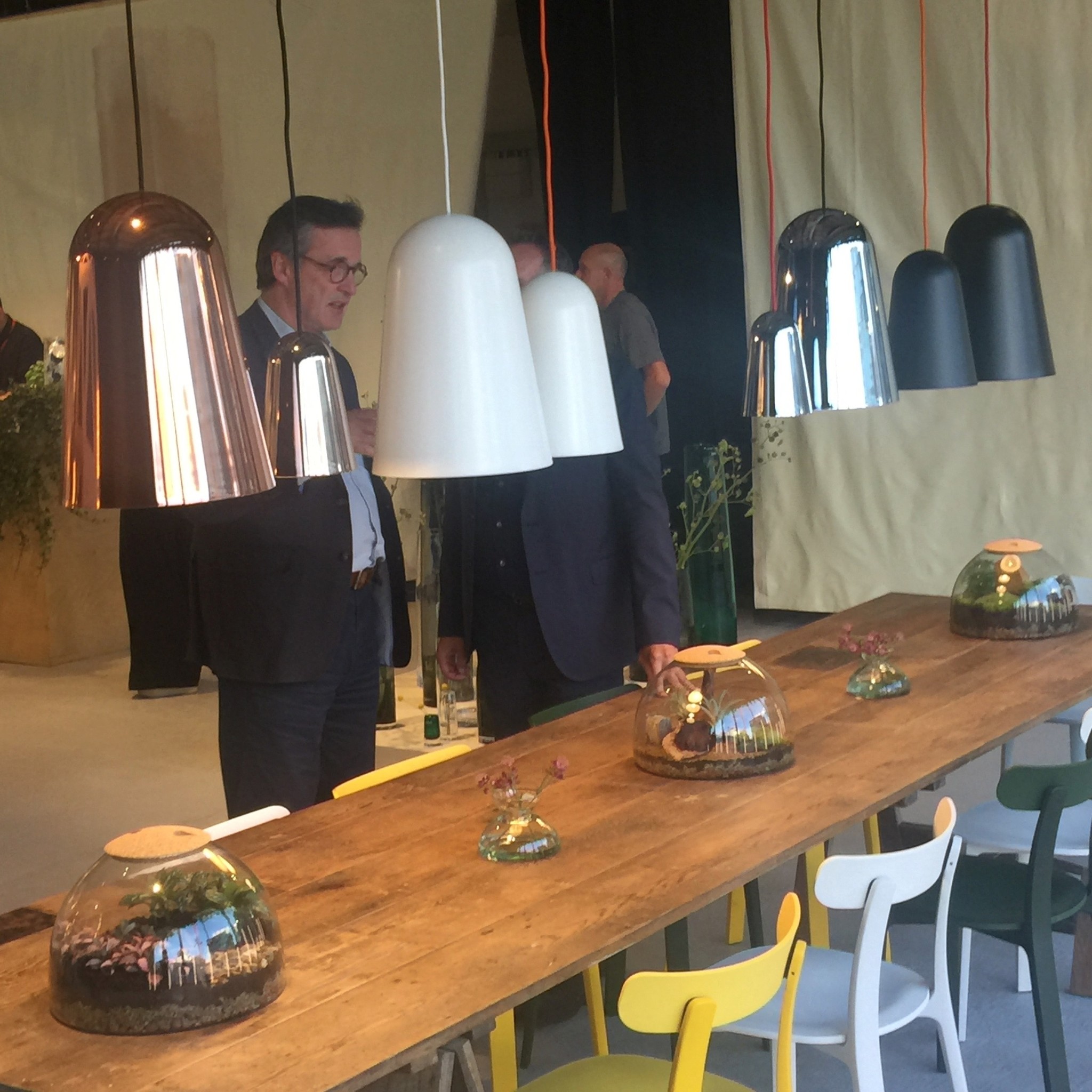 This lead to the end of the year, with plenty of new customers from Caffe Fantastico on Victoria Island, Canada to Albatross Coffee in Beijing, new friends in Bukarest and Ukraine and lots of other parts of the world. The coffee community is an international venture, which we really love. It's peacefully enjoying the differences in people. We are looking forward to the next decade. Getting more people to know in this brilliant community and taking our x-tract-brew around the world.
Thank you! Happy holidays!
"Carl" Jürgen Henkel and family. 
Be the first to comment...