BUY ARCA IN UK. LOCAL DELIVERY IN BRITISH £.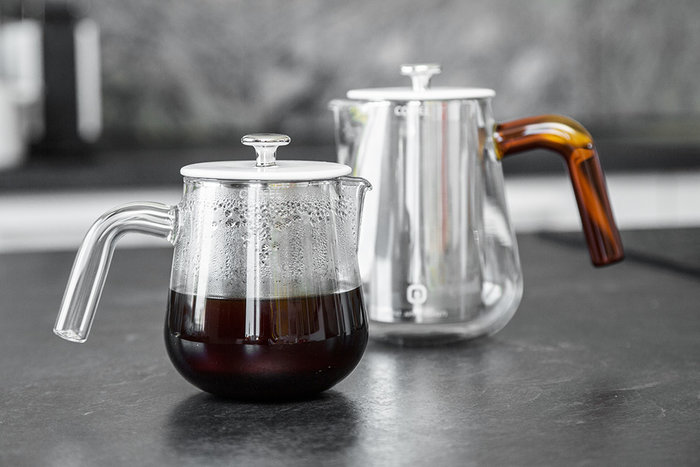 Please have a look at his parody on British gardening videos.
For inquiries and a visit (After Corona):
Flat Caps Coffee
Carliol Square,
Newcastle upon Tyne
NE1 6UF
Phone: +44-191 261 5748
[email protected]
Order online (UK):
https://www.flatcapscoffee.com/product/arca-x-tract-brew-carl-henkel-0-8ltr/
Link to our blog about Flat Caps Coffee:
https://www.carlhenkel.com/de/blogs/arca-coffee/arca-x-tract-brew/
Be the first to comment...