New STACK: One glass fits all. Powered by KICKSTARTER crowdfunding.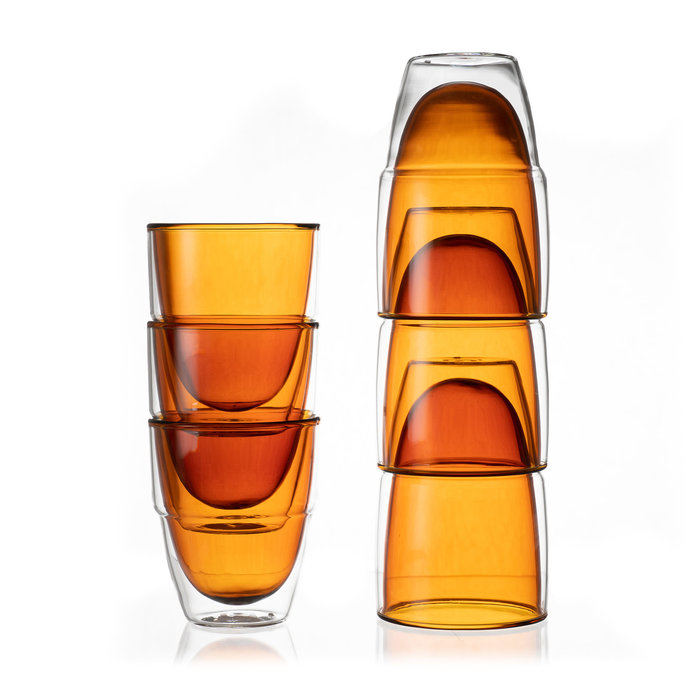 It's the perfect temperature that turns a good drink into a super delicious drink. STACK, the multi-purpose thermo glass for everyday use is available in three colors and two sizes. For cold & hot drinks. Save space with STACK. Until now, double-walled glasses have always taken up a lot of space. Thanks to Stack's clever design, you can put 4-5 on top of each other.

Wherever you are, at home or in the bar, in the café or restaurant, with Stack you can serve any drink, if cappuccino or hot tea, fresh tapped beer, refreshing Aperol Sprizz or any other cocktail you have in your mind.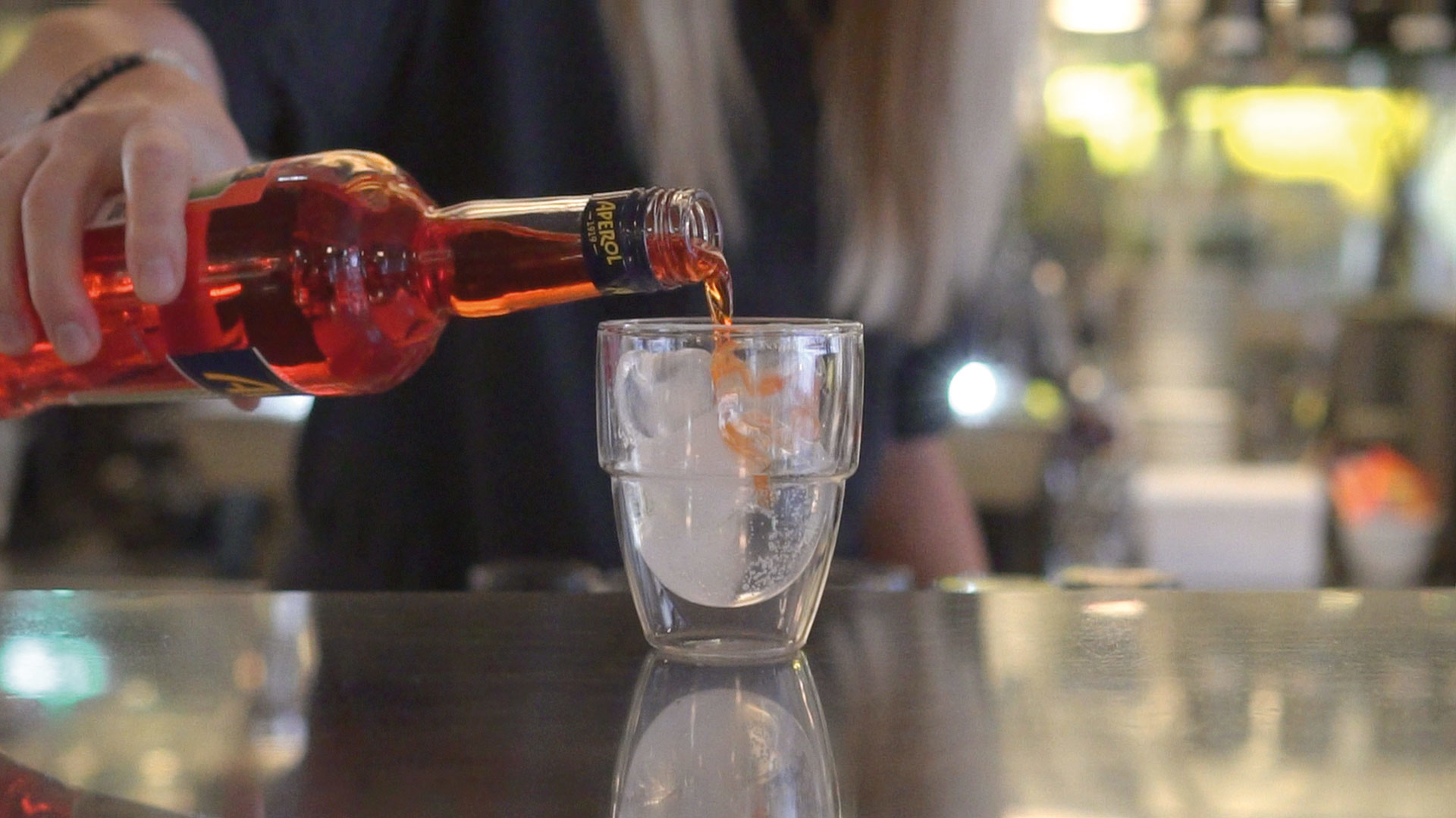 The temperature when serving and enjoying all your drinks is as crucial as the quality of the other ingredients. This goes for hot and cold drinks. You probably don't like stale coffee or warm beer any more than we do.

Preserve the original taste and experience aesthetic drinking pleasure.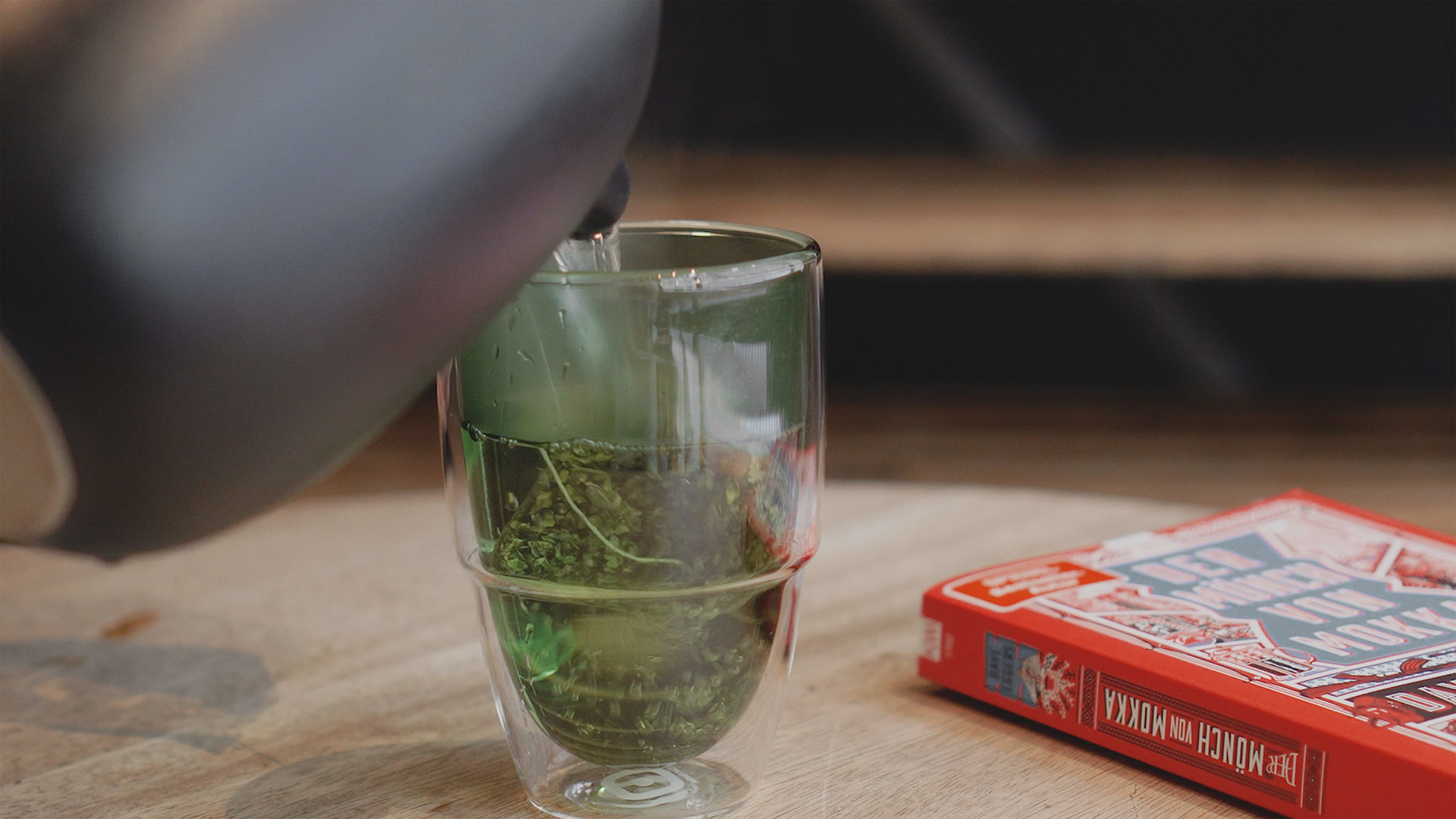 For everyday use at home as well as for professionals like bar tenders, baristas, cocktail bars, tea rooms or cafe's...
- No cold hands. The heat of your hands does not transfer to the glass and your drink doesn't cool your fingers....That's nice, isn't it?
- No condensation on the outside of the glass. Your fingers don't get wet and slippery.
- No liquid rim on the table. Your furniture is not affected by burns and stains. Your tabletop stays clean. No coaster is needed.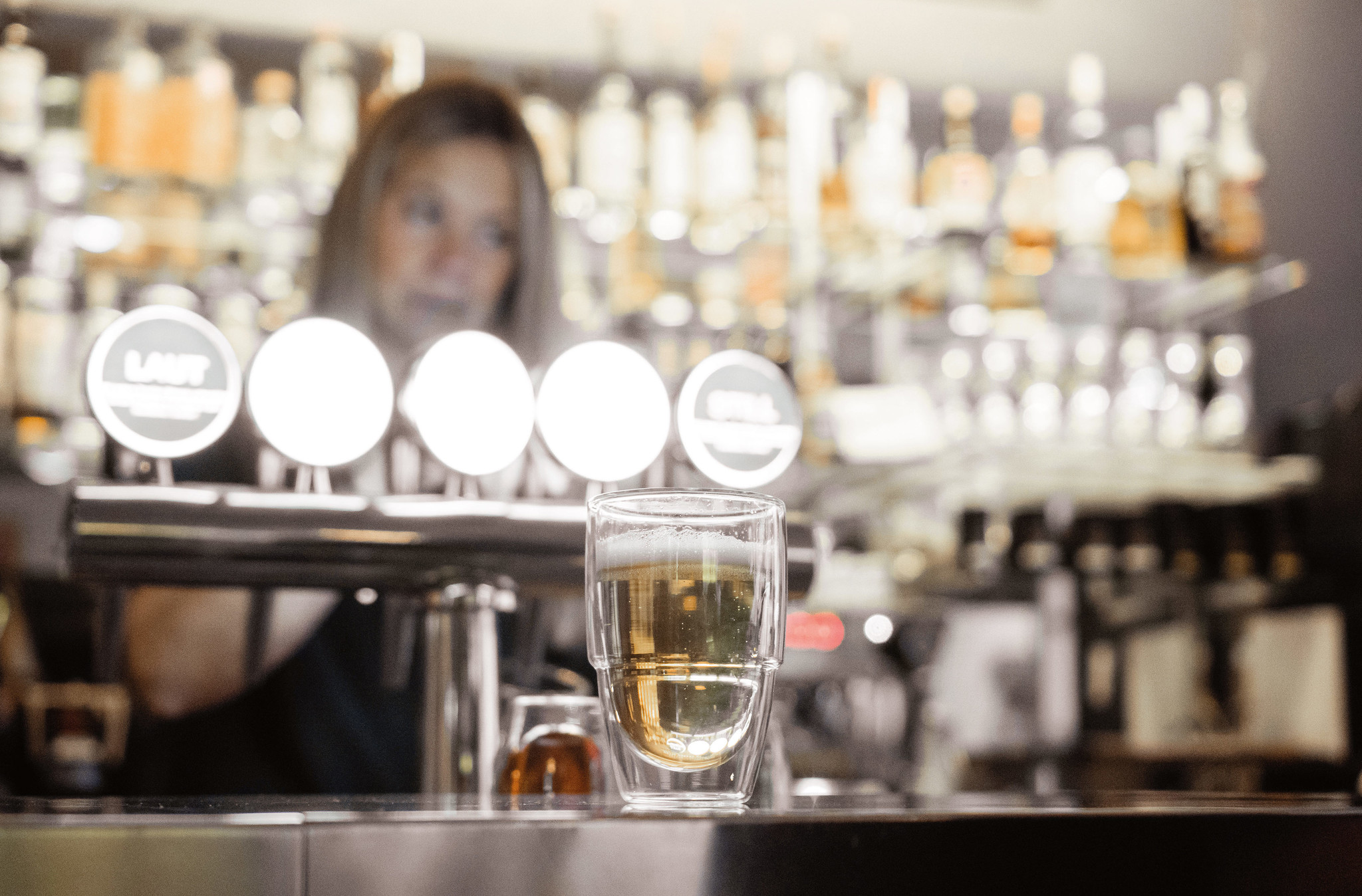 Stackable - stylish - sturdy.
STACK is multi-functional, you do not need many different shapes of cups or glasses in your cupboard, everybody will find exactly the glass he needs for his favorite drink, in his favorite color.
- Stackable with opening downwards (mostly used in cafés and bars)
- Stackable with opening upwards (mostly used at home and in the office)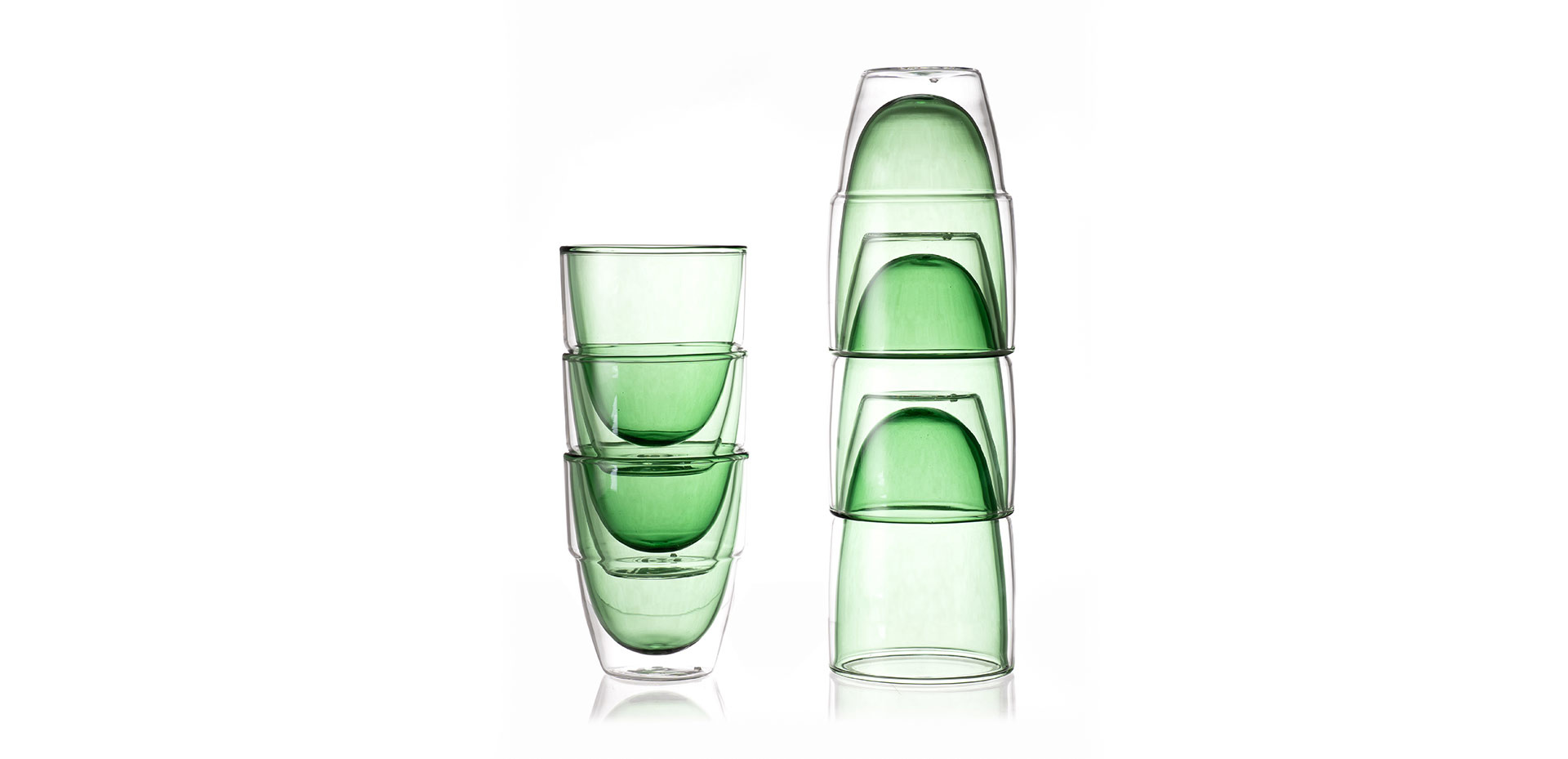 Why borosilicate glas?
- It ́s heat resistant, contains no harmful substances, is neutral in taste, hygienic and does not take on odors, tastes, or discoloration.
- Environmentally friendly and sustainable design. Borosilicate glass can be fully recycled and reused. The design of ARCA & STACK is timeless and practical, and you simply want to keep the products for a lifetime.
- Light, sturdy glass. The sturdiness is perfect at home, camping, when you live a van life or in the office...One glass for all drinks and places.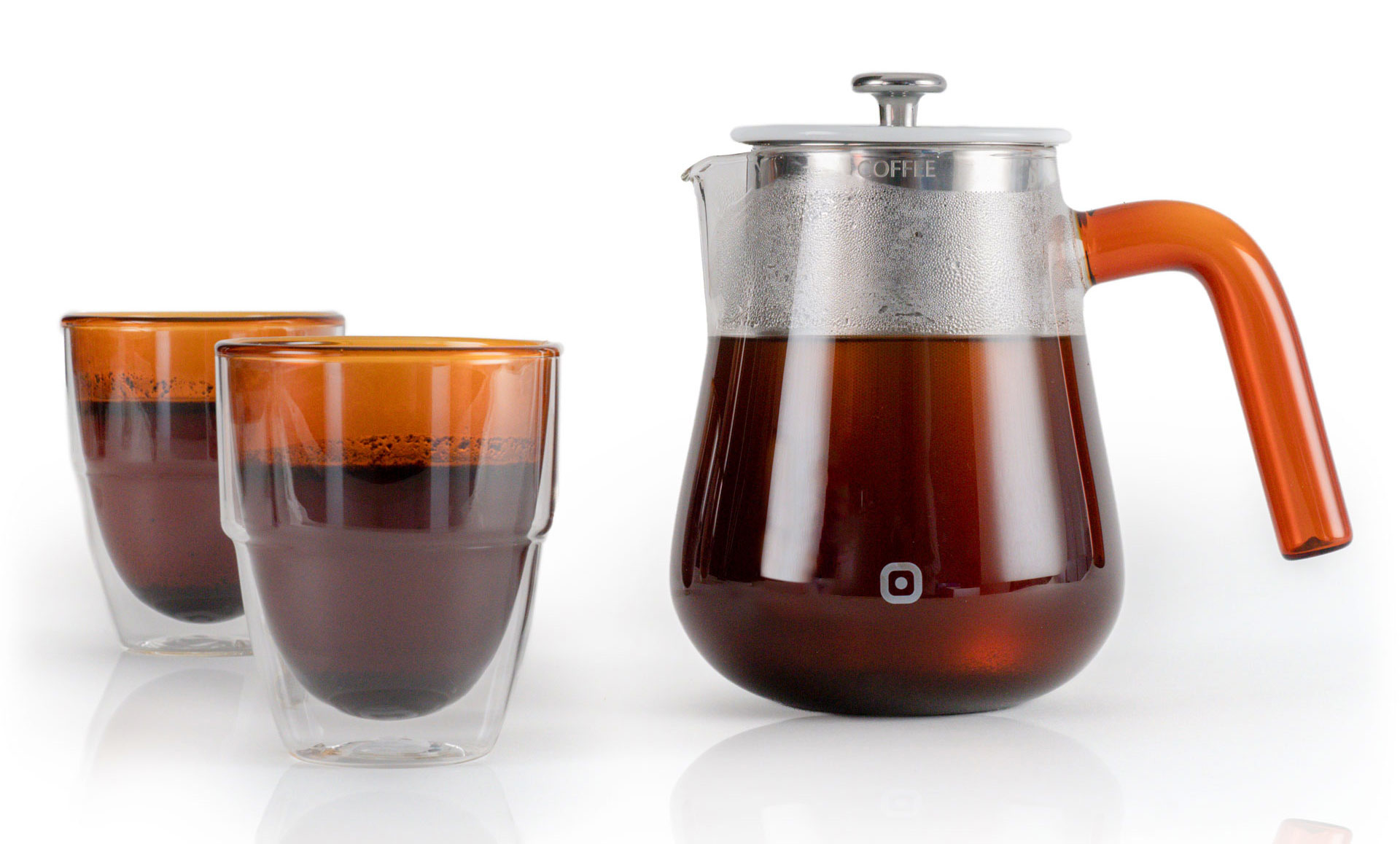 Crowdfunding, a great community with a heart for small business.
Why are we initially offering the new STACK glasses via the crowdfunding platform KICKSTARTER?
Carl Henkel® has been around since 2010. Until now, we have always financed our coffee and design products ourselves and offered them online via the web shops www.carlhenkel.com and www.madetostay.com or traditionally offline to retailers. Investments in communication and price increases in procurement and logistics challenge us. The #coffeecommunity stands by us strongly, unfortunately we have also lost some trade customers.
Now we are breaking new ground. The open-minded crowdfunding community in the digital world helps us to realize our ideas and the next steps. Thank you very much!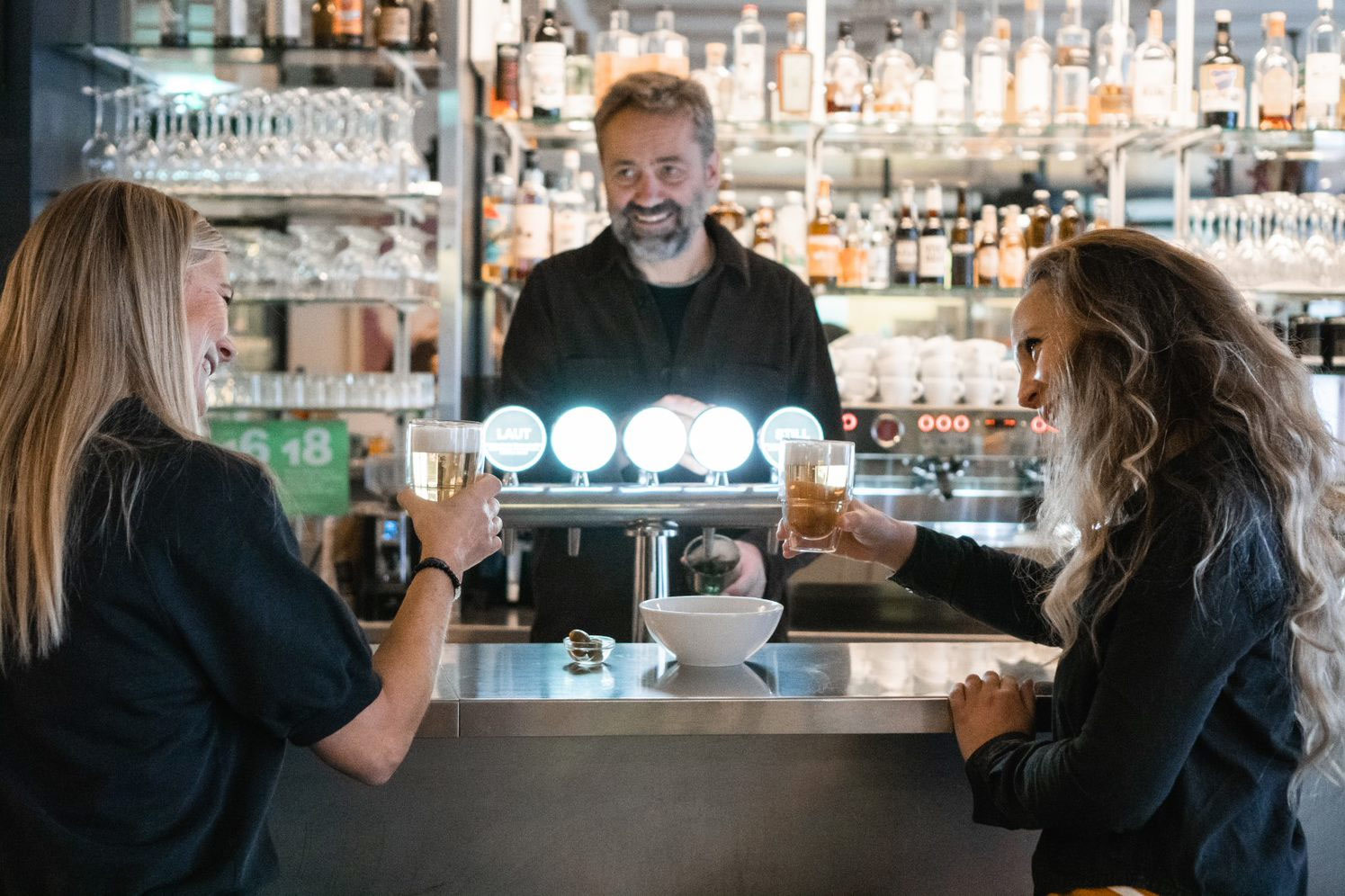 The Carl Henkel team at work. Thank you for your support on Kickstarter or your purchase in the store.



Be the first to comment...