Posted on
By Jürgen Henkel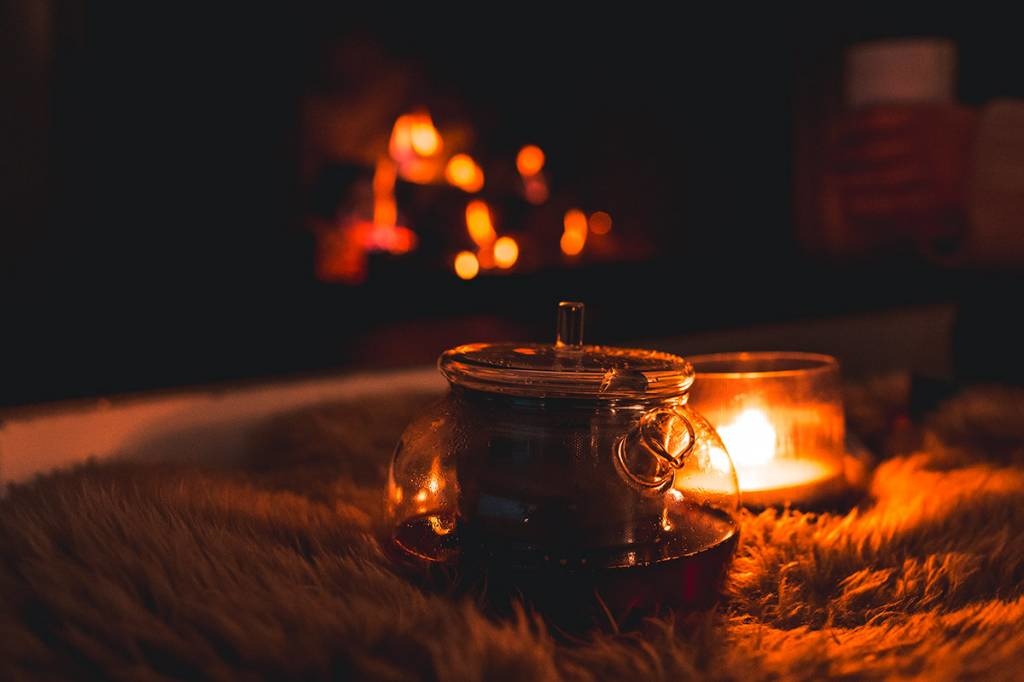 A tea ceremony is good for your soul. Making tea in an environmentally conscious manner cannot be compared with using teabags, a quick fix that promises to warm you up within minutes. Tea in compostable bags exists for a reason. However, it cannot be compared with traditionally brewed tea.
If you enter slow tea on Google, you will get a page advertising tea in teabags. Even in the supermarket, you find many colourful boxes with "Yogi", "Karma", "Pitta", etc. printed on them. Tea is the most consumed drink in the world after water. Of course there is a huge market for it. Germany alone imports around 60,000 tonnes of tea every year. According to statistics, Germans drink 52 litres of fruit and herbal tea per year and more than 26 litres of black and green tea. But what does that say about the experience of enjoying a cup of tea?
During my travels to Asia, I experienced the strength that tea brings to people in their everyday lives. Good quality teas are available everywhere and are a part of life in many Asian regions. Tea-making rituals have their place in the people's daily routine in England and Russia too. Then why is it so difficult to get good quality tea in our country?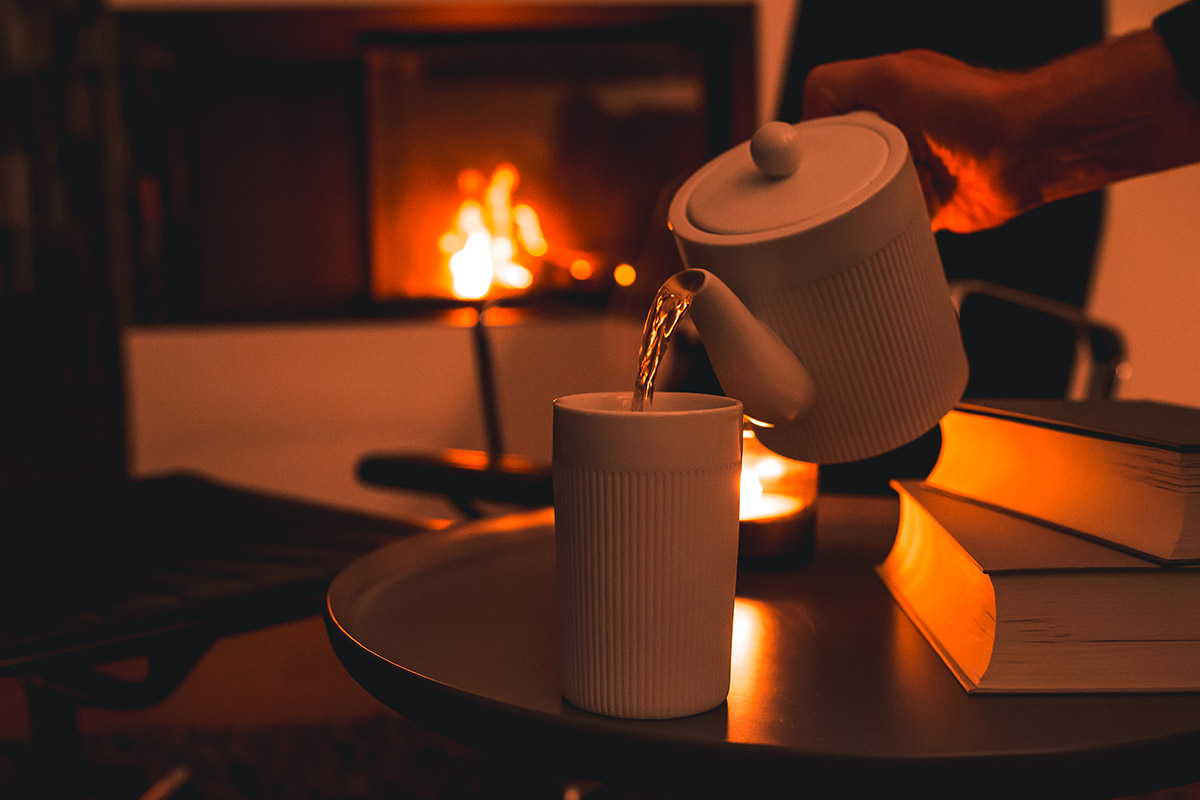 Perhaps because there is still only a small group of real tea connoisseurs in this country who appreciate not only the taste but also the ritual. Too bad, the people don't even know what they are missing.
First of all, there is a big difference between convenience teabags and real connoisseurship. Connoisseurship comes with the time, when one learns the nuances in the taste like with passionate wine drinkers. But it is not difficult and the journey towards becoming a connoisseur is a lot of fun. There is something new to learn every day. Once you reach a certain level, you will begin to notice the difference between real tea and teabags every now and then. Few can do completely without fast food, so you can also keep your teabags too. Just learn to recognise moments of real enjoyment as opposed to a quick cup of tea. You can, however, also make loose leaf tea in the office or wherever you are.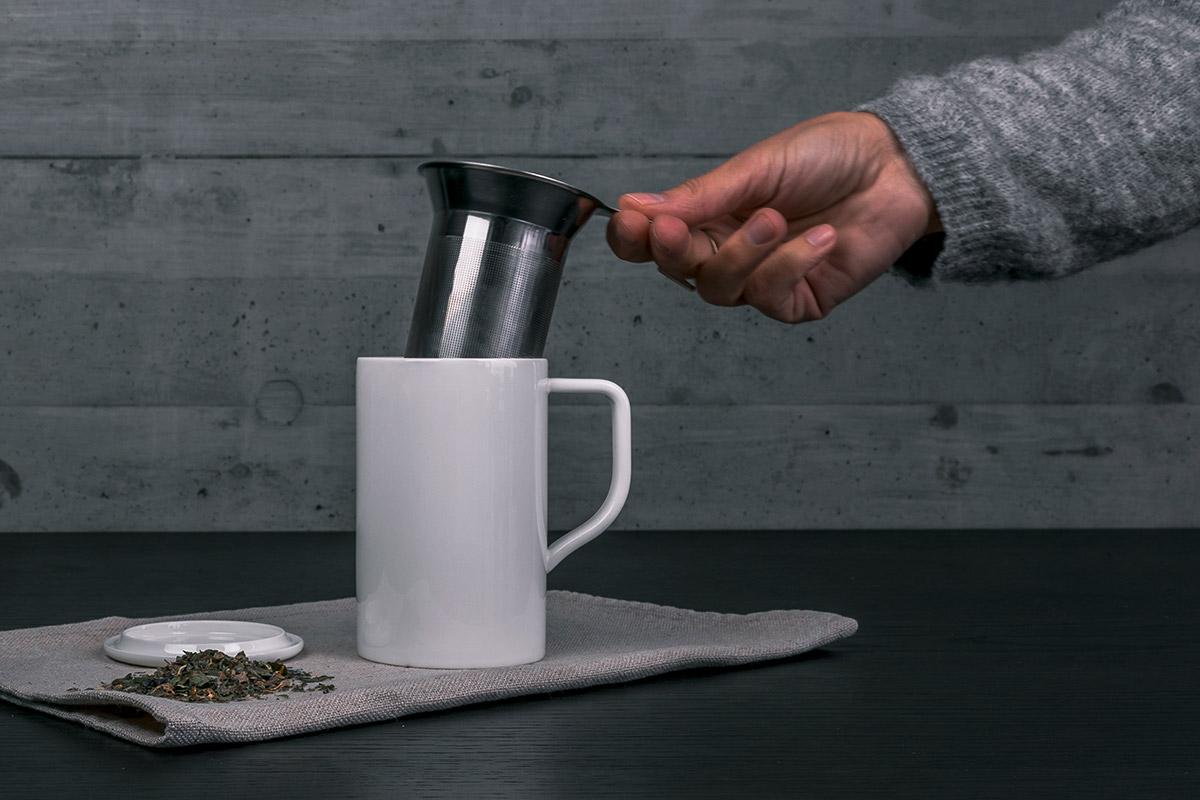 Loose tea needs space to unfurl. You also need clean water at the right temperature, brewing time and good quality tea. These factors determine a drink that has so much more to offer than most people can imagine. There is a lot to learn about the different types and varieties of tea, which cannot be done in just a few days. One can compare the complexity of tea with that of wine. Wine is not only red, white and rosé. It is a multitude of grape varieties, sites, cultivation methods, weather and other influencing factors that decide whether a glass of wine is good or bad. It is the same with tea.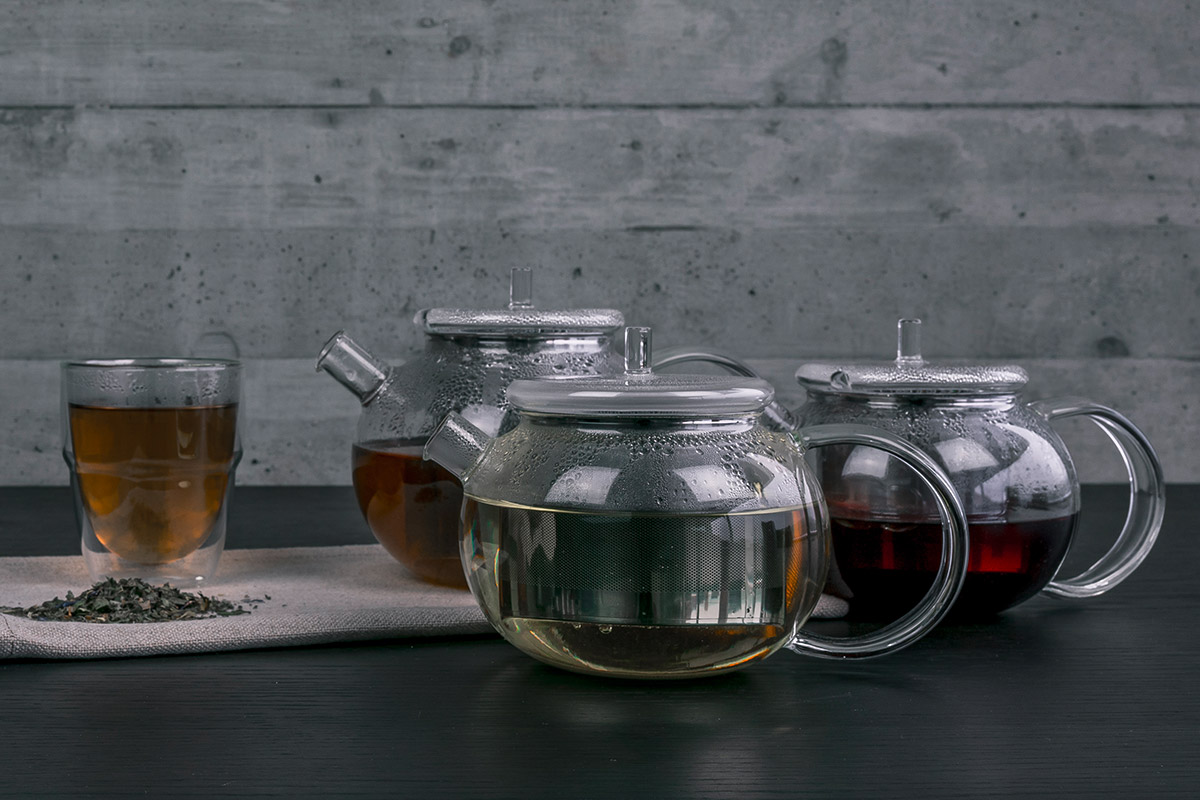 More information on how tea is prepared: https://www.carlhenkel.com/tee/
I am always happy to answer your questions.
Jürgen Henkel
www.carlhenkel.com