The tea ritual is the enjoyment. No plastic, no pulp!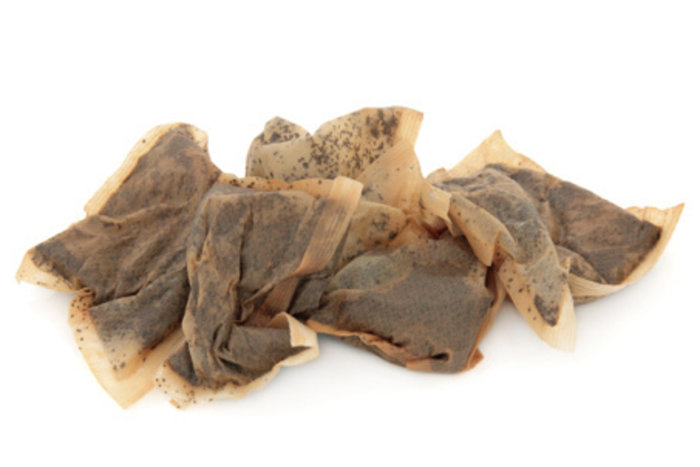 Don't put plastic, pulp or any other stuff into your tea.
5 Trillions cups of tea per year! 14.000.000.000 per day. Have you ever thought about the amount of tea bags used all over the world?
In addition to countless types of tea, there are just as many methods of preparing tea as well as occasions to enjoy it. The quick-fix tea bag is not the best choice here. For a more sophisticated experience, it is important to pick the right source, quality and method of preparation of the tea. The ritual of making tea with loose tealeaves is just as much an experience as enjoying the tea itself. A good cup of tea is a real luxury for a short break from everyday life.
We do not recommend expensive tea machines or capsule machines for tea. Why do we even need all that equipment to brew such a simple but wonderful drink as tea? That is absolutely absurd for us. Why create all this waste? It is our health and the environment that are at stake here, and not convenience as we have been falsely led to believe. Slow Tea is no less convenient than other methods. It's simple and actually very fast, all you have to do later is dispose of the tea in the compost and rinse the pot and the tea filter. But don't the capsules, teabags (the packaging and foil) and other items have to be disposed of and rinsed too?
Good tea is simple: https://www.carlhenkel.com/tea/
Be the first to comment...