What is good coffee? Critical questions, clear answers.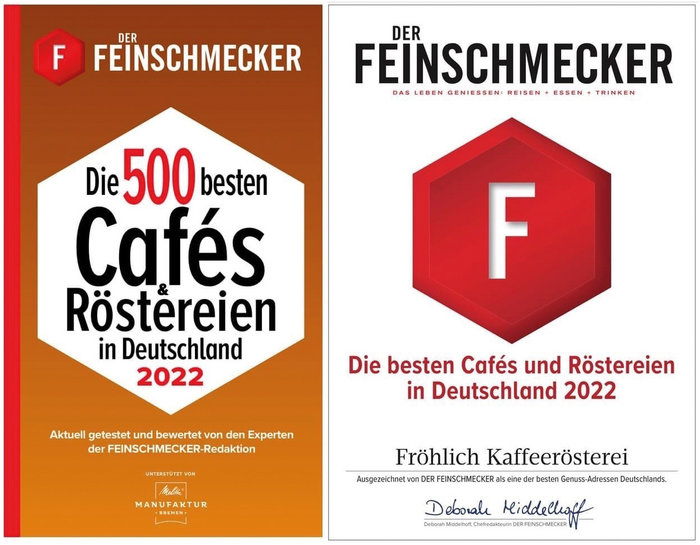 We simply wanted to know from Meike Fröhlich, from the Stuttgart specialty coffee roastery Fröhlich, which was once again awarded by the German "Feinschmecker" magazine, what makes a coffee a good coffee in all facets for her and her family - coffee is family business.

A short spoiler right in the introduction. In one sentence, it came straight from the heart in the interview, Meike sums up why you should reconsider your coffee purchases and the special offers in the supermarket, and not just based on taste and quality: "Responsible handling of the raw product distinguishes us specialty roasters just as much as quality in the production process. A seal may soothe the conscience, but in fact you only improve conditions for everyone through real fairness and transparency." Yes, dear Fröhlich family, we see it the same way.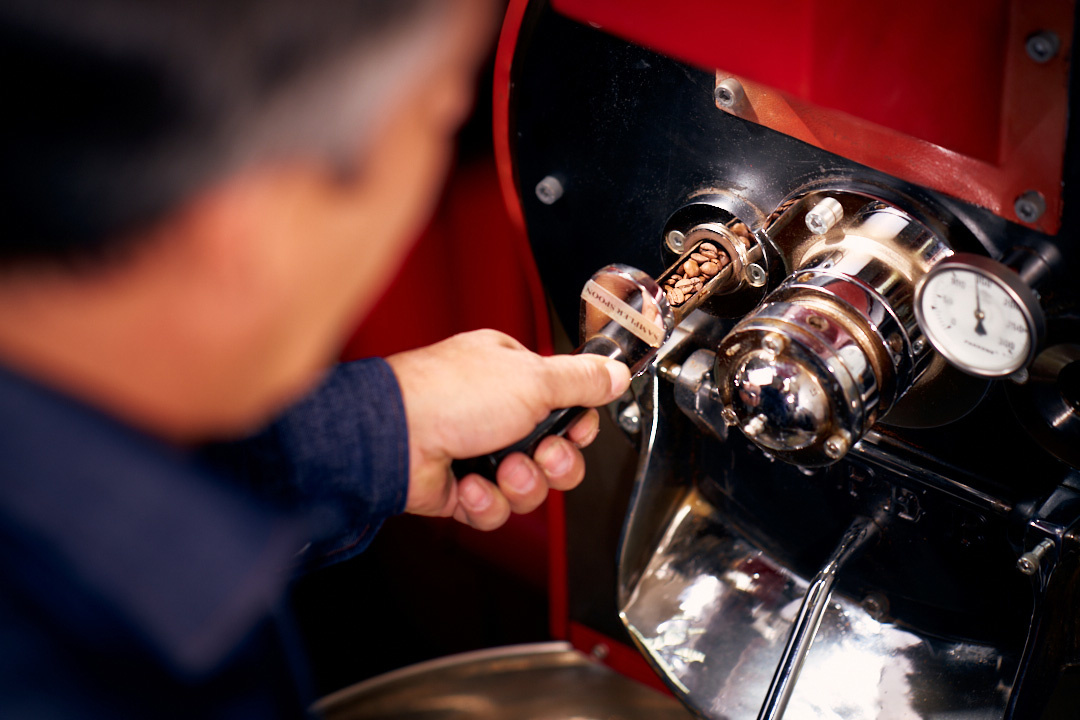 Fröhlich Kaffee from Stuttgart's west has once again been awarded by the gourmet magazine Feinschmecker. In the issue with the best cafés and roasteries for 2022, the family-run business is once again recommended as one of the best café places by the German high-quality magazine. We met Meike Fröhlich and her husband Damir Lazarevic in Stuttgart at Intergastra 2020. Both are big fans of our ARCA brewing method and especially appreciate the versatility of preparing with the X-Tract method. The family has its feet very firmly on the ground and are the ideal interview partners for us for some direct, simple questions that are certainly on the minds of many coffee lovers. Concrete answers instead of marketing blah-blah. 


"We enjoyed the interview and the coffee. Thank you dear Fröhlich's"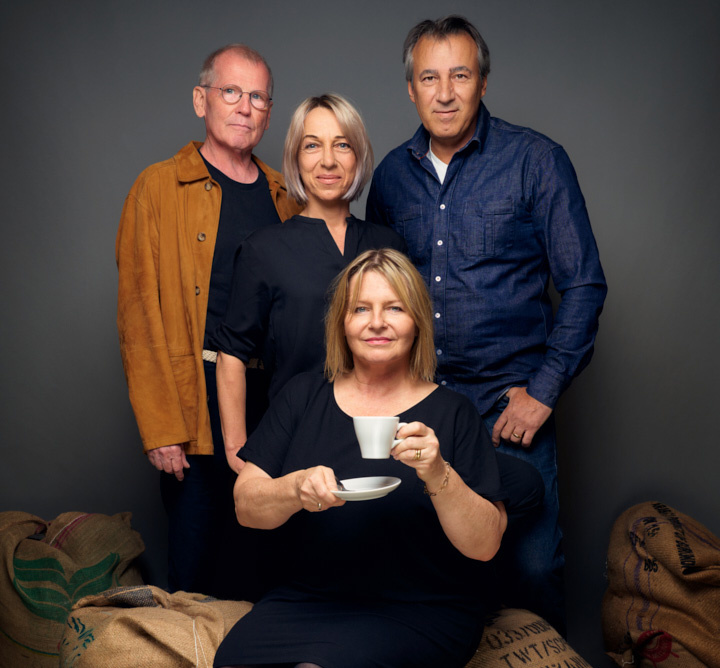 Carl Henkel: What distinguishes your coffees from what you find as a special offer in the supermarket?


Meike Fröhlich: Our coffees are clearly distinguished by the freshness, the quality, the digestibility and the aroma of the coffee.
Freshness of our coffees: We roast fresh every day. 
The quality of our coffees: Only hand-picked high altitude Arabicas (specialty coffee) are put into the drum (exception: some of our espresso blends with different proportions of high-quality Canephora beans). 
As far as digestibility of coffee is concerned: slow, gas-fired drum roasting at a maximum of 200°C in small batches (maximum 10kg green coffee) allows us to get the best out of the coffee and largely eliminate what we don't want in it. You will therefore not find chemically treated coffee in our assortment. 
As far as aroma is concerned, we try to get the best taste and digestibility out of every bean, according to our taste and, of course, that of our customers. There are nutty, flowery, fruity, sweet, chocolaty and many other aromas in the 28 or so varieties, some of which combine very different flavors and have a more complex effect on the palate. So, everyone can find their favorite coffee or espresso. 


Carl Henkel: What is there to say about conscientious purchasing of green coffee? 


Meike Fröhlich: Since the beginning, we have sourced coffee from two trustworthy specialty coffee importers who are very concerned about quality and sustainability - and keep an eye on this locally in the country of production. Not only do we source specialty coffee, much of it is also project coffee, which guarantees better pay/health and social/educational security for local farmers and workers. In recent years, we have also included direct-trade coffee in our range, which means a completely different connection to the product and, of course, to the producers. 
We are also certified organic according to DE-ÖKO-006 and have a small but fine organic assortment. Even though it's always such a double-edged affair with the seals, we want to clearly support organic cultivation and thus also speak out against genetically modified coffee.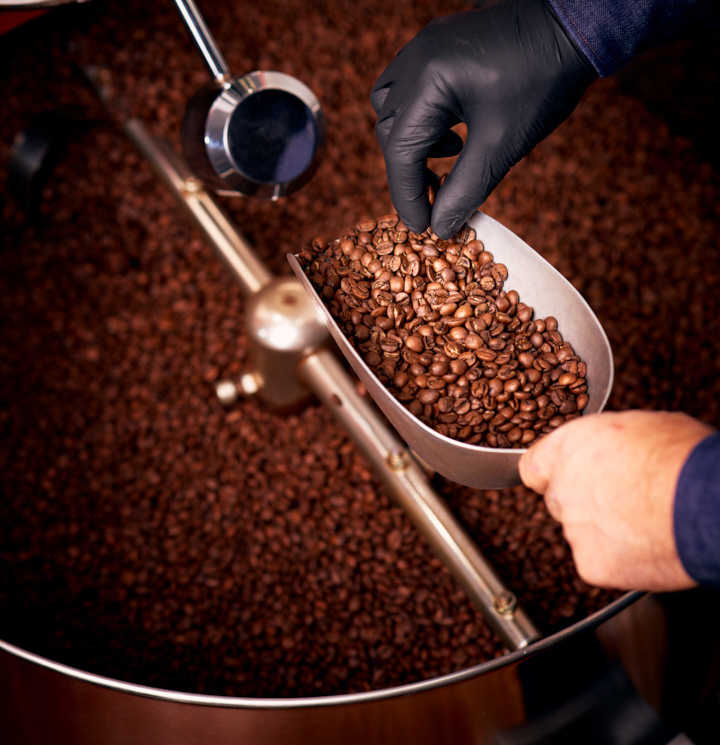 Carl Henkel: You mentioned organic certification. What is your opinion on Fair Trade?


Meike Fröhlich: Fair Trade is a big term - but what is fair? If farmers and small roasters are supposed to pay high license fees for the use of a seal, from which perhaps only one really earns? I think it should be more about transparency and quality. Sustainability in cultivation (also for nature, keyword "organic"), good, safe working conditions for all involved (small farmers, pickers and their families), schools for the children and health care for the farmers and workers on site, sustainability and quality in processing and refinement (gentle roasting in small batches by specialty roasters).  
And not as buzzwords and sales arguments, which the marketing strategists of the "big players" now use, because this goes down well with the buyer. This care costs money, the profit margins are many times lower than those of the industry. 
Responsible handling of the raw product is just as much a characteristic of us specialty roasters as the quality of the production. A seal may be soothing to the conscience, but in fact you only improve conditions for everyone through real fairness and transparency.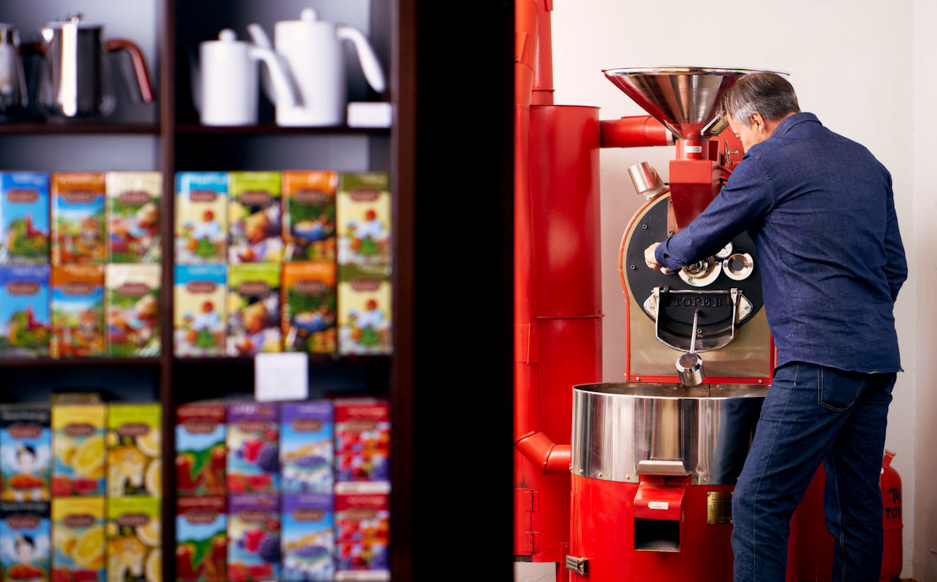 Carl Henkel: Do you have a coffee that you particularly like in the ARCA and is there a special recipe, water temperature, cold brew or something similar?


Meike Fröhlich: I'm more of a traditional type and love the versatility that ARCA offers. Both a full-bodied, chocolaty Java Blawan tastes fantastic in it, but a sweet and fruity Columbia Las Margaritas Red Bourbon Honey is also presented from its best and most pleasant side. I personally like the coffee in it very coarsely ground,which then emphasizes the soft character. My husband also likes blends with up to 50% espresso from the ARCA, even if they are strong and finely ground.


Carl Henkel: What is particularly great about you or makes you proud? What could be the message of the blog. Fröhlich Kaffee is... (The German word "fröhlich" translates as happy or cheerful.) 

Meike Fröhlich: We are lucky that we have been able to turn our vocation into a profession, and that many people love and appreciate our coffee. In the end, quality wins through. Fröhlich coffee makes you happy!
So, if you too would like to buy cheerful coffee, then visit Meike and her family in Stuttgart West. More information on the homepage of Fröhlich Kaffee - they are also happy to take online orders, not only for coffee of course, but you can also buy the ARCA. All with heartfelt advice. 

Fröhlich Kaffeerösterei 
Gutenbergstraße 120 
70197 Stuttgart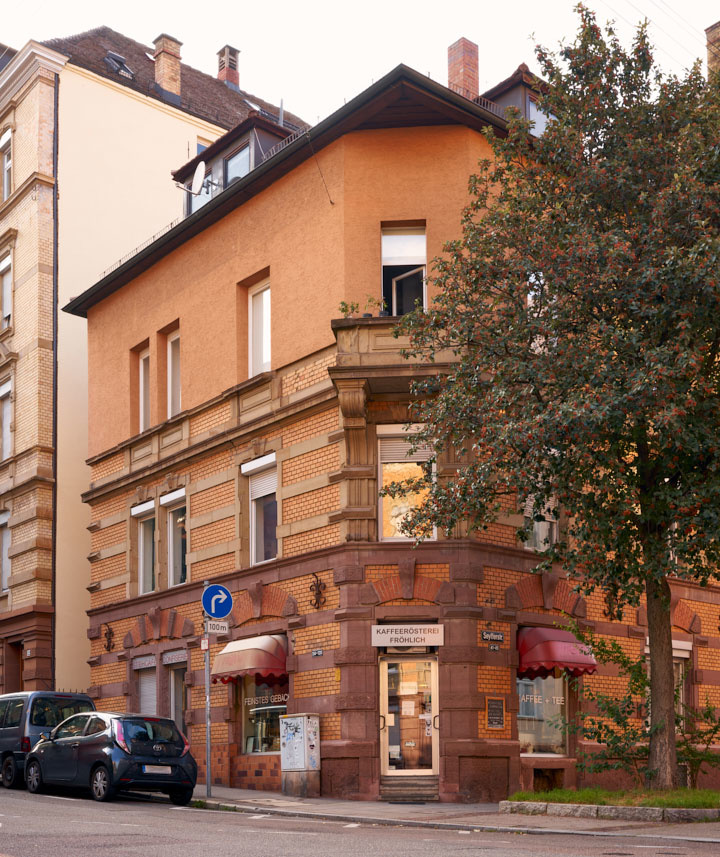 Be the first to comment...