Our coffee of the week - We are trying to help small independent roasters by giving you a bag of coffee for free if you purchase one ARCA X-TRACT brewer.

WE ARE GIVING ONE BAG OF COFFEE (250G) FOR FREE IF YOU PURCHASE ONE ARCA X-TRACT-BREW. WE DO THE SELECTION OF COFFEE.
ARCA FRIENDSHIP GREETINGS. Sent some energising coffee to your friends, family or beloved employees who will be thrilled by some caffeinated surprise in their home offices. We pay for the COFFEE – you pay the ARCA coffee maker. Ready to go for great coffee without paper filters or other consumables.
With this promotion we help small to midsize roasters in buying the coffee from them and making their stories more public. In the long run you'll see, that good coffee makes you addicted.... So you can buy coffee from us or at your local high quality pusher (roaster who knows what he is doing, not only talking).
Of course you might want to buy the coffee. Please have a look at our coffee selection (link: https://www.carlhenkel.com/de/kaffee/guter-kaffee/). It might be, that we haven't done the translation to English language for all the coffees yet…but so little time for so many great coffees. Sorry, we are working on that.
If you are one of those genius coffee roasters and would like to participate, please write to me directly. I'm (Carl) Jürgen Henkel [email protected]
#stayconnected #togetherness #supportsmallbusiness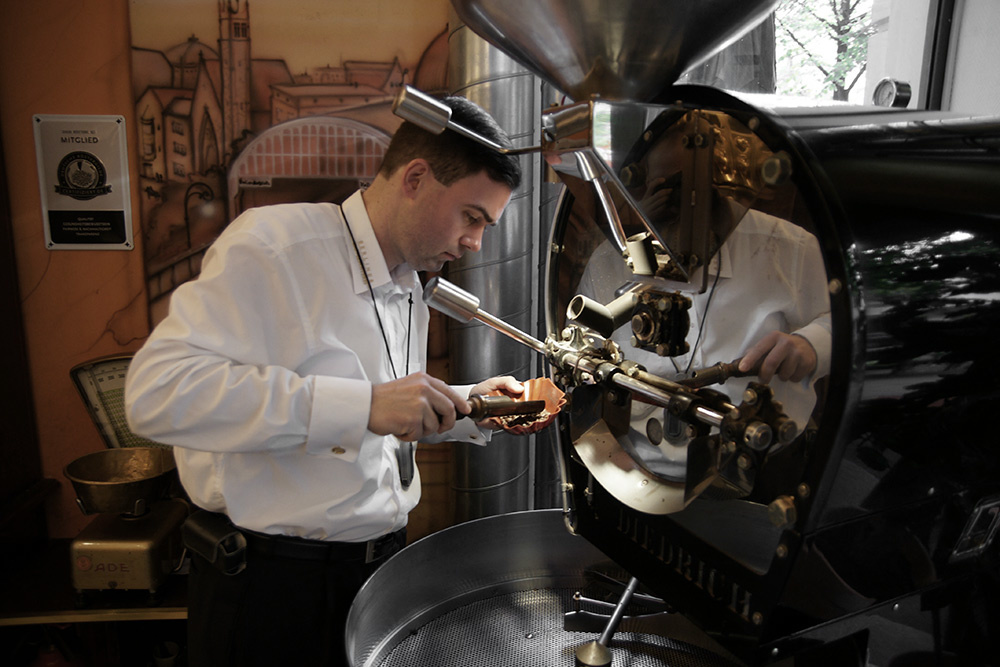 Coffee is a delicacy that has many different components, which are leading to the final success and quality in your cup. Probably brewing a good cup of coffee is the simplest thing. Coffee only needs hot water, the correct measures and probably a correct grind. Even if people are making it complicated, forget about it. Don't buy this crazy expensive stuff for your home or office. Leave it to the professional baristas and visit them in their places for a great espresso you'll find difficult to make at home.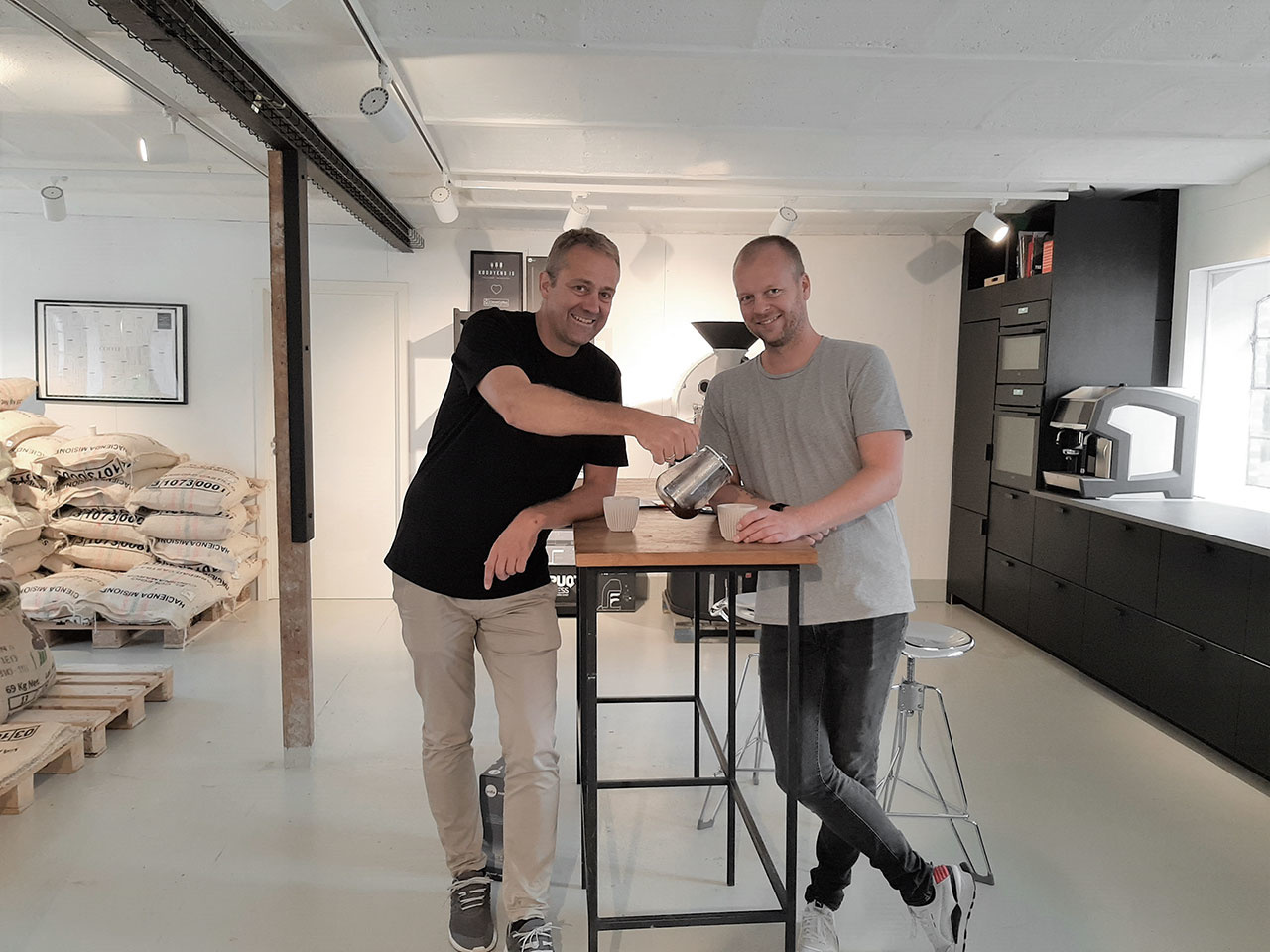 My personal hero's of good coffee are the roasters! Of course they have to get the best beans, therefore the farmers might have the biggest part, but I'm really a fan of the individual class of roasters craft. Therefore we have created the blog theme roasters. Stay tuned!
Link to our blog: https://www.carlhenkel.com/en/blogs/arca-coffee/
Here you can buy our ARCA:
https://www.carlhenkel.com/en/arca-x-tract-brew-kaffeebereiter.html