Lovely, elegant and limey - a summer day in New Orleans.
A fragrance that takes you to the southern states of America. Extremely hot summers, heavy, humid air filled with the lemony scent of Magnolia Grandiflora. Every moment is surrounded by a touch of extravagance and sensuality, with a subtle, erotic note and a jazzy rhythm.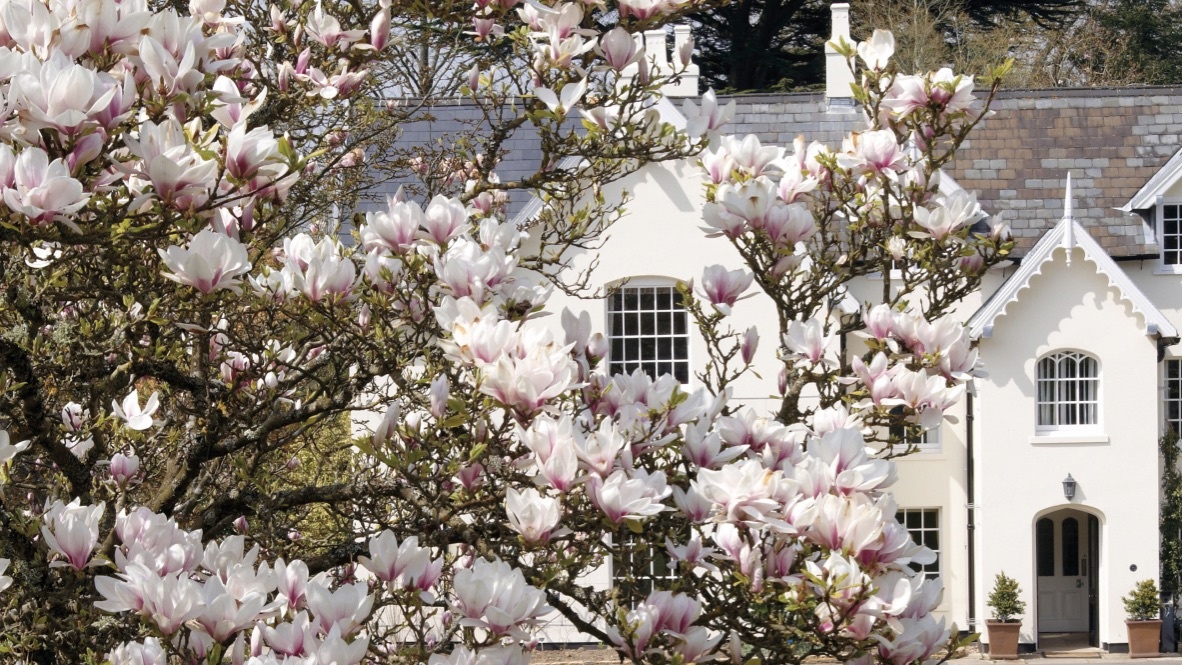 The high quality of a scented candle is measured primarily in the conception of the fragrance and its ingredients. The team of perfumers from Munich used the highest quality ingredients, which were individually selected and combined into a unique fragrance composition. The candles were poured by hand, we use high quality sunflower wax without paraffin. The glass is double-walled and heat-resistant, so can be used without hesitation on all surfaces Light and scent feel, which translates as LUMINA SENTIRE! 
Material / Characteristics

High quality room fragrance as another dimension in the room

.

 

 

The candle holder is made of double-walled, heat-resistant borosilicate glass. The heat is isolated, so the scented candle can be used without hesitation even on the most delicate surfaces, indoors as well as outdoors. The composition of wax and perfume is carefully selected, the intensity of the fragrance is balanced and long-lasting, the exclusive fragrance compositions invite you to relax and feel good. The double-walled glass can be used very nicely with a tea light after burning the scented candle.

Weight: 150g filling weight, about 40 hours burning time
Dimensions: diameter 85 mm height 75 mm
Material: Double-walled borosilicate glass, sunflower wax with GMO free soy wax, 100% cotton wick, highest quality perfume from Germany.
Design: Carsten Jörgensen for madetostay, 2017 
Care / Instructions for use

Care / Instructions for use

 

Important and useful tips for handling candles

Never leave a burning candle without supervision.
Keep away from flammable objects.
Keep away from children and pets.
Keep a minimum distance of 10 cm between candles.
Do not place candle in drafts.
Shorten wick to approx. 1 cm before lighting. 

Datasheet 
Download