The masterpiece of perfumers, difficult to describe, unique and unusual. An extraordinarily creative fragrance.
Sensational is the madetostay signature fragrance, your personal room fragrance that goes beyond the ordinary. A new fragrance, radical and expressive, without nostalgic appeal. Give your rooms a personal touch with SENSATIONAL and make them extra special with the sublime scent.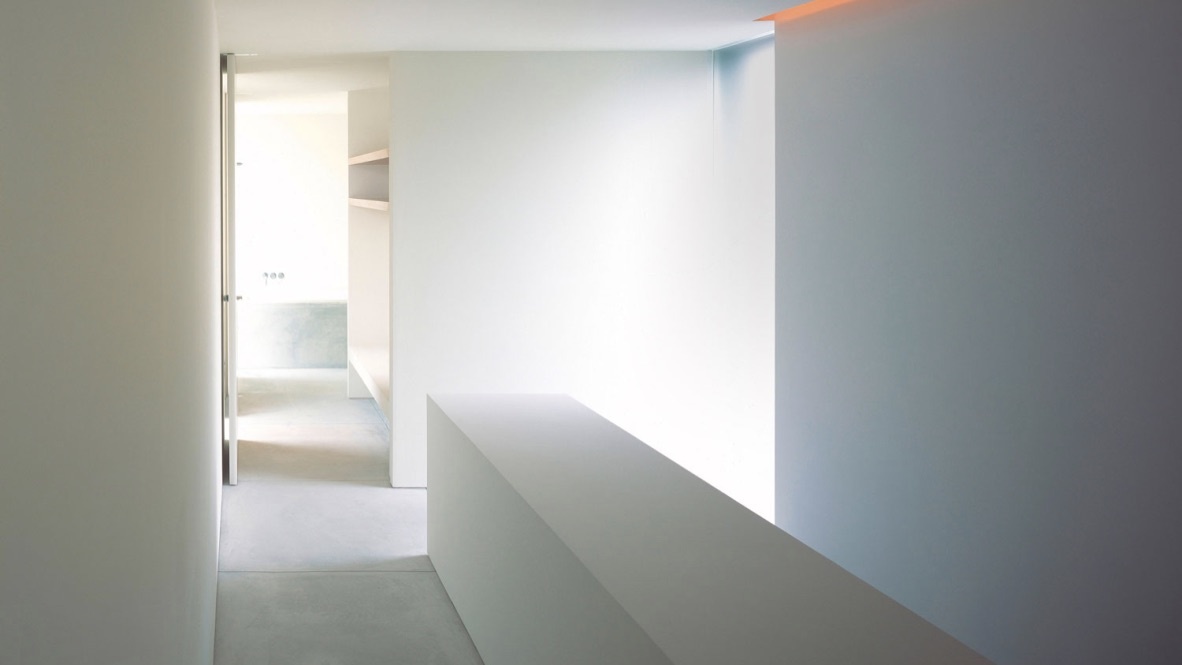 The refillable candle for the Flambeaux scented candle
A Swiss journalist asked the right question: "Why hasn't anyone invented the refillable scented candle yet?" We know why. The development process is very complex and has cost us a lot of sweat and tears. Our French candle makers didn't give up and so their passion for their craft was rewarded. They were able to find a way to compose and cast these exactly fitting refill candles. REFILL CONCEPT, the scented candle will stay with you for a long time, and you can change the scent.  
Material / Characteristics

Weight: 100g filling weight, about 40 hours burning time
Dimensions: diameter 92 mm height 77 mm
Material: GMO free Soy wax with a small amount of paraffin, 100% cotton wick, highest quality perfume from Germany
Design: Carsten Jörgensen for madetostay, 2017 
Care / Instructions for use

These refills cannot be used without the Flambeaux jar, as they are designed as a refill candle.

Simply rinse out any wax remaining in the jar with hot water and polish with a dry cloth. Then insert the refill candle and enjoy another 40 hours of candlelight and room fragrance.
We recommend that you always light the FLAMBEAUX scented candle and also the FLAMBEAUX refill candle for at least 30 minutes to allow them to burn evenly.   

Safety instructions: 

Never leave a burning candle without supervision.
Keep away from flammable objects.
Keep away from children and pets.
Keep a minimum distance of 10 cm between candles.
Do not place candle in drafts.
Shorten wick to approx. 1 cm before lighting. 

Datasheet 
Download