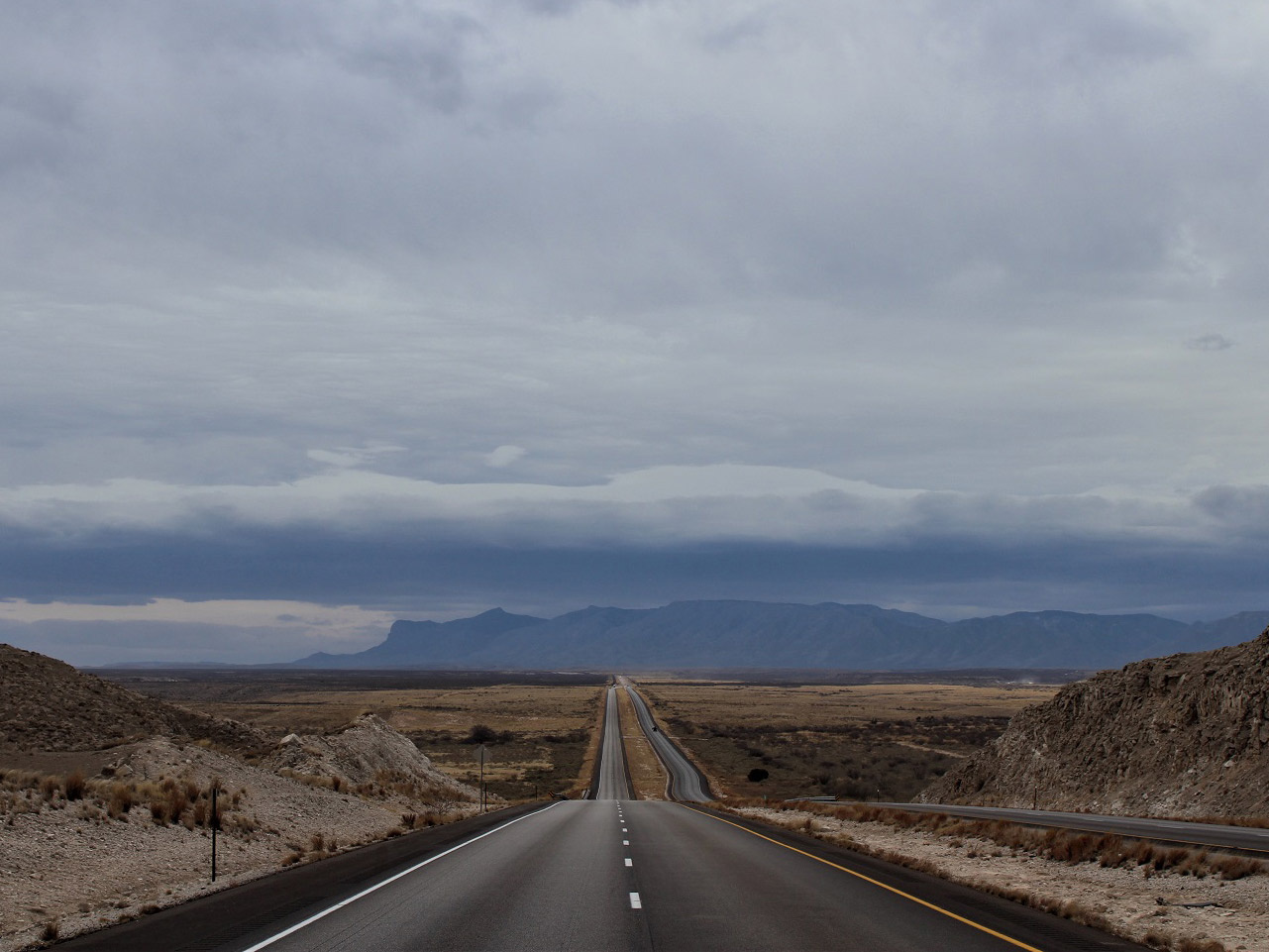 We have named the fragrance Desert Rain, you could also say "L'eau de desert".
This is what the people of Arizona call the scent in the air after a long-awaited rain. It is the oils of the creosote bush (Larrea tridentata) that are released when it rains. The creosote bush is an evergreen shrub that is widespread in the deserts of Arizona and southern Nevada. It is also used as an herbal remedy in many areas. 
A fragrance like Janis Joplin's raspy voice, in the rhythm of the Beach Boys or just think of the groovy melodies of the Byrds and their Tambourine Man. We often associate scent with music and can remember exactly what kind of scent was in the air while listening to our favorite songs.
Hey Mr. Tambourine Man, play a song for me
I'm not sleepy and there ain't no place I'm going to
Hey Mr. Tambourine Man, play a song for me
In the jingle jangle morning, I'll come following you
Desert Rain has an earthy, spicy note. Dive into your limbic system and find out where the scent takes you, what moment in your life are you  thinking of and what song was playing?
For us, it is a mystical fragrance, a free spirit fragrance with an exotic note.
Top notes: tea, incense
Heart notes: rhubarb, patchouli, jasmine
Base notes: sandalwood, vanilla, amber
Discover Desert Rain with these products: