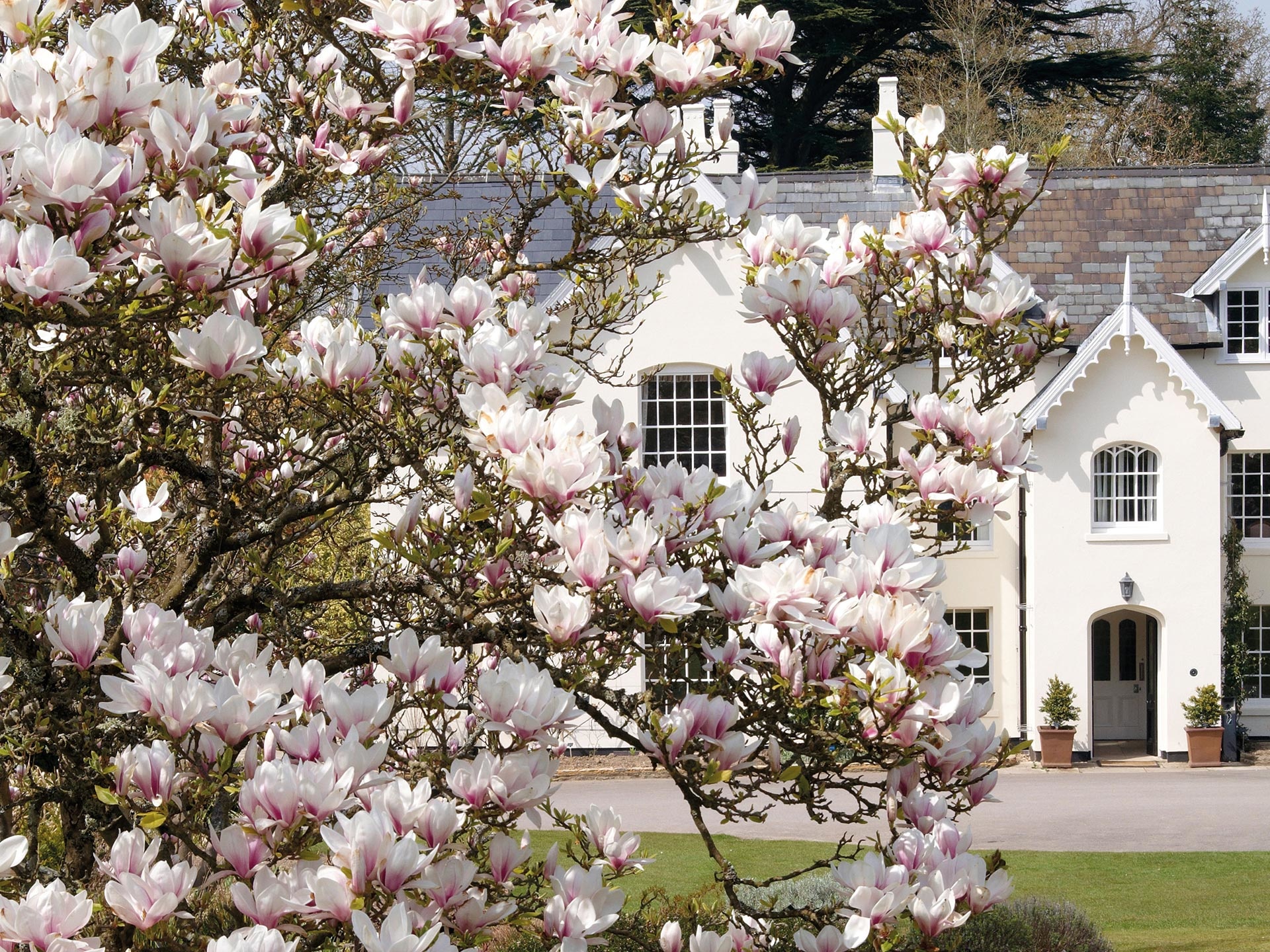 «Life is all memory, except for the one present moment that goes by so quickly you hardly catch it going"  
This is a quote from Tennessee Williams (1911-1983), the American writer whose literary works dealt strongly with life in the American South, he himself being from Mississippi. He was a writer of the American South. "The image of the puritanical bourgeois Southern society served him as a model for numerous plays".
With our fragrance Magnolia we want to create a connotation to literature. The fragrance is, so to speak, a poetic reference to the writer.  The essence of a luxurious "slow motion" lifestyle of a few. Extremely hot summers, heavy, humid air filled with the lemony scent of Magnolia Grandiflora. The French Quarter in New Orleans becomes the setting, the scent of the mangnolia trees roaming the wooden verandas of the villas. Every moment is surrounded by a touch of extravagance and sensuality, with a subtle, erotic note and a jazzy rhythm. 
"If you don't feel it, you will never know it!" sings Louis Armstrong, summing up the essence of this seductive fragrance.
We are happy to endorse these words, try the fragrance and let yourself be intoxicated. 
The fragrance pyramid, which illustrates the structure of a fragrance, helps you to imagine this fresh floral scent. The top note is the first thing you notice, the heart note shapes the character and the base note rounds off the fragrance and gives it depth.
Top notes: magnolia, pear, camomile
Heart notes: gardenia, lily of the valley, cyclamen
Base notes: musk, vanilla, heliotrope
Discover Magnolia with these products: