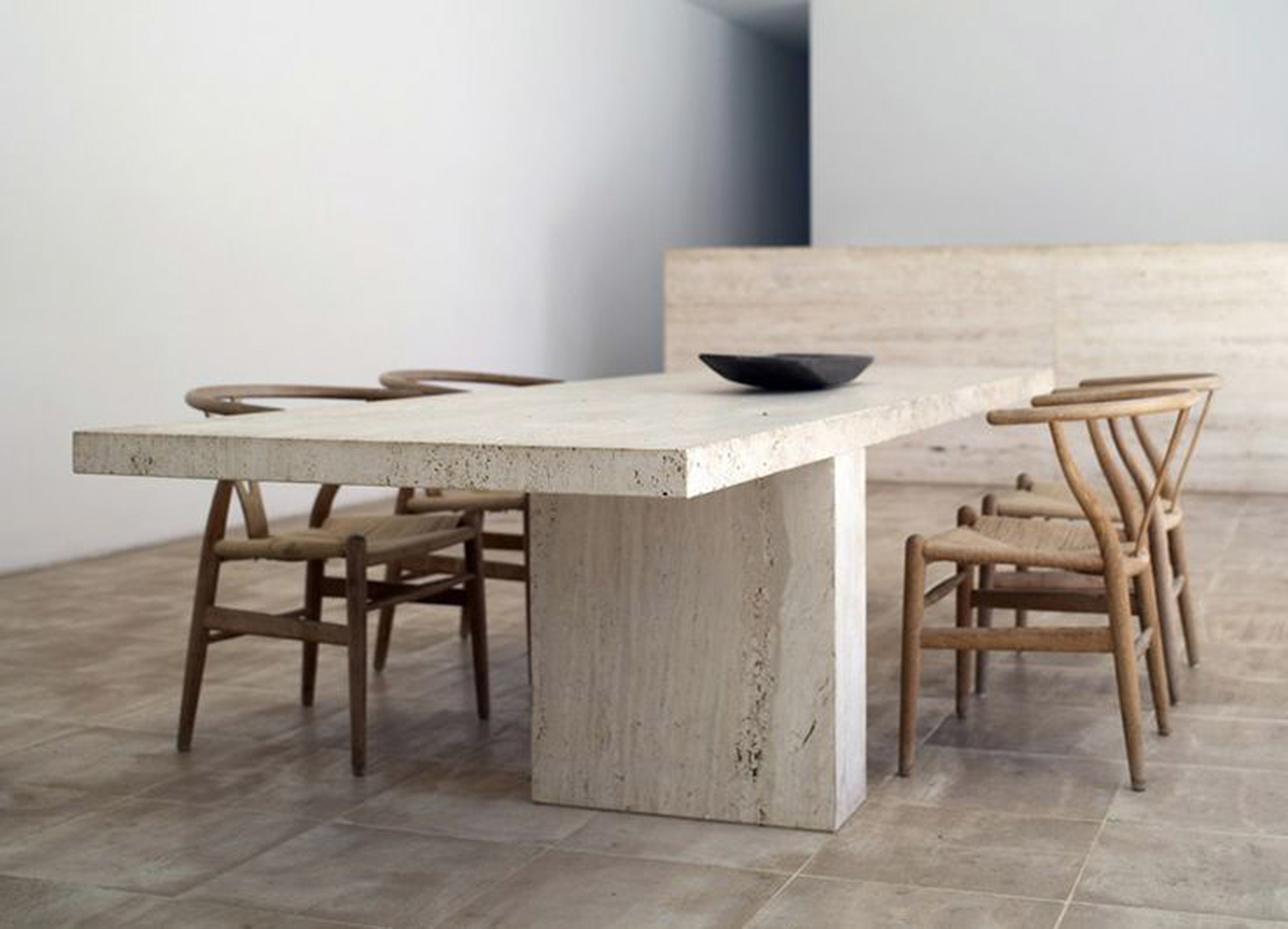 Sensational is the madetostay signature fragrance. We asked our perfumer to create an absolutely personal room fragrance that goes beyond the ordinary. We gave her the greatest possible freedom for this creation. The only inspiration came from photos of architecture and minimalist buildings, such as the Neuendorf House on Mallorca, designed by John Pawson and Claudio Silvestrin.
Designer Carsten Jörgensen's intention was to create a fragrance that would add a fourth dimension to precisely this type of space. A fragrance that virtually surrenders to the space, that does not impose itself and that lets us perceive the space from the inside out. A fragrance of radical modernity and expressiveness, a new fragrance without any nostalgic allusions. 
A fragrance of simple beauty that makes a room unforgettable. " Nothing can cure the soul but the senses, just as nothing can cure the senses but the soul." Oscar Wilde
The fragrance pyramid is just a farce here, written words cannot do justice to the fragrance and certainly cannot describe it. Love it or leave it, there is probably nothing in between. We love the fragrance and have named it SENSATIONAL for this reason.
Top notes: lime, orange blossom, jasmine
Heart notes: rose, clove, patchouli
Base notes: Sandalwood, Vanilla, Amber
Discover Sensational with these products: