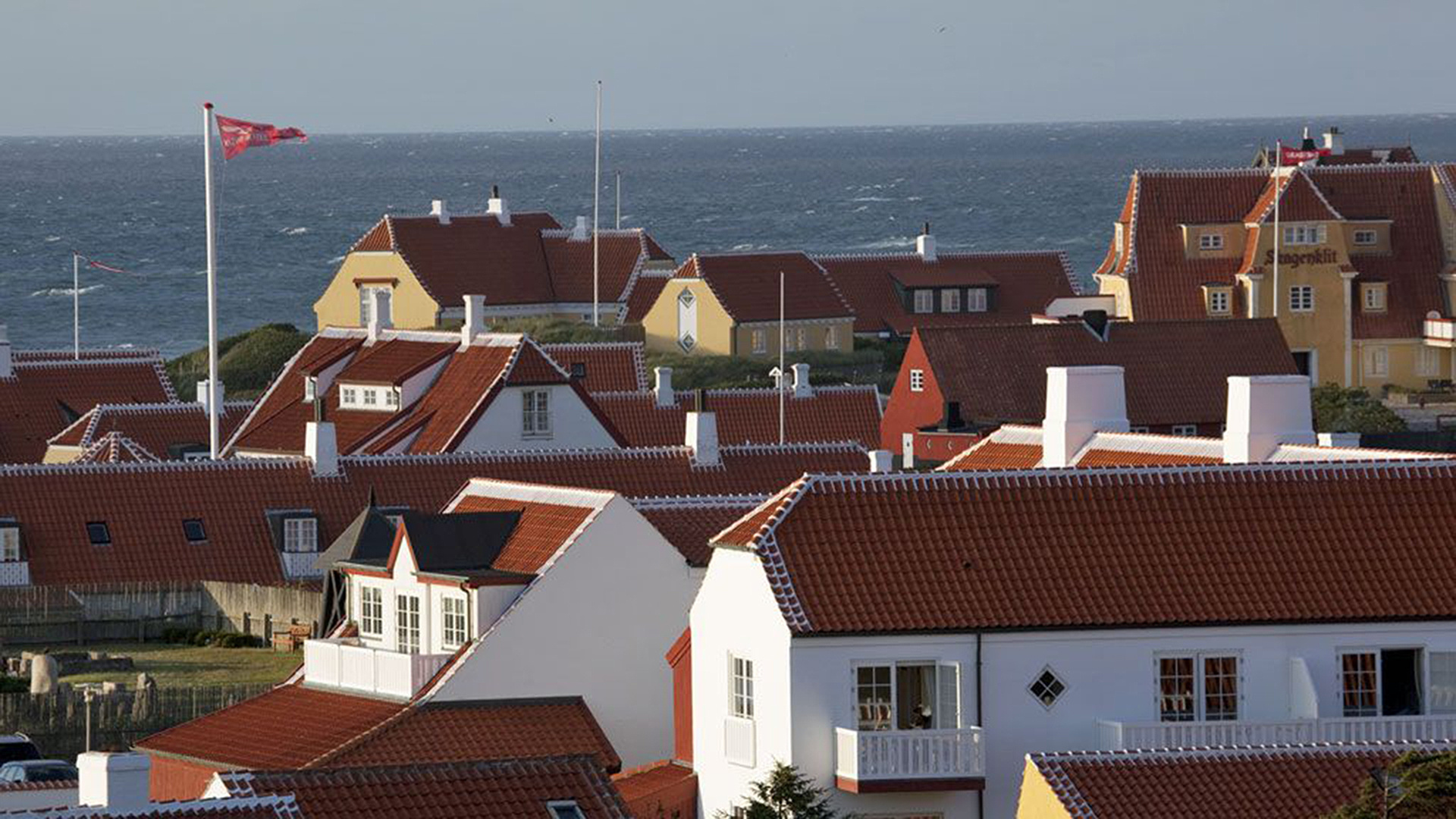 The Blue Room is the title of a famous painting by the Danish painter Anna Ancher (1859-1935). This famous painting was Carsten Jörgensen's inspiration for an innovative fragrance. The painter came from Skagen, the far north of Denmark. She was an important part of the artist community "Skagen Painters" and was known for her very own pictorial language. She was also known as an interior painter. With her paintings, "she refers to the momentary nature of the scene and at the same time lends poetic splendour to everyday tristesse."
Carsten Jörgensen, also a Dane, recalls his homeland with this fragrance. Of the sparse vegetation of the coastal landscape that exudes a sweet aroma of heather, pine and crowberry, spiced with the salty air of the ocean- of this fragrance that is carried into the room with a ray of sunshine through the open window. With this refreshing and natural fragrance, we would like to give you a little well-being and quiet moments.
Let yourself be carried away to the north and enjoy the simplicity of things.
The fragrance pyramid illustrates the complexity of this innovative room fragrance.
Top notes: aquatic, salty, green
Heart notes: rose, red berries, violet
Base notes: sandalwood, amber, mossy
Discover The Blue Room with these products: