Porcelain teapot with stainless steel filter for all teas and all occasions. Very practical yet stylish and modern, but also with a classic design.
Delivery time
1-3 workdays
IONIC Tea Pot
IONIC Tea - The teapot from the stylish IONIC range
IONIC Tea Pot - The stylish porcelain teapot with a stainless steel filter. The beauty and elegance of the IONIC line is due to the shape of the spout, lid and handle, but also to the unglazed lines along the body of the teapot. There is an exciting contrast between the glazed parts and the open, rough unglazed porcelain. The pot pours very well and the hollow handles do not get hot! Perfect for your favourite teas in the morning or your five o'clock routine.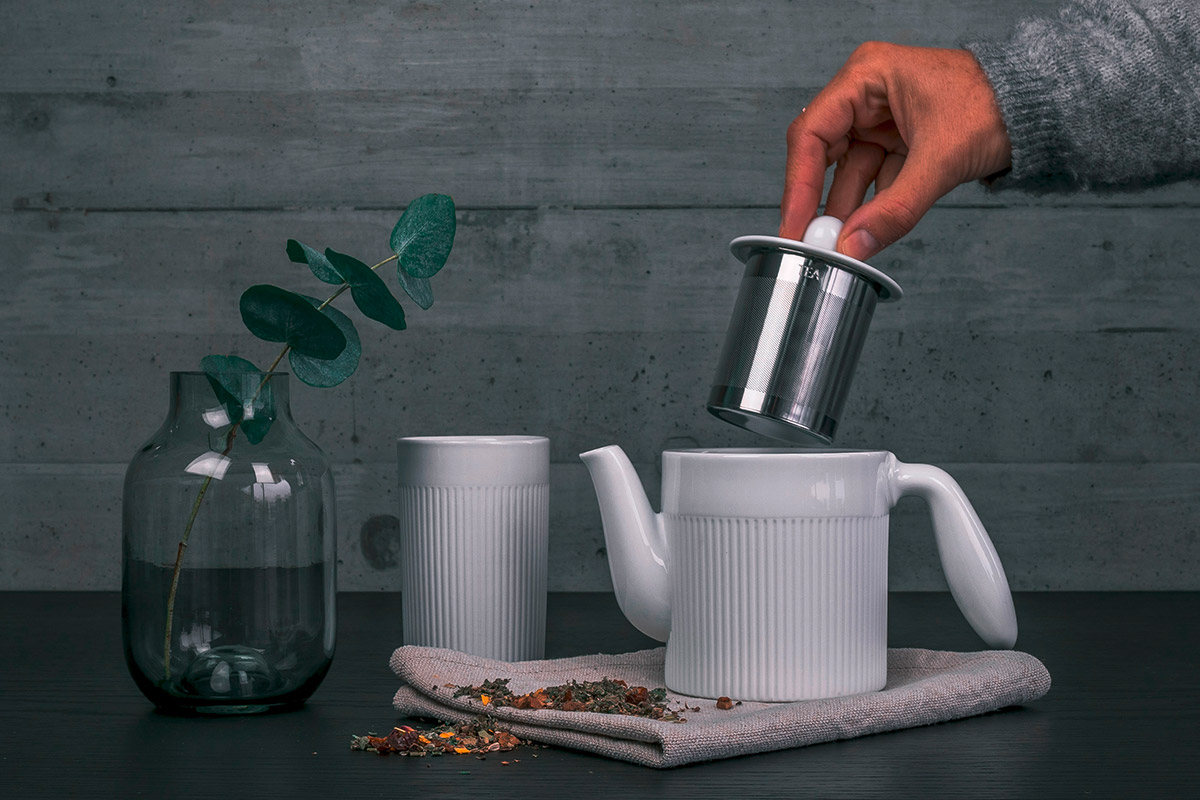 This design element runs through the entire IONIC range.Apart from the teapots, the range includes: the IONIC Coffee Pot, the double-walled IONIC thermo Cups and the IONIC storage jars.
The IONIC line is great for a family breakfast or brunch with friends. You can serve coffee or tea in pots with the same stylish design. The double-walled cups are suitable for all beverages whether hot or cold. The IONIC Coffee Pot has a double-layer filter as the coffee contains dissolved particles and the filter must therefore be finer. For tea, the single layer filter made of lasered stainless steel is perfect.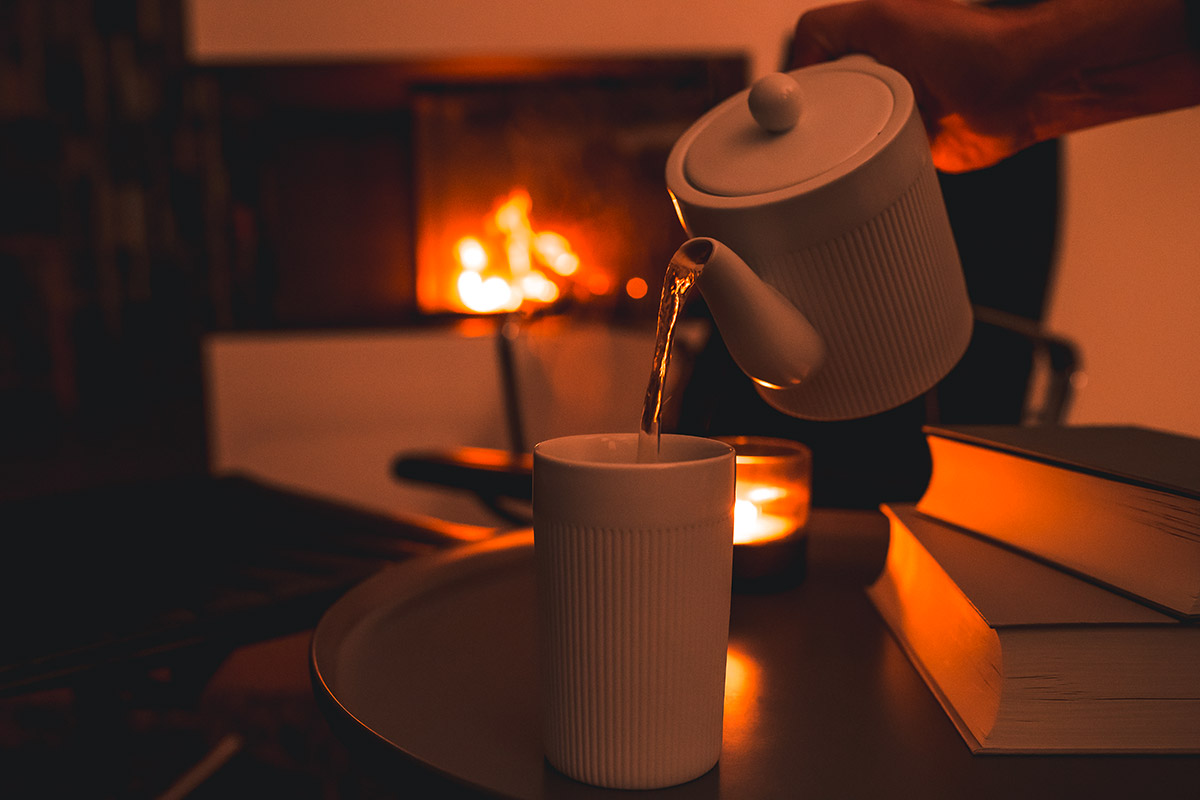 The highlight is the porcelain lid with silicone ring. This ring holds the filter in place when the lid is lifted out. Very practical when you want to take the tea leaves out of the pot. The lid can then be placed on the pot without the filter. For certain different teas or in different tea cultures, the filter is left in the pot. The lid then remains attached to the filter and does not fall out when pouring.
The IONIC teapot with a filter is ideal for all loose teas, tea types, infusions and medicinal herbal teas. The teapot can be used with or without the filter. Of course, you can also use a teabag in the pot. Nobody will be able see it...
A beautiful pot for everyday use. The IONIC porcelain pot can also be kept warm on a tea warmer. It does not matter if the filter remains in the jug.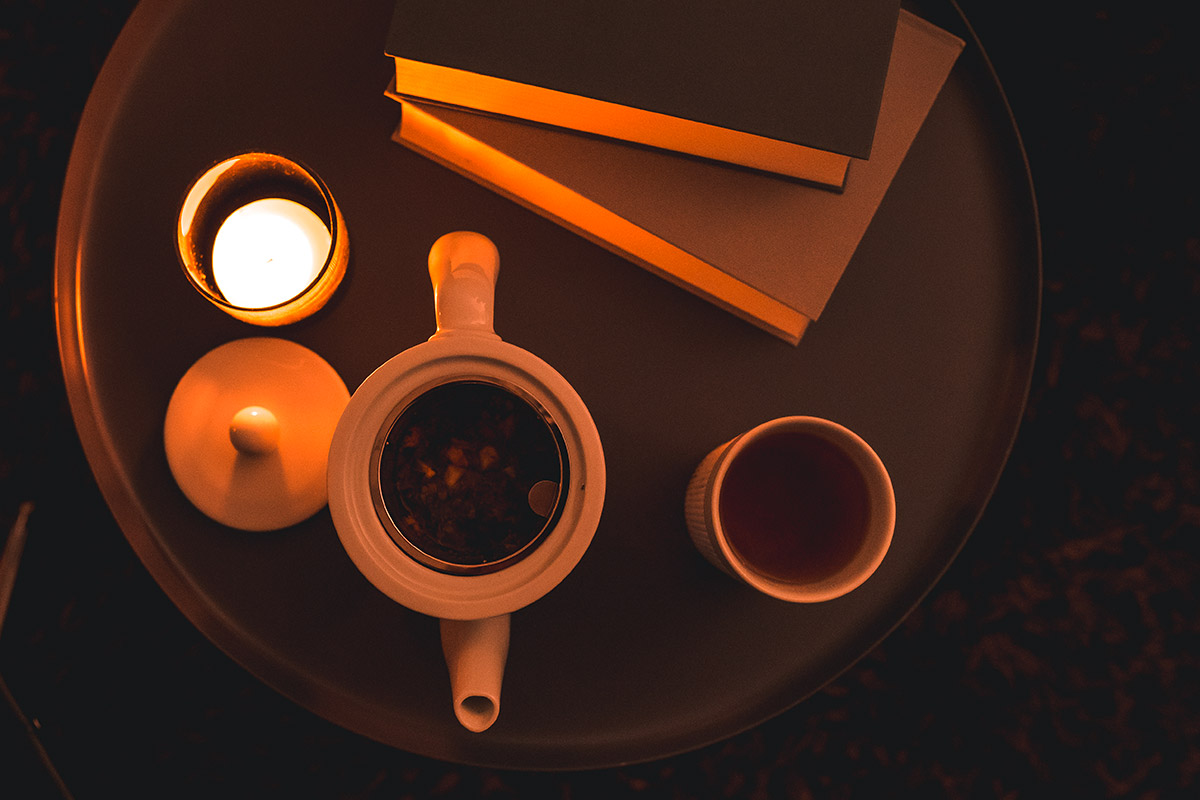 The white porcelain IONIC Tea Pot is available in 2 sizes:
0.5 litres for approx. 2-3 cups, Ø 97 mm, length 183 mm, height 114 mm
1.0 litres for approx. 6-8 cups, Ø 118 mm, length 220 mm, height 135 mm
All parts can be cleaned in the dish washer.
Delivery WITHOUT accessories - Teapot with lid and stainless steel filter included.

0

stars based on

0

reviews
0

stars based on

0

reviews