An iconic fragrance with the freshness of citrus.
A fragrance inspired by the Limonaia of Villa Medicea di Castello in Florence, virtually the "birthplace" of Italian citrus. It's like when the doors of the orangeries are opened on a spring day and an olfactory wave of citrus scents takes hold of you and touches your deep senses. The azure sky, the shades of orange and yellow, bring this freshness into your home.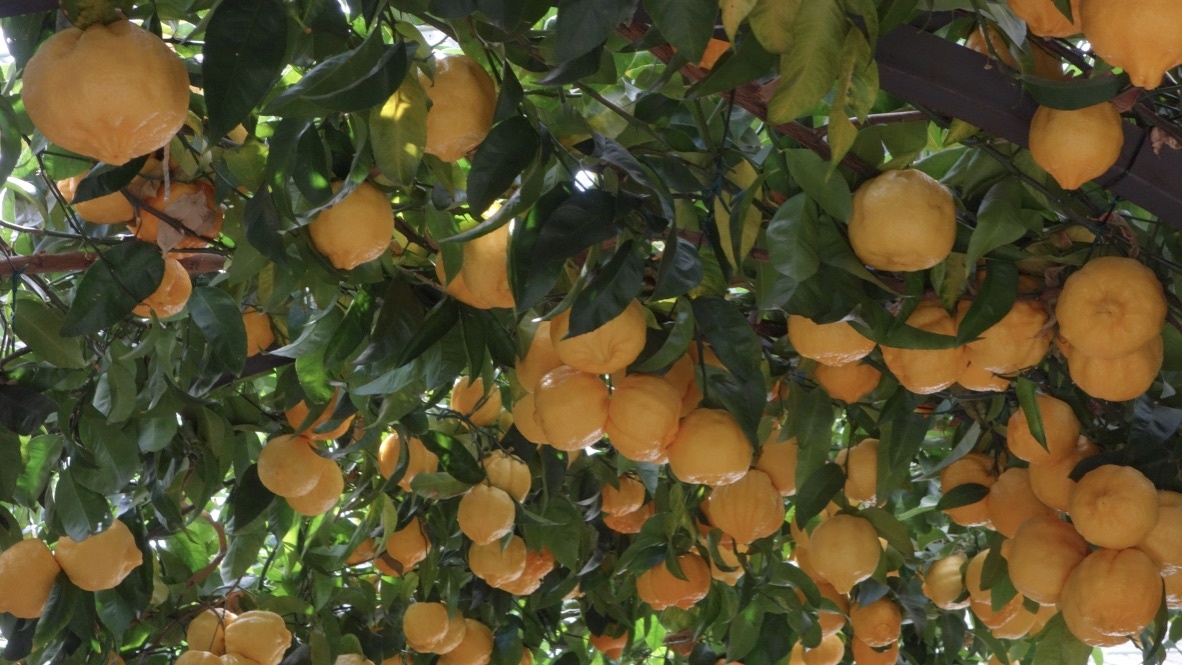 Innovative fragrance experience made easy to use 

 
A set of five scented black PET sticks that can be used immediately and easily without adding any further perfumes or oils. No spills, no stains, a novel, simple alternative to traditional reeds.  Place the number of sticks of your choice in the Hobitat Ceramic, Hobitat Wood or any other vessel, depending on the desired intensity, and enjoy the pleasantly dosed and subtle scent of madetostay compositions.   
Material / Characteristics

High quality room fragrance as another dimension in the room.

 

The perfumed fragrance sticks are packed in an airtight foil. After taking out single sticks, close the foil well again so that the scent remains for a long time. For smaller rooms like the guest toilet 1-2 sticks in a vase are enough. Please always read the label on the packaging and in the data sheet before use

Weight: 9 g. The fragrance lasts for about 30 days
Dimensions: diameter 3 mm, length 220 mm
Material: sticks made from recycled PET water bottles (Terylene Polyester fiber), highest quality perfume from Germany. Made in Germany.
Design: Carsten Jörgensen for madetostay, 2017

Datasheet 
Download