Your new favourite cup! IONIC - The Thermo Mug made of double-walled porcelain for everyday use. Choose your favourite mug from four different sizes.
Delivery time
1-3 workdays
IONIC Thermo Mug
Your new favourite cup - keep your tea or coffee warm!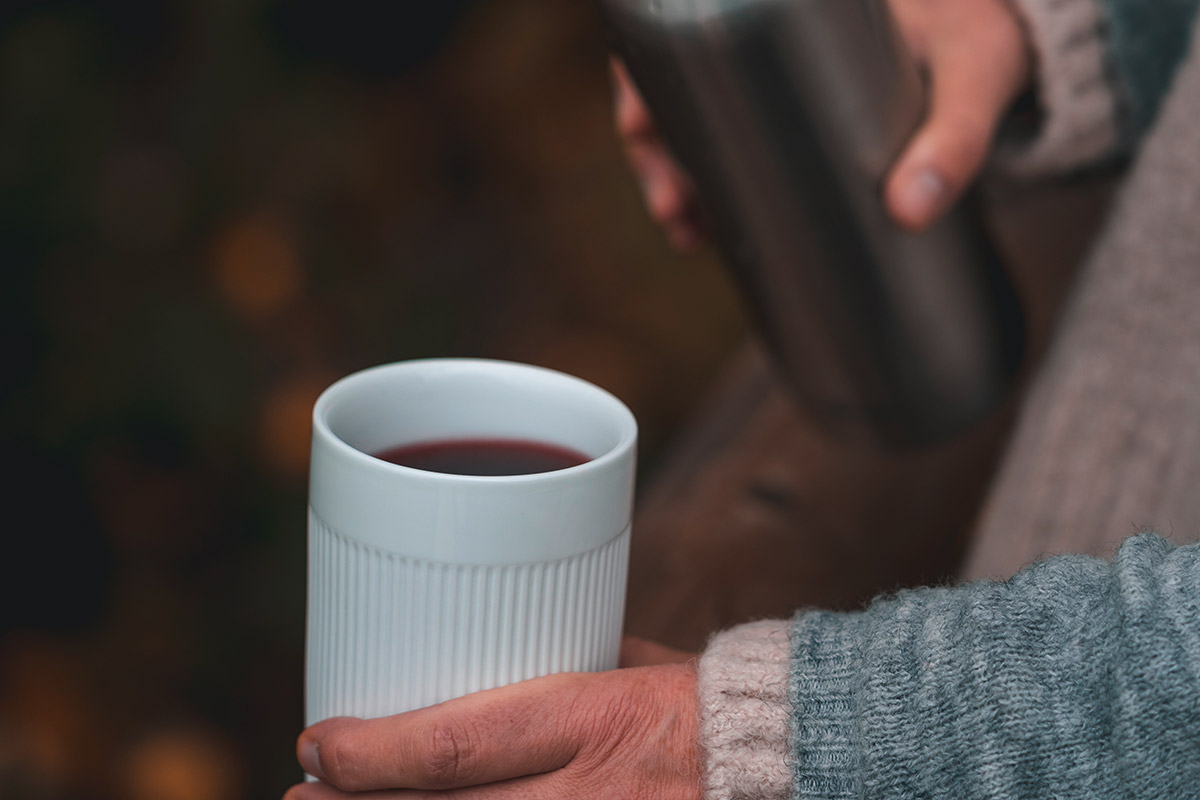 At first, you don't notice that the porcelain mug is double walled, which is why the hot beverage does not cool down for a long time, and you don't burn your fingers anymore. It is nice and light and very comfortable to drink out of. Those who like ginger water, fruit tea or a big cup of café au lait, latte or a coffee drink with cream will love the big 400ml mug. The "normal" size holds 270ml and the small IONIC mug holds 160ml of coffee, tea, sake... Of course, you can also use the mug for slightly carbonated or non-carbonated cold drinks such as cold sake, cold brews, iced tea, fruit juices... Perfect for a family breakfast or Sunday brunch, one mug for everything except sparkling wine!
Since the mug doesn't have a handle, it is especially convenient to put it in the dishwasher. Due to the double wall, the warmth or coldness of the drink cannot be felt on the outside wall. The insulation is very good and you don't feel the heat or cold sensation on your hands. A little caution is advised when the drink is very hot. Pay attention to the steam  and the heat that you feel on the mouth before you take the cup to your mouth to drink.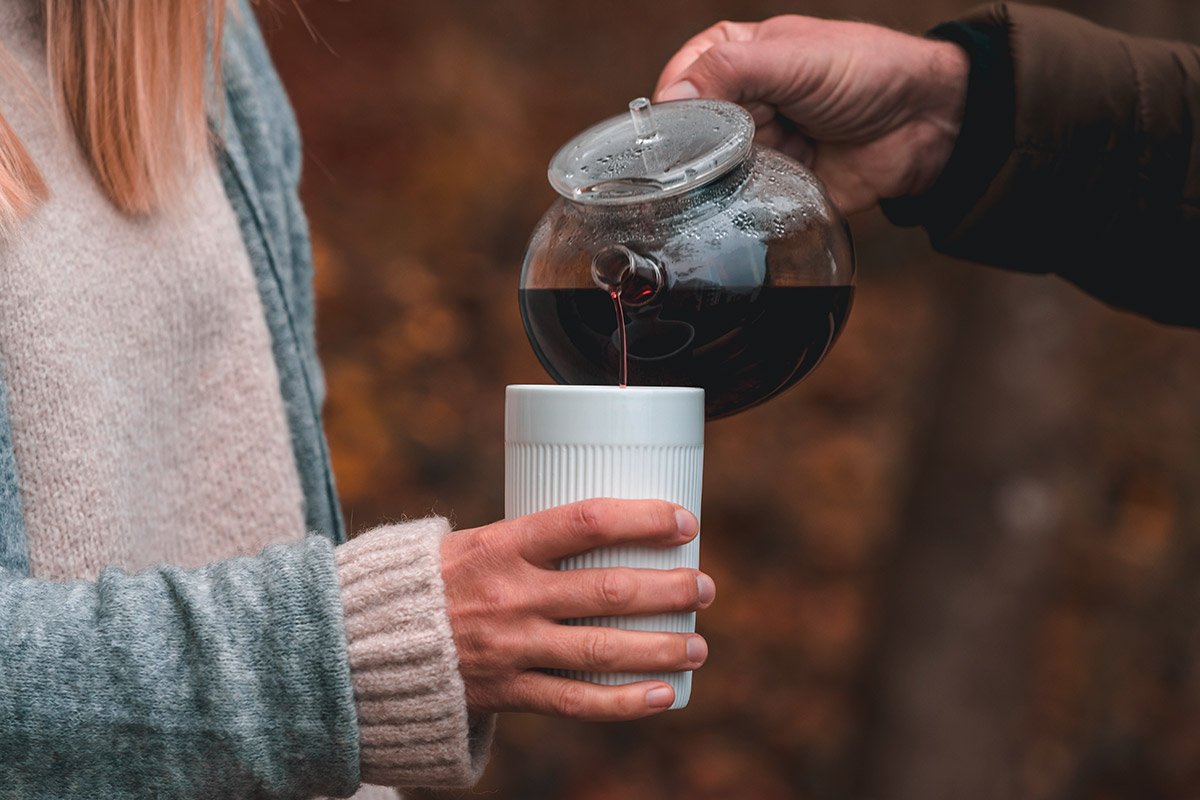 The white porcelain mug from the IONIC range with its unglazed line design also goes with all other coffee pots and teapots and many occasions. In the upper part of the mug, the porcelain is glazed, which makes it very comfortable to drink from, the rim is slightly thicker than with normal porcelain mugs due to the double wall. The quality porcelain and the insulating properties keep your drink hot or cold for longer. We don't just mean conventional filter coffee or brewed tea. It is a great solution that makes hot or cold sake, cold brew coffee, all kinds of tea, children's tea or iced tea more pleasurable.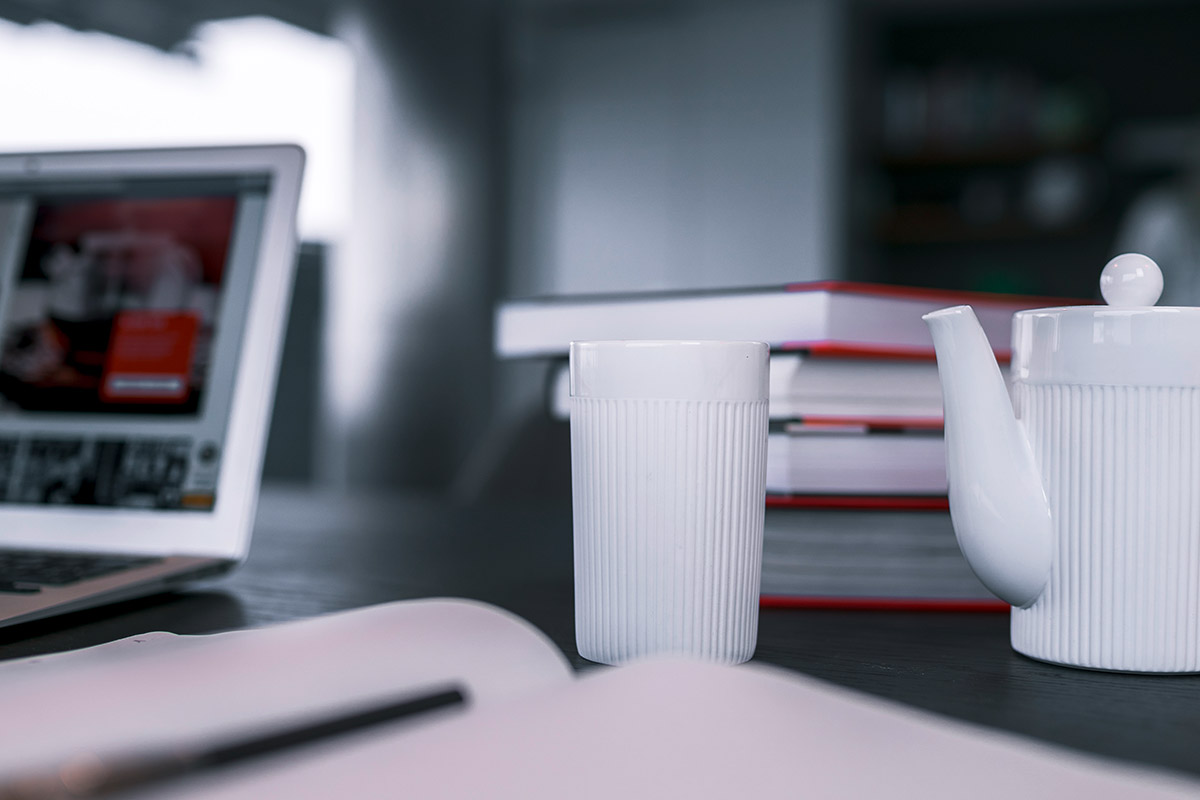 The mug is very sturdy and can also be used in the office or by children. The feel is very important, and the IONIC cup quickly becomes a popular favourite very soon after one gets used to it. The taste is completely different compared to ceramic cups. We also have double-walled glass mugs. In fact, our friend Masato Yamamoto is one of the first designers who designed insulated glass cups when he was working as a designer for Bodum. Glass cups are certainly beautiful, but there are certain drinks and occasions for which we simply prefer porcelain.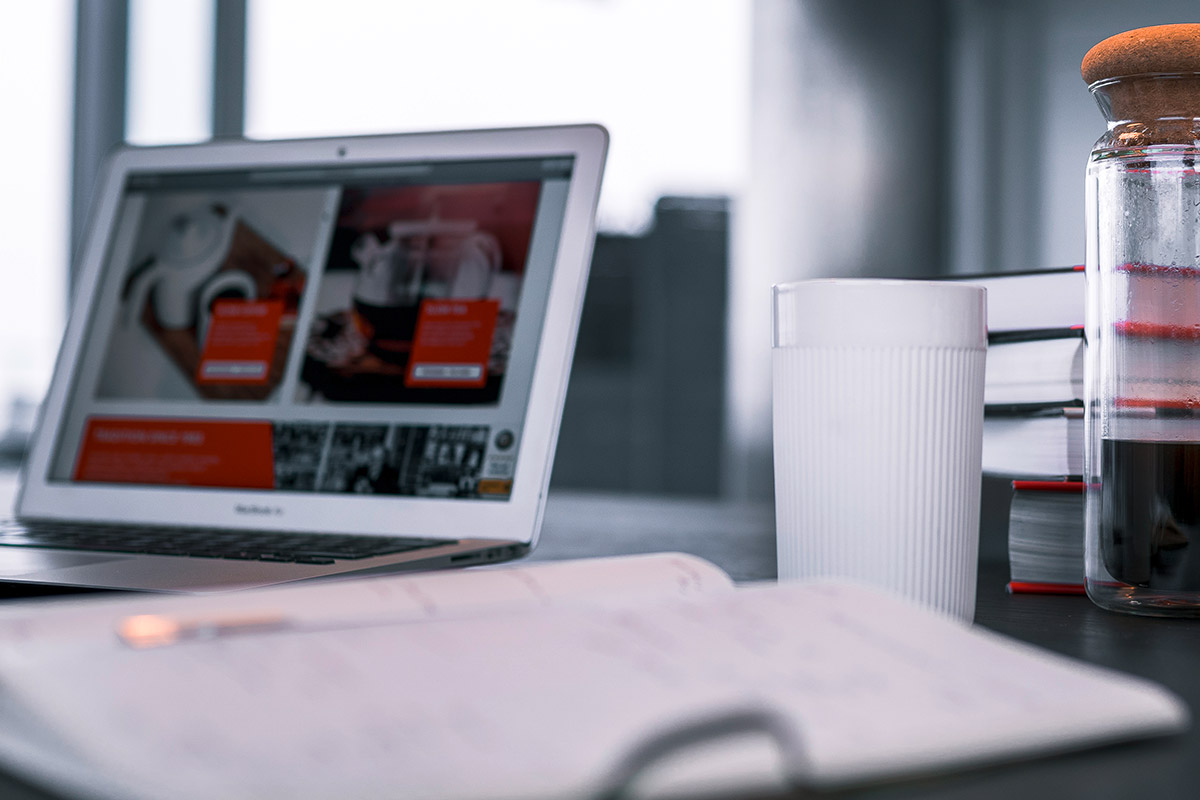 Material:Robust, double-walled porcelain. Glazed inside and at the top rim. The part of the mug where you hold it is unglazed and you can therefore keep it safely in your hands. The double wall keeps your drink warm or cold longer and your fingers cool.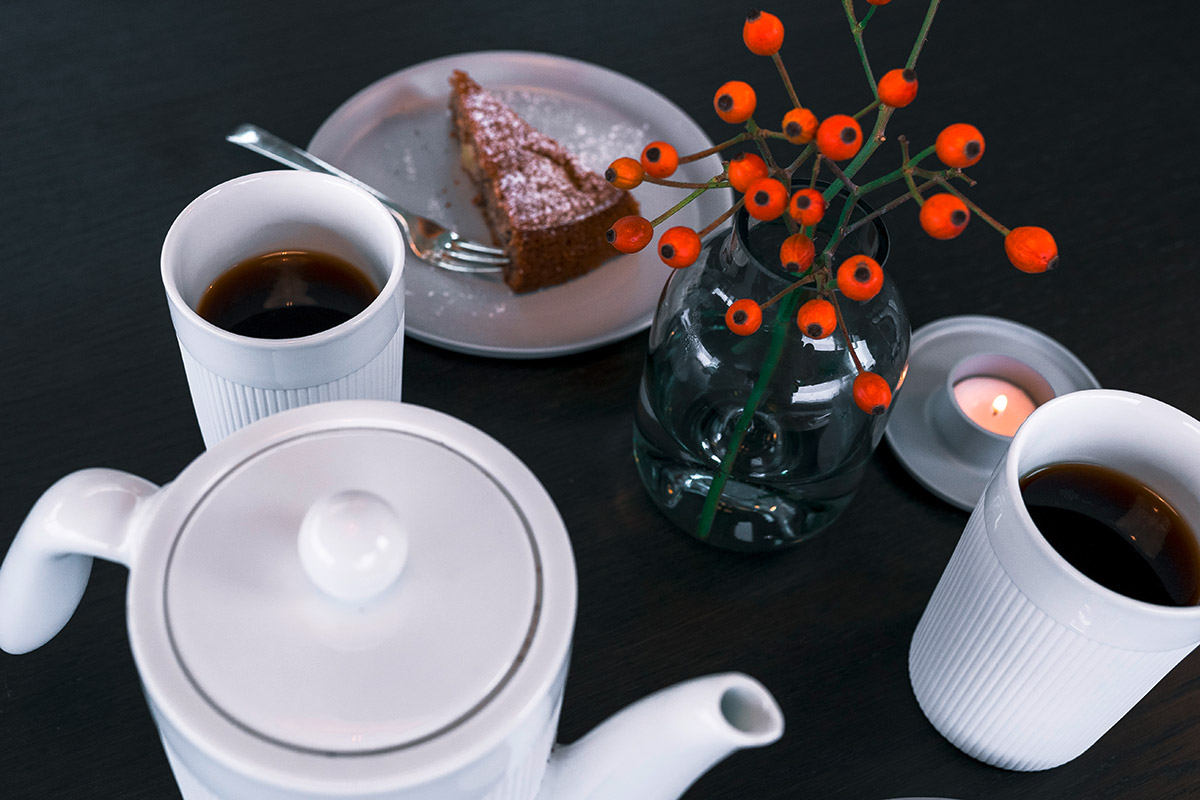 Dimensions und capacity:
IONIC MUG small:height 11 cm, Ø top 7 cm, weight 250g, capacity 160 ml
IONIC MUG medium:height 12 cm, Ø top 7.8 cm, weight 300g, capacity 270 ml
IONIC MUG large: height 13 cm, Ø top 8.5 cm, weight 400g, capacity 400 ml
Design: Victor & Victoria Design Team
Instructions for care:The Thermo Mug is suitable for the dishwasher.
Delivery WITHOUT accessories. You will receive the mug ordered.

4

stars based on

2

reviews

Ich nutze die Thermo Mug in allen Größen und liebe sie! Sie ist ästhetisch, hält Warmes warm und Kühles kühl. Die Becher liegen mit ihrer matten Oberfläche und der markanten Riffelung gut in der Hand. Innen und auch am Becherrand glasiert, so dass es sich beim Aufsetzen der Lippen angenehm anfühlt. Der Silikonknopf an der Unterseite hat über seine eigentliche Funktion hinaus den schönen Nebeneffekt, dass der Becher beim Abstellen auf harte Oberflächen ganz "weich" aufsetzt. Ein Lieblingsprodukt in der Familie!

Der Becher als solcher ist toll - aber er fasst nicht wie in der Beschreibung angegen 400ml, sondern nur 360ml. Warum wird die Größe nicht korrekt angegeben? Es ist schwer, eine wirklich großen, hübschen Becher zu finden und hatte diesen genau deshalb bestellt. Nun bin ich enttäuscht, mit 360ml hätte es viele Alternativen gegeben.
4

stars based on

2

reviews